Teenage Fairytale Dropouts
Catch up TV on Teenage Fairytale Dropouts. Watch the latest and all other episodes of Teenage Fairytale Dropouts now online, broadcasted on ABC3. Catch up on your favorite ABC3 TV show: Teenage Fairytale Dropouts. Replay tv on its best! After Evil Earl steals Jeremiah's date, Jer thinks its time to adopt a "bad boy" image to impress is schoolmates.
June 2019
15:00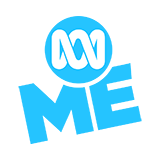 3.0 0 x
Fairy Tale gurus, the Bros Grimm are visiting Fairy Tale Estates to make their latest blockbuster Fairy Tale movie.
15:00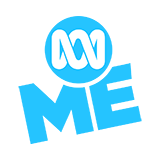 3.0 0 x
It's the time of the year when everyone at Fairy tale Estates sends chocolate unicorns to those they secretly admire.
15:00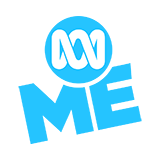 3.0 1 x
Despite being sick, Fury ignores her mum's advice and attends the school jousting match where her fairy dust sneezes cause havoc.
15:00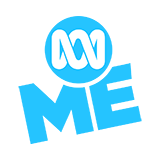 3.0 1 x
Giganticus and Giganterella are coming to visit Jeremiah and Blunderbore. Tired of being little, Jeremiah lets Trafalgar cast a spell on him to make him a giant, but with chaotic results.
15:00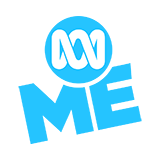 3.0 0 x
In an effort to get Trafalgar to follow in his Uncle Merlin's footsteps in serving Arthur's court, a reluctant Trafalgar is made the official magician to King Arthur's incompetent son, Prince Arnie.
14:00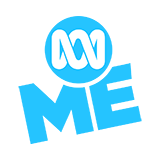 3.0 0 x
Trafalgar gets a less than glowing grade on his report card, but rather than show his dad, Trafalgar throws it away. But the report card keeps (magically) reappearing making Trafalgar more desperate to hide his grade.
15:00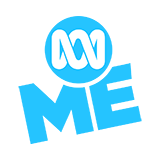 3.0 0 x
Fury and Trafalgar are convinced their new substitute teacher is evil and do all they can to expose her nefarious plot.
14:00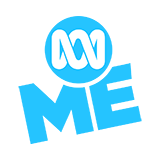 3.0 0 x
After Indigo Riding Hood isn't allowed to join the school jousting team, Trafalgar, Jeremiah and Fury form their own jousting team with Indigo Riding Hood to compete at the big match.
14:00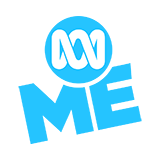 3.0 0 x
When Schmerlin goes to a Convention, and hires Nanny Goat, Trafalgar wants to grow up quickly to prove to his dad he doesn't need a baby-sitter.
14:00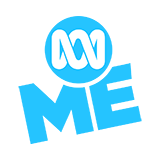 3.0 0 x
Jeremiah's parents go away for the weekend and leave Jeremiah in charge of the house for the first time. But Jeremiah disobeys his parents and invites over a few friends, which quickly grows into a party.