Teenage Fairytale Dropouts
Catch up TV on Teenage Fairytale Dropouts. Watch the latest and all other episodes of Teenage Fairytale Dropouts now online, broadcasted on ABC3. Catch up on your favorite ABC3 TV show: Teenage Fairytale Dropouts. Replay tv on its best! After Evil Earl steals Jeremiah's date, Jer thinks its time to adopt a "bad boy" image to impress is schoolmates.
December 2019
13:00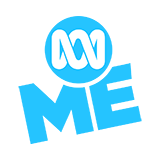 3.0 0 x
Hoping to be more popular at school, Trafalgar wants to enter a crystal ball reality show 'Fairy Tale Estates' Got Talent'. Neither he nor Jeremiah have any talent, so he uses his wand to magically imbue them with some.
13:00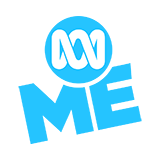 3.0 0 x
Fury's childhood best friend comes to visit, but she's changed and no longer the girl Fury remembered her to be.
13:00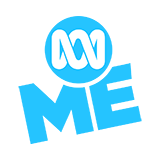 3.0 0 x
Fury and Courtney vie for the lead in the school play, but Courtney's mother, the Wicked Queen, plays stage mum and does all she can so Courtney wins the role.
13:00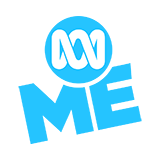 3.0 2 x
Trafalgar must deal with his obnoxious cousin - another nephew of Merlin - who's a much better wizard than Trafalgar and keeps putting hexes on him.
13:00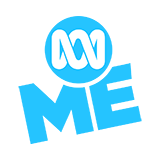 4.0 0 x
Wanting to impress a fairy he has a crush on, Trafalgar bends to peer pressure and joins the jousting team. It ends up being a terrible idea because... it's the jousting team!
13:00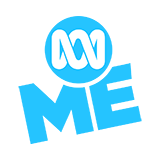 3.0 0 x
Jeremiah's dad takes him to a giant camp where they can bond doing giantly activities together like stomping, crushing and terrifying villages.
13:00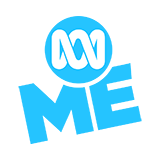 3.0 2 x
The Tooth Fairy gets sick and can't make her teeth collection. Fury offers to make the rounds if she can borrow her Mum's wand, but she accidentally loses it.
13:00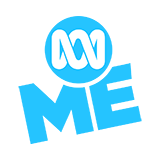 3.0 0 x
When Fury overhears Evil Earl talking trash about the party being thrown by the students at the lunch table of Misfit Fairy Tales, Fury tries to prove a point by going to the party - which she quickly regrets.
November 2019
13:00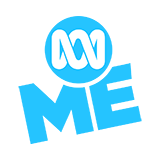 4.0 0 x
When the horn of an adorable unicorn in Fury's care falls off, Fury does all she can to hide truth and escape responsibility.
13:00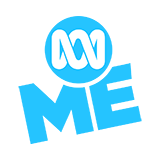 4.0 0 x
Jeremiah gets warts. But being a giant, the warts manifest as new heads with different aspects of Jeremiah's personality. One head is suave and nice but the other is rude and sarcastic.