That '70s Show
Donna tells everyone her parents are going out of town for the weekend. Unaware that the news was meant for Eric, Kelso suggests a toga party.
Season 1

21:00

Eric and Donna decide to double-date with Jackie and Kelso at the drive-in; Red and Kitty dine out.

21:00

Hyde takes dance lessons from Kitty to avoid embarrassment when the gang visits a disco.

21:00

Eric has a tough boss at the town's first fast-food burger joint; Donna's party gets out of control.

21:00

Eric squares off with Donna in a game of one-on-one; Jackie clings to Kelso; Red's plant cuts back to half days.

21:00

The last thing Eric wants for his birthday is a surprise party, but his mum Kitty is determined to throw him one anyway.

21:00

Eric wants to borrow the family car to drive the gang to a Todd Rundgren concert.

22:00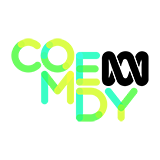 Since Red has been checking Hyde's room, Eric's been keeping Hyde's stash in his dresser. One night when Red and Kitty realise that they have no condoms, Red rummages through Eric's dresser looking for some.

22:00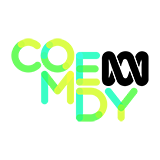 As Christmas pageant director, Eric is feeling anything but holiday cheer. Jackie wants to play Mary and ride a unicorn. Kelso wants to be Joseph, but as a spaceman rather than a carpenter.

22:00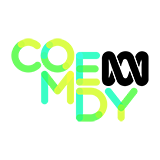 The guys' bowling night is ruined when Hyde leaves with a girl he meets. Eric feels like a third wheel, but Hyde doesn't care because Jill's parents are out of town.

22:00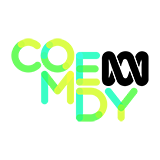 Red suggests to Eric that he ask out Stacey, the new cashier at Pricemart. Eric hesitates, so Red talks to her. When Stacey tells him that she already likes someone else, Kitty immediately sees that Stacey has a crush on Red.