The Adventures Of Figaro Pho
Catch up TV on The Adventures Of Figaro Pho. Watch the latest and all other episodes of The Adventures Of Figaro Pho now online, broadcast on ABC3. Catch up on your favorite ABC3 TV show: The Adventures Of Figaro Pho. Replay tv on its best! An animated comedy series starring Figaro Pho, a quirky and mischievous character who is afflicted with every phobia imaginable. Step inside his absurdly phobic world and embark upon a bizarre and comedic journey.
June 2020

08:00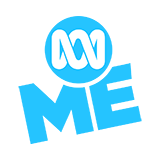 Figaro is chiselling a statue when he is suddenly inflicted with an incurable case of the hiccups. He tries everything possible to cure this - nothing works. Only when his dog Rivet scares him the hiccups seem to be gone.

08:00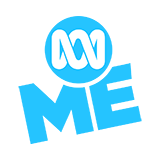 When Figaro comes across a cloning machine, he accidentally uses the device and makes a poor quality copy of himself. He thinks this clone might come in handy to do some chores, but instead it leads to chaos.

09:00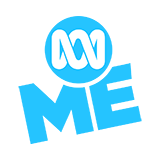 Figaro's toilet fails, leaving him no choice but to find an alternative. The obvious destination is the garden outhouse, but years of use by malodorous Boris have left it a festering biohazard.

09:00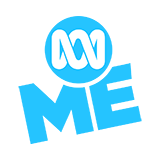 When Figaro wakes up with an old man's cough and a sore back, he becomes terrified that he's aged rapidly. He decides to fight it by acting young, however this fails hilariously, and he turns into a wrinkled old man.

08:00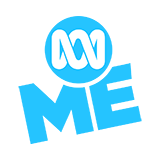 Figaro becomes convinced that he is the weakest person in the world. He sees an advert for a do-it-yourself body building system, Figaro orders it and quickly becomes strong, with dire consequences for those around him.

08:00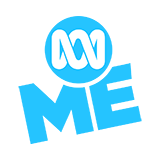 On a particularly fearful day Figaro confronts what seems like an endless array of terrors. Determined to solve this once and for all, a quivering Figaro twitches his way into town to the local doctor Dotty.
May 2020

08:00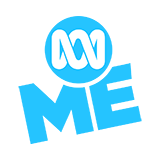 Figaro orders a bomb shelter for himself and Rivet after seeing a meteorite zooming towards them. However the shelter only fits one. So Figaro and Rivet try to outwit each other in order to claim the spot.

08:00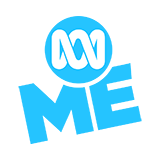 Figaro's cousin Leon arrives for a visit and to Figaro's dismay, he wins everyone's adoration, even Juliet's! When Figaro stumbles upon an old Pho family picture album, he finds a clue on how to turn the tables on Leon.

09:00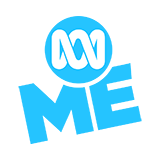 A bat bite causes Figaro to undergo a Nosferatu-style transformation that ends with him becoming a vampire. Who will be his first victim?

08:00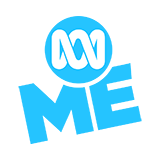 After spotting a pimple on his forehead, a terrified Figaro unzips his skin and takes it off. Figaro's skin begs to be reunited but Figaro doesn't want it.