The Adventures Of Figaro Pho
Catch up TV on The Adventures Of Figaro Pho. Watch the latest and all other episodes of The Adventures Of Figaro Pho now online, broadcasted on ABC3. Catch up on your favorite ABC3 TV show: The Adventures Of Figaro Pho. Replay tv on its best! An animated comedy series starring Figaro Pho, a quirky and mischievous character who is afflicted with every phobia imaginable. Step inside his absurdly phobic world and embark upon a bizarre and comedic journey.
2019
09:00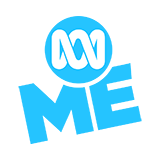 3.0 0 x
A bat bite causes Figaro to undergo a Nosferatu-style transformation that ends with him becoming a vampire. Who will be his first victim?
09:00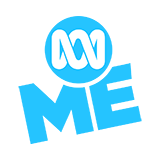 3.0 0 x
Figaro is awoken by the annoying buzzing of a mosquito. After being bitten by the mosquito, Figaro tries every means possible to get rid of it, starting a midnight battle between our fearful friend and the pesky big insect.
09:00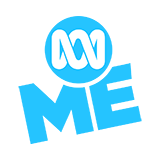 3.0 0 x
An odd creature, a Squassit, arrives at the Pho Mansion but every time Figaro tries to get near it, it screams the house down! Figaro and Rivet decide to abandon their house - that is until one rouge fart changes everything!
09:00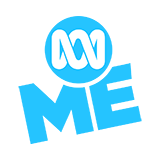 3.0 1 x
Figaro realises he's in danger of being evicted from his own home by his freeloading relative, Ernesto. In desperation, Figaro creates a series of bizarre plans to eject his unwanted relative, causing untold mayhem.
08:00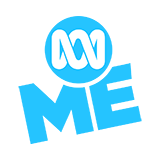 3.0 0 x
After being sneezed on by a snotty bird Figaro catches a horrid disease. Luckily a passing 'snake oil salesman' arrives with the cure. It seems to work, but his miracle potion doesn't come cheap.
09:00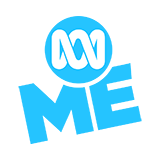 3.0 0 x
Figaro wakes up hungry but discovers there's no food in the house. Weak with hunger he begins to see his best friend Rivet as a tasty snack. How will his tin terrier survive?
09:00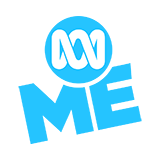 3.0 0 x
A panicked Figaro uses a machine to grow himself some new luscious locks, but the hair begins to grow out of control and becomes a nuisance. Figaro decides that the hair has to go. However the hair has other plans...
08:00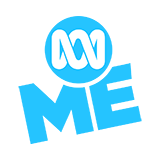 3.0 0 x
Mid yawn, a bored Figaro realises he's in grave danger when he notices a portrait of his cousin who yawned his head in half. Unless excitement comes thick and fast, inevitable doom through boredom lies ahead for Figaro!
09:00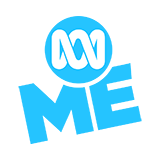 3.0 0 x
After Figaro wins a treasure chest filled with gold and jewels, he quickly becomes obsessed with the idea of thieves, distrusting everyone. To protect his massive wealth, Figaro installs an outrageous security system.
08:00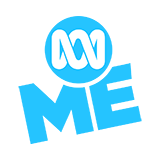 3.0 0 x
Figaro degenerates into a filthy, ape-like creature after he's unable to use any personal cleaning method due to his enormous fear of drains. Can his loyal friend Rivet save him from this smelly situation?