The Almighty Johnsons
The Almighty Johnsons is a new South Pacific Pictures comedy-drama series about four brothers, raised in heartland New Zealand, who also happen to be the living incarnations of Norse Gods. They even have their own super-god-powers. Sort of - it's just that their powers aren't actually all that powerful. Well, not yet - but that could all change soon.
January 2015
44:32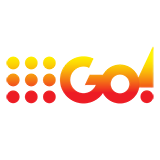 4.0 201 x
The brothers come to terms with the news they will soon say goodbye to their godly side, which will ascend to Asgard, leaving them as mere mortals.
December 2014
43:36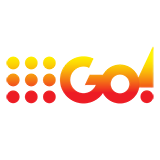 3.0 79 x
The brothers have found the Frigg, but there are now two Odins - Axl and Mike - laying claim to the title, creating much confusion.
44:33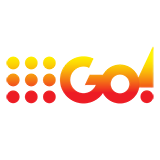 3.0 109 x
As Mike heads off to locate Frigg, Zeb fears the pretender to the throne will get to her before the rightful Odin and claim her for himself.
44:34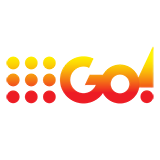 3.0 244 x
Zeb enlists Axl's help to track down a Frigg from his dreams, while Mike grows suspicious of Michele's continued absence.
44:13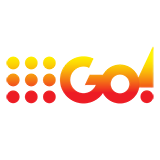 3.0 166 x
Axl considers using Stacey's Yggdrasil stick to assist in the Frigg hunt, while Ty and Dawn seem to have settled in together, but the happy couple start to have doubts
44:15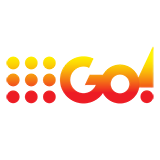 3.0 145 x
With the Gundersen for Mayor campaign in full swing, Dawn tries to keep Colin and Anders on-message, while Axl and Mike return from their road trip.
44:07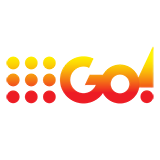 4.0 118 x
A stag do with two stags leads Axl down the path to wisdom, while Ty finds that something that is forgotten isn't necessarily gone.
44:25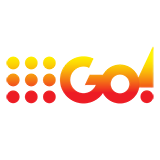 2.0 265 x
As Axl's road trip takes a couple of unexpected turns, Mike and Michele take their own roads to the dark side, and Dawn becomes the launch pad for a journey Anders can't see ending well.
44:25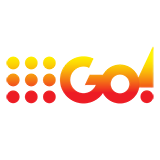 2.7 226 x
Monsters from the past unlock the demons of today, as the Johnsons dress up for the family reunion they never expected.
42:51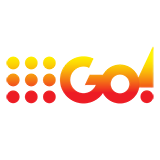 3.0 204 x
As the righteous are vanquished, Anders is made an offer he should refuse. Mike finds out his is not the only family with issues and Axl makes a new and interesting friend.