The Almighty Johnsons
The Almighty Johnsons is a new South Pacific Pictures comedy-drama series about four brothers, raised in heartland New Zealand, who also happen to be the living incarnations of Norse Gods. They even have their own super-god-powers. Sort of - it's just that their powers aren't actually all that powerful. Well, not yet - but that could all change soon.
Full episodes
44:32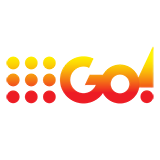 4.0 167 x
The brothers come to terms with the news they will soon say goodbye to their godly side, which will ascend to Asgard, leaving them as mere mortals.
43:36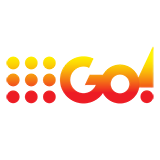 3.0 74 x
The brothers have found the Frigg, but there are now two Odins - Axl and Mike - laying claim to the title, creating much confusion.
44:33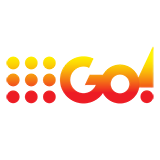 3.0 101 x
As Mike heads off to locate Frigg, Zeb fears the pretender to the throne will get to her before the rightful Odin and claim her for himself.
44:34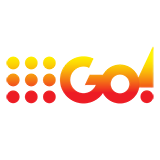 3.0 201 x
Zeb enlists Axl's help to track down a Frigg from his dreams, while Mike grows suspicious of Michele's continued absence.
44:13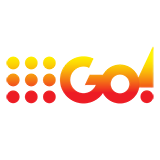 3.0 152 x
Axl considers using Stacey's Yggdrasil stick to assist in the Frigg hunt, while Ty and Dawn seem to have settled in together, but the happy couple start to have doubts