The Amazing Race Australia
Watch out World the Aussies are coming! Eleven new teams of Aussie racers are ready to tackle the challenge of a lifetime in the big new series of The Amazing Race Australia. This year's race will be longer, tougher and even more challenging as teams vie for the $250,000 prize.
November 2019
48:00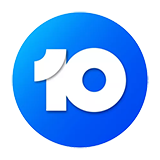 3.0 0 x
The teams IKEA skills are put to the test as they must deliver and assemble goods to a local market. Unfortunately, for one team, it's the end of the race and the end of their shot at $250,000.
50:00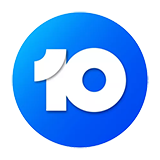 4.0 0 x
The race is well and truly underway as the remaining teams land in Mongolia. All hell breaks lose as the teams try to milk goats, herd sheep and ride camels across the sand dunes.
49:00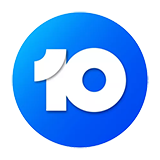 4.0 16 x
The contestants find themselves battling as much with the heat as with each other. It's a mad dash to the end as the teams do all they can to avoid being eliminated from the race.
48:00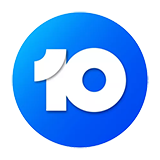 3.0 10 x
Teams must head to a local puppet theatre to get their clues for the next destination before having to undertake an eating challenge which is not for the faint hearted.
October 2019
48:00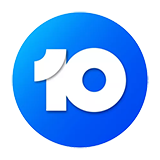 2.0 10 x
Teams will need to choose their challenges wisely when an obstacle course or a skill testing drone flight are on the table. The last team to arrive at the Pitstop may be eliminated.
53:00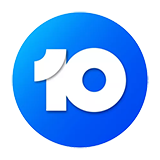 4.0 58 x
Hosted by television's loveable loose-cannon Beau Ryan, 22 Aussie hopefuls will tackle trains, planes and camels as they ping-pong across the world in pursuit of the $250,000 cash prize.
August 2014

Expired 2.5 432 x
For the first time in the show's history, it's Australia versus New Zealand as ten teams of two race through 10 countries and six continents for a grand prize of $250,000.