The Amazing Race Australia
The Amazing Race Australia is an Australian adventure reality game show, based on the original format of the same name. Created by American producer Elise Doganieri (Profiles From the Front Line, Wild Things) and Dutch-born producer Bertram van Munster (Oprah's Big Give, Take the Money and Run). The show features teams of teams as they race around the world, with the race split into legs and with teams tasked to perform all kinds of challenges during their travels. In Australia, The Amazing Race was produced in-house by the Seven Network's own Seven Productions and hosted by New Zealand-Australian actor and television presenter Grant Bowler (Reef Break, Defiance). He follows the participating teams as they race to arrive first at the Finish Line and win a large cash prize.
Season 3

44:00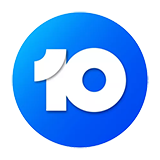 In Merida, on Mexico's Yucatan Peninsula, teams get to make cactus tacos, sing a verse of the classic song La Cucaracha and perform with a mariachi band, celebrating the Day of the Dead in style.

1:08:00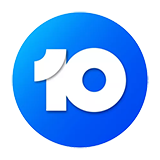 It's sink or swim in Mexico's coastal city of Campeche, where teams must eat edible insect cuisine, shoot down piñatas, and make rope out of henequen plants before a spiritual dip in a local sinkhole.

46:00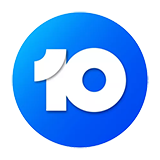 On the scenic island of Caye Caulker, teams must choose to learn a local dance or try a hair braiding challenge, before a totes coco loco Roadblock. Who will be first to meet Beau on the Pit Stop mat?

46:00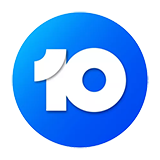 To avoid their race ending in ruins, teams go back to school and pick between a game of Pok-A-Tok or an ancient number puzzle. Finally, they must memorise the months of the complex Mayan calendar.

1:08:00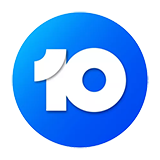 Racing through the jungle and busy streets of Belize, teams face multiple challenges as they head into a tough Eat or Beat Detour. Then, a heart-pounding foot race to the finish sends one team home.

46:00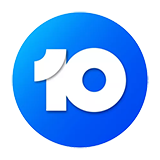 In coastal Cartagena, teams must make and deliver a tray of cheese arepas, before selling 20,000 pesos worth of fruit to the locals. Finally, they must master the art of the intricate Colombian salsa.

45:00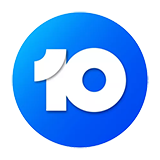 In Medellin, teams must decide to replicate a flower bouquet, or search for a special mark in a sack of beans, before tasting local Colombian delicacies. Who has the stomach for this leg of the race?

1:10:00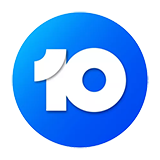 Teams vamos to bustling Bogota, where they must choose between Bicycle Polo or Emerald identification, before playing an explosive game of Colombia's national sport Tejo on their way to the Pit Stop.

46:00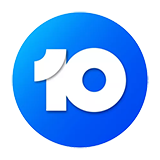 In the Turkish fishing village of Alacati, teams search for the world's trickiest ice cream vendors and dive into a bowl of Turkish delight. But it's a jet car water race that truly tests our teams!

46:00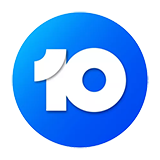 Teams take on a Turkish wrestler and make a traditional Evil Eye bead, before a detour sees them opt for learning a traditional dance or rolling Mesir paste. Who will make it to the Pit Stop in time?