The Amazing Race Australia
Watch out World the Aussies are coming! Eleven new teams of Aussie racers are ready to tackle the challenge of a lifetime in the big new series of The Amazing Race Australia. This year's race will be longer, tougher and even more challenging as teams vie for the $250,000 prize.
December 2019

52:00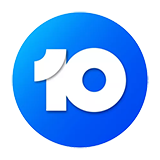 In the final leg of the race, our teams battle it out in Australia's Top End. In a race where every second counts, the first team to cross the finish line will take home a $250,000 cash prize!

50:00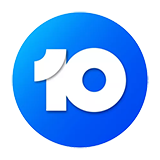 The final four teams make their way to Thailand. Teams are faced with their toughest eating challenge yet, with every contestant having to take part in order to get their next clue.
November 2019

50:00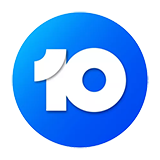 Would you rather spend the day doing laundry by hand or sorting through different species of fish? And what if that decision could cost you $250,000?

49:00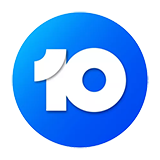 Five teams remain, as they make their way through Malawi and get closer to the winning prize of $250,000. If you can shell peanuts, mould bricks or sew shirts, then this is your leg of the race!

53:00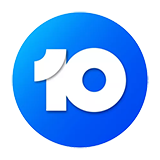 Teams race through the challenges, but for those afraid of heights, swinging over a gorge isn't their ideal good time. Will they push themselves or will their hesitation cost them the race?

50:00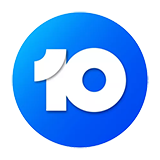 The final six teams make their way through Zimbabwe. Which team will be first to the Pitstop and which team will have to kiss their shot at $250,000 goodbye?

48:00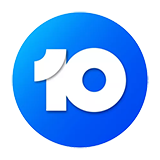 The teams IKEA skills are put to the test as they must deliver and assemble goods to a local market. Unfortunately, for one team, it's the end of the race and the end of their shot at $250,000.

50:00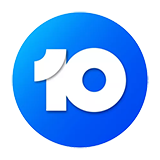 The race is well and truly underway as the remaining teams land in Mongolia. All hell breaks lose as the teams try to milk goats, herd sheep and ride camels across the sand dunes.

49:00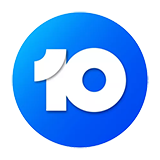 The contestants find themselves battling as much with the heat as with each other. It's a mad dash to the end as the teams do all they can to avoid being eliminated from the race.

48:00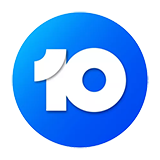 Teams must head to a local puppet theatre to get their clues for the next destination before having to undertake an eating challenge which is not for the faint hearted.