The Amazing Race Australia
Watch out World the Aussies are coming! Eleven new teams of Aussie racers are ready to tackle the challenge of a lifetime in the big new series of The Amazing Race Australia. This year's race will be longer, tougher and even more challenging as teams vie for the $250,000 prize.
Season 2

49:00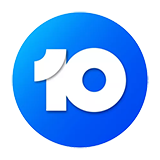 The teams are faced with completing a puzzling game of cat and mouse as they must follow the map that will unlock the key towards the next Pitstop of the race.

49:00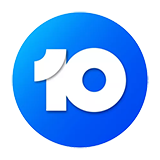 The teams must complete a painstakingly meticulous task in order to receive their next clue in the race.

1:06:00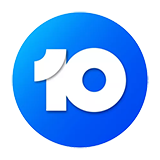 In an epic challenge of brains versus brawn, a Detour divides the teams as they are faced with a challenge that tests their physical, mental and tactical skills in order to receive their next clue.

51:00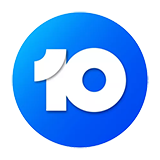 The teams must brave the freezing cold water in an ambitious challenge that sees them work alongside research scientists who are studying the endangered Australian sea lion.

50:00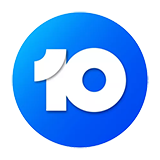 A detour has the teams explore the historic German town of Hahndorf as they must choose between slap of snag in a hilarious Bavarian bonanza.

1:08:00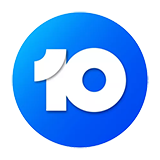 Travelling in style, the teams arrive in Coober Pedy via the legendary train expedition, The Ghan and are confronted by a huge surprise that will change the game.

51:00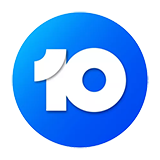 When strong winds take a stunning hot air balloon ride off course, the teams brace themselves for the twists and turns of the ninth leg of the race.

52:00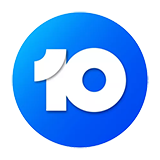 The race accelerates to new heights when the teams must attempt an epic underwater helicopter escape challenge in one of the most terrifying tests of the race so far.

1:10:00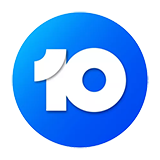 At the start of the day, the teams are left speechless when Beau reveals a shock twist that will change the state of play for the entire race.

47:00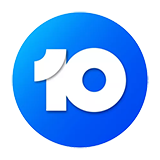 Like castaways left at sea, the teams are left with only a simple treasure map and a cryptic message in a bottle to guide them towards the finish line at the sixth pit stop of the competition.