The Amazing Race Australia
The Amazing Race Australia is an Australian adventure reality game show, based on the original format of the same name created by American producer Elise Doganieri (Profiles From the Front Line, Wild Things) and Dutch-born producer Bertram van Munster (Oprah's Big Give, Take the Money and Run). The show features teams of teams as they race around the world, with the race split into legs and with teams tasked to perform all kinds of challenges during their travels. In Australia, The Amazing Race was produced in-house by the Seven Network's own Seven Productions and hosted by New Zealand-Australian actor and television presenter Grant Bowler (Reef Break, Defiance). He follows the participating teams as they race to arrive first at the Finish Line and win a large cash prize.
Season 2

1:06:00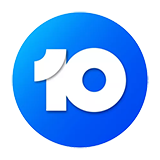 In the final leg of The Amazing Race Australia, the teams travel from Sydney, to Canberra and then to up to the Snowy Mountains for the epic race to the finish line.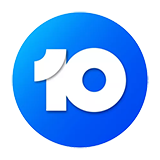 Get ready for the final episode of The Amazing Race on Sunday at 7:30pm to find out who wins $250,000
Season 2

48:00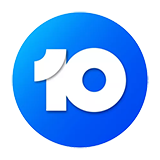 In the race to the next Pit Stop, the teams need to muster the courage and embrace their inner performer as they hit the stage singing, dancing and even completing one hell of a Hollywood stunt.

51:00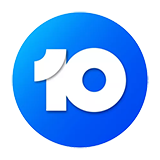 An ultimate Aussie challenge is the only thing standing in the teams way, as they all must hilariously do an epic shoey out of a women's high heeled boot in the race to the next Pit Stop.

51:00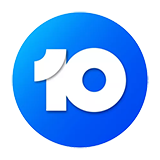 In their first challenge, the teams are locked up in the Old Dubbo Gaol. To receive their next clue they must plan the ultimate prison break and evade the ever vigilant guards.

57:00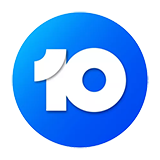 A final nail bitting Road Block forces the teams to walk across a suspended ladder bridge that hangs 80 metres off the ground and into the abyss of the mountains.

1:04:00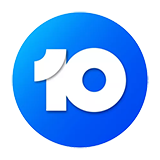 Then in a series of quirky challenges, the teams' patience is tested as completing the peculiar tasks is the only way to reach their next clues in the Race.

50:00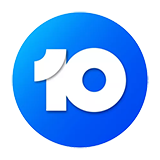 Starting in Hobart, the teams head back in time at the historic town of Ross as they must compete in a gruelling challenge of strength and stamina while shackled and dressed as convicts.

49:00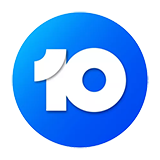 At the impressive Gordon Dam, the teams must embrace their inner athlete and dunk a basketball into an oversized hoop on the Dam wall in order to receive their next clue in the race.

1:08:00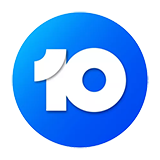 For their first challenge, the teams make their way to Australia's first legal casino and take a gamble at building an epic house of cards that must be five storeys high.