The Assistants
Follow the hilarious misadventures of four Hollywood assistants in the film industry as they experience the coolest and cruelest jobs while catering to every need of their boss; eccentric movie producer Zac del Toro.
May 2015
21:01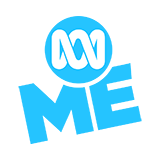 Expired 3.0 126 x
Danny and Nate want Rigby to move off their couch - so off to Gillian's she goes! Meanwhile, Danny's having problems with Melanie, and as he shares them with Gillian the two find themselves getting closer again.
20:37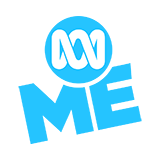 Expired 3.0 94 x
After a psychic tells Zak he's going to die that day, it's up to Rigby and Gillian to be his bodyguards and fend off the Reaper. Gillian thinks her boss has lost it, but Rigby decides to take advantage of the situation.
20:40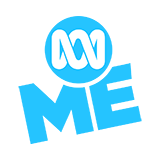 Expired 3.0 117 x
When Rigby starts dating Gillian's ex, Dave, Gillian finds herself jealous. The two women end up battling over him until finally Danny and Nate have to intervene.
20:15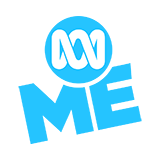 Expired 3.0 84 x
Gillian's elated to hear that her short film has been accepted into a film festival - until the producers suggest that she cuts a section... Meanwhile Zak wants Gillian to break up with his girlfriend, Alicia, for him.
19:53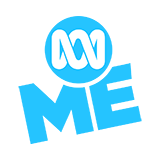 Expired 2.0 107 x
Gillian overhears Paulette, an assistant who works for another hotshot producer on the lot, saying that her boss, Valerie, has stolen one of Zak's movie ideas and is planning to pitch it to the studios before he does.
20:54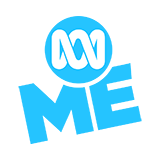 Expired 3.0 60 x
Zak is hell-bent on getting the ultra-hot and equally unstable starlet Tabitha Tinsdale to co-star in his next movie - only problem is, she's in rehab...
20:33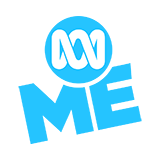 Expired 3.0 76 x
Gillian's finally finished shooting her short film, and she decides to host a wrap party and screening. After overhearing Danny say that he's bringing a date to the party, Hope suggests that she set someone up with Gillian.
20:00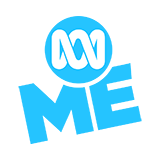 Expired 3.0 69 x
Something is definitely going on between Gillian and Danny. They try to hide it, but you can see it in the electric glances they sneak each other. They start to hook up but Gillian pulls back, trying to be professional.
20:48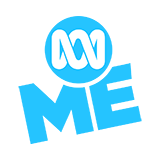 Expired 4.0 117 x
When Hope selects Gillian instead of Rigby to attend a pitch meeting with Zak, Rigby decides to sabotage her fellow assistant by stealing her pen and replacing it with one that's totally dried up!
20:49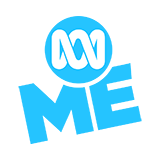 Expired 3.0 134 x
The reviews are in for Zak's movie, and they're awful. The only way Zak's going to survive the next few weeks is with Mr. Blanky, a security blanket that, in a fit of generosity, he gave to his nephew. Now he wants it back.