The Batman
Catch up on The Batman and watch online. Find the latest episodes of The Batman, broadcast by GO!.
Full episodes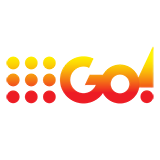 3.0 36 x
Batman and Blue Beetle go on a mission to destroy an asteroid heading for Earth, only to go up against the deadly Kanjar Ro.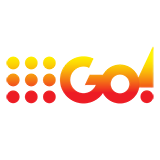 3.0 30 x
Joker, Penguin, and Riddler set up a bet to settle their differences by giving all of Gotham over to whoever is able to capture and discover the true identity of Batman. While a new member to the Gotham police force determines Batman's future in the...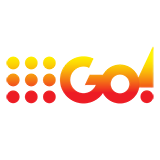 3.0 37 x
Joker decides to take on the role of "Batman" and doses Bruce with Joker venom to create an arch-rival of his own.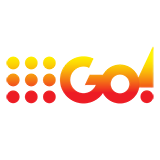 3.0 17 x
Solomon Grundy, a zombie of Gotham legend, emerges from a swamp on Halloween to wreak havoc on Gotham. Batman and Alfred discover that there is more to Grundy than it appears.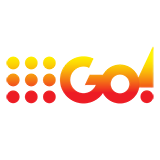 3.0 16 x
Joker takes Yin hostage, but once captured he refuses to tell of her whereabouts. Convinced it's the only way to learn Yin's location before she meets her demise, Batman uses a device created by Professor Hugo Strange to enter the mind of Joker.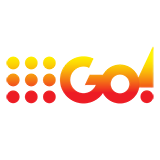 3.0 18 x
Ragdoll, a triple-jointed contortionist, crosses paths with Batman and Catwoman while trying to steal priceless artifacts. Also, Selina Kyle befriends Bruce Wayne.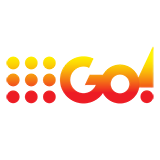 3.0 21 x
Firefly and Mr. Freeze team up to put their devastating plan into action: permanently putting Gotham City in a never-ending winter. Once the policeman's gala charity ball is put on ice, it's all up to Batman.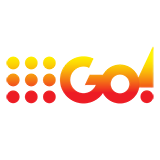 3.0 50 x
Spellbinder, a three-eyed mystic with the ability to induce both hypnosis and visions, sets his sights on stealing the valuable Eye of Sarkana – controlling Alfred (and other butlers) to commit his crimes.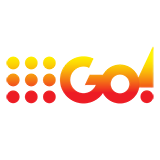 3.0 12 x
Ethan Bennett is captured and put on trial for his crimes as Clayface. He's released on probation but finds himself tempted to the criminal way of life.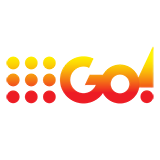 3.0 22 x
Killer Croc, a half-man, half reptile, plans to flood all of Gotham in order to plunder the city.