The Big Bang Theory
The Big Bang Theory is an American comedy series written for television and created by, amongst others, Chuck Lorre, who is also responsible for blockbuster series like Two and a Half Men and Mike & Molly. ?The show focuses on on the comings and going of five characters living in Pasadena, California. Four of them are brilliant yet socially awkward scientists, namely Caltech physicists Leonard and Sheldon, astrophysicist Raj, and aerospace engineer Howard. The fifth character is Penny, a pretty waitress and aspiring actress who lives across the hall from Leonard and Sheldon. The main source of comedy for the Big Bang Theory is the clash of the intellectual but geeky world of Leonard, Sheldon, Howard and Raj with Penny's more down-to-earth and socially much more developed world. Over the years the show has been hugely successful and the recipient of countless awards, including several People's Choice Awards and Emmy's.
Season 2

20:00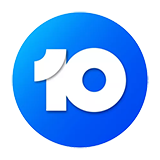 Leonard becomes concerned when his date with Penny ends abruptly and she starts blowing him off. When told the truth, Sheldon would rather move out than keep Penny's reasons a secret from Leonard.
Season 1

19:00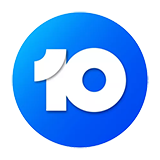 After a bad breakup, Penny finally agrees to go out on a date with Leonard, however they both develop doubts and turn to Sheldon for advice.

18:00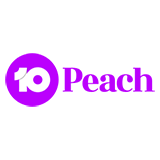 When Penny learns that Leonard has never had a birthday party, she and the rest of the guys plan a surprise party for him.

20:00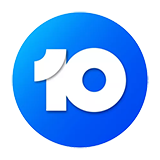 Leonard, Howard and Raj fight over Sheldon's twin sister when she arrives in town. Raj takes part in a drug trial to suppress his selective mutism.

19:00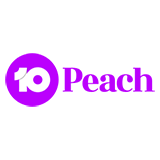 Penny gets mad at the guys when their full scale model of a time machine causes her to miss work, which prompts Leonard to give up all of his nerd memorabilia.

20:00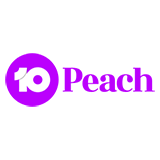 Sheldon becomes so intent on demonstrating his intellectual superiority over the other guys that they kick him off the Physics Bowl team and replace him with his nemesis, Leslie.

19:00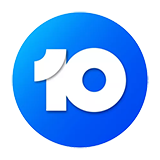 Sheldon decides to give up his work and focus on other tasks when a 15-year-old prodigy joins the university, so the other guys come up with a plan to get rid of him.

21:00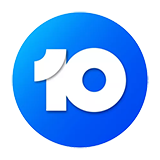 When Sheldon gets sick, Leonard, Howard and Raj go AWOL, leaving a reluctant Penny to deal with him.

19:00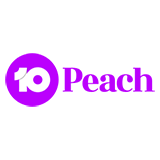 Leonard lies to Penny so that he and Sheldon can get out of watching her perform, but Sheldon believes that the lie has too many loose ends, so he creates a new, unnecesary complex one to replace it.

18:00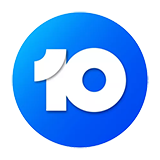 Leonard and Sheldon's friendship is put to the test when Leonard wants to present a paper they co-authored at a physics convention, but Sheldon doesn't.