The Big Bang Theory
The Big Bang Theory is an American comedy series written for television and created by, amongst others, Chuck Lorre, who is also responsible for blockbuster series like Two and a Half Men and Mike & Molly. ?The show focuses on on the comings and going of five characters living in Pasadena, California. Four of them are brilliant yet socially awkward scientists, namely Caltech physicists Leonard and Sheldon, astrophysicist Raj, and aerospace engineer Howard. The fifth character is Penny, a pretty waitress and aspiring actress who lives across the hall from Leonard and Sheldon. The main source of comedy for the Big Bang Theory is the clash of the intellectual but geeky world of Leonard, Sheldon, Howard and Raj with Penny's more down-to-earth and socially much more developed world. Over the years the show has been hugely successful and the recipient of countless awards, including several People's Choice Awards and Emmy's.
October 2020

19:00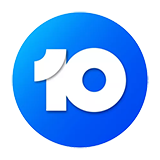 4.0 5 x
Penny finds the perfect girl for Raj to date. Meanwhile, Sheldon uses Dungeons and Dragons dice to make life's trivial decisions.

20:00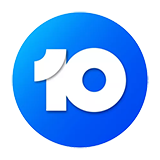 3.0 5 x
Penny is worried how damaged her friendship with the guys will be in the aftermath of her one-night stand with Raj. Meanwhile, Sheldon becomes the leader of the paintball team.

20:00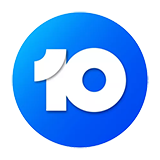 4.0 6 x
Bernadette receives her PhD and the gang begin to tease Wolowitz for being the only one among them who isn't a doctor.

20:00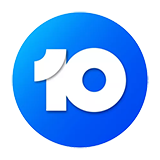 4.0 7 x
While shopping for shoes with Penny and Amy, Bernadette divulges that she and Howard have been invited to a double date by Priya. Amy doubts Priya's intentions.

20:00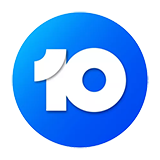 4.0 8 x
Sheldon is distraught, even to the point of calling in the police and FBI, after someone has hacked into his 'World of Warcraft' account and stolen all his information and his virtual possessions.

19:00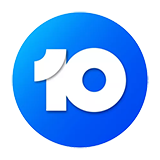 3.0 6 x
Wolowitz is torn between taking things to the next level with Bernadette and pleasing his mother. Meanwhile, Leonard rekindles his relationship with Raj's sister, Priya.

20:00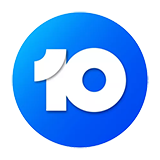 4.0 8 x
Tensions run high when Bernadette runs into her hulk of an ex-boyfriend at a science conference. Threatened by Bernadette's ex-boyfriend, Wolowitz has an argument with Bernadette and causes chaos.

19:00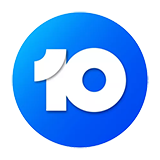 3.0 4 x
While on a girls' night-out with Penny and Bernadette, Amy encounters Penny's dim-witted ex-boyfriend, Zack Johnson, and instantly gets attracted to him.

20:00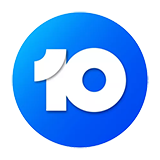 3.0 2 x
Howard needs top-level security clearance to work on a governmental surveillance satellite. The FBI sends Agent Paige to interview Leonard, Sheldon and Raj in order to perform a background check.

18:00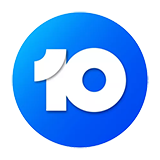 3.0 7 x
An embarrassing secret of Wolowitz's is revealed. Meanwhile, Raj and Sheldon get into a war at work.