The Big Bang Theory
The Big Bang Theory is an American comedy series written for television and created by, amongst others, Chuck Lorre, who is also responsible for blockbuster series like Two and a Half Men and Mike & Molly. ?The show focuses on on the comings and going of five characters living in Pasadena, California. Four of them are brilliant yet socially awkward scientists, namely Caltech physicists Leonard and Sheldon, astrophysicist Raj, and aerospace engineer Howard. The fifth character is Penny, a pretty waitress and aspiring actress who lives across the hall from Leonard and Sheldon. The main source of comedy for the Big Bang Theory is the clash of the intellectual but geeky world of Leonard, Sheldon, Howard and Raj with Penny's more down-to-earth and socially much more developed world. Over the years the show has been hugely successful and the recipient of countless awards, including several People's Choice Awards and Emmy's.
Season 6

20:00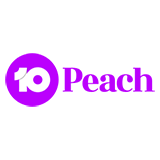 The guys are stranded in the middle of nowhere when Leonard's car is stolen on the way to Comic-Con. Back home, the girls try to figure out why the guys are so fascinated with comic books.

20:00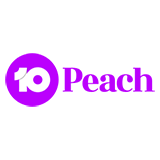 When Penny finds out Alex has a crush on Leonard, Sheldon gets himself and the rest of the guys in trouble with Human Resources whilst trying to solve the problem.

20:00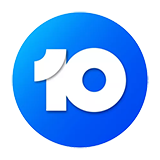 Howard tries to bond with Bernadette's father during a fishing trip. When Sheldon is obligated to take care of a sick Amy, she finds ways to take advantage of the situation.

19:00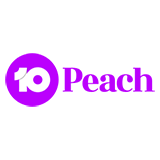 The gang are drawn into a fight between Howard and Sheldon over Sheldon's vacant parking spot at the university.

20:00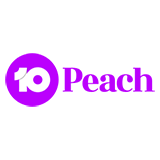 Leonard feels threatened after hearing about Penny's study partner at school, while Howard and Raj become determined to find out one of Sheldon's secrets.

20:00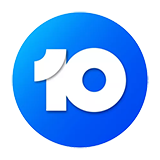 Howard makes a decision whether or not to move out of his mother's house, while Sheldon is caught in the middle of an argument between Amy and Wil Wheaton.

20:00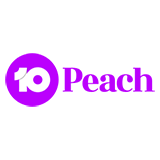 Penny enrolls in a college class and keeps it a secret from Leonard. Sheldon causes conflict with Dr. Stephen Hawking over an online game.

20:00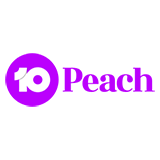 While Raj plans Stuart's Halloween party at the comic book store, Howard annoys the rest of the gang by constantly talking about space, and Penny tries to take more of an interest in Leonard's work.

20:00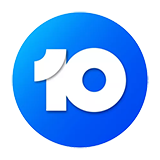 Howard is offended when his return from space is met with little fanfare. Penny and Amy take on Sheldon and Leonard during game night.

18:00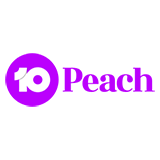 When Sheldon hires a female grad student to assist him, a jealous Amy asks Penny to help her spy on them. On the space station, Howard begins behaving erratically.