The Big Bang Theory
The Big Bang Theory is an American comedy series written for television and created by, amongst others, Chuck Lorre, who is also responsible for blockbuster series like Two and a Half Men and Mike & Molly. ?The show focuses on on the comings and going of five characters living in Pasadena, California. Four of them are brilliant yet socially awkward scientists, namely Caltech physicists Leonard and Sheldon, astrophysicist Raj, and aerospace engineer Howard. The fifth character is Penny, a pretty waitress and aspiring actress who lives across the hall from Leonard and Sheldon. The main source of comedy for the Big Bang Theory is the clash of the intellectual but geeky world of Leonard, Sheldon, Howard and Raj with Penny's more down-to-earth and socially much more developed world. Over the years the show has been hugely successful and the recipient of countless awards, including several People's Choice Awards and Emmy's.
Season 8

18:00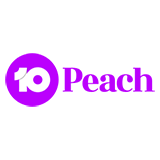 Tension arises when a magazine fails to mention Leonard in an article about the paper he co-wrote with Sheldon, and a blackout at Mrs. Wolowitz's home leads to a final family dinner in her honor.

19:00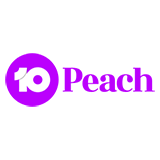 A trip to the pet store ends in a fight after Amy learns Sheldon has applied for a one-way mission to colonise Mars. Meanwhile, Leonard surprises Penny and Raj gets into trouble snooping.

19:00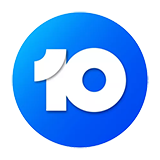 Sheldon and Penny agree to participate in an unusual experiment. Leonard, Amy, Raj and Emily spend the evening trying to escape a room with a "zombie".

19:00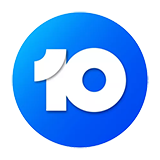 Howard receives some shocking news as everyone prepares for the re-opening of the comic book store. Meanwhile, Penny tries to teach Sheldon how to "let it go", but can't follow her own advice.

20:00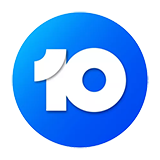 Leonard and Sheldon defend themselves against criticism from an online bully, while the girls confront embarrassing moments from their pasts.

19:00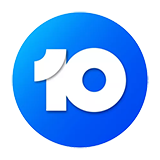 When Sheldon becomes stuck in a rut with his work, the gang try to help him by raising his stress levels. Howard teases Raj with a game called 'Emily or Cinnamon'.

19:00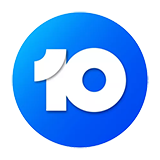 Raj worries a probe he designed will not work in outer space, while Leonard and Sheldon go shopping with Penny and Amy.

18:00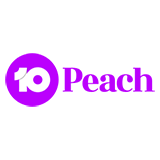 Amy hosts a traditional Victorian Christmas Eve dinner as Raj's father comes to visit, while the guys try to shoo out a bird they let into the university clean room.

18:00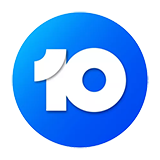 While Sheldon retires "Fun With Flags", Leonard, Howard and Raj look for something significant in a dead professor's research, and Bernadette finds out what her colleagues really think of her.

19:00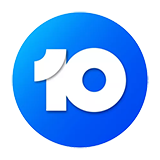 Sheldon panics when Leonard announces he has to go into the hospital for surgery and Raj discovers his parents have divorced.