The Chaser: Hamster Wheel
Catch up TV on The Chaser: Hamster Wheel. Watch the latest and all other episodes of The Chaser: Hamster Wheel now online, broadcasted on ABC2. Catch up on your favorite ABC2 TV show: The Chaser: Hamster Wheel. Replay tv on its best! The Chaser team takes a look at the world of media, politics and government c***sorship. ***Correction we made a mistake, the man we called an Imam in the "unAustralian" montage in this episode is actually a Coptic bishop.***
July 2014
34:48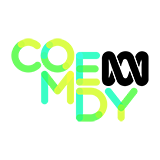 Expired 3.0 51 x
The Chaser team runs out of material, so decides to re-enact an old episode of 'Porridge' instead.
29:17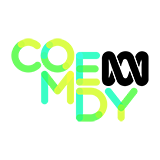 Expired 3.0 75 x
The role of the hamster will be played by Rob Carlton, but only for the first 10 minutes, after which he'll be replaced by Lachy Hulme.
29:55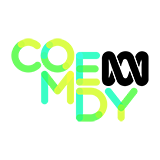 Expired 3.0 57 x
Craig Reucassel hosts an entertaining new game show where contestants have to separate fact from fiction.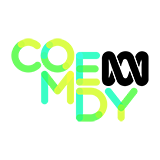 3.0 80 x
The Chaser team gets stuck in traffic, causing them to be extremely late for their own show. The episode mostly comprises long, dull shots of an empty set.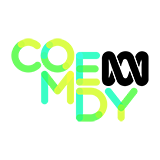 3.0 86 x
The Chaser takes a look at the media in China, but fails to understand any of it since they don't speak Mandarin.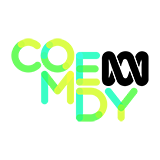 3.0 74 x
Stephen Fry joins The Chaser team after the ABC realised they'd gone at least 4 days without featuring Fry in one of their programs.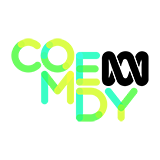 3.0 65 x
The Chaser team takes an in-depth look at the role of media in our society, before heading to The Shire to get their boobs done.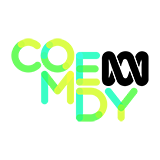 4.0 84 x
The Chaser team takes a look at the world of media, politics and government c***sorship. ***Correction we made a mistake, the man we called an Imam in the "unAustralian" montage in this episode is actually a Coptic bishop.***