The Crust
Catch up TV on The Crust. Watch the latest and all other episodes of The Crust now online, broadcasted on ABC3. Catch up on your favorite ABC3 TV show: The Crust. Replay tv on its best! Follow the hilarious adventures of Gran'ma Flosse, Archie and Ellis as they work in London's highest and busiest pizza take-out restaurants. CAST: Sharon D Clarke, Reggie Yates, DJ Dev
February 2016
24:00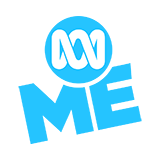 3.0 57 x
While hanging a picture for Gran'ma, Reg and Dev get carried away by the musical potential of hammering and accidentally bang a hole in a wall. The Crust receive an order for 200 pizzas, their chance to pay Gran'ma back.
25:00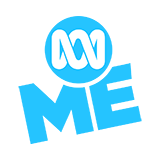 3.0 45 x
Gran'ma receives a tip-off that a magazine critic is judging the local take-away restaurants. She puts Reg and gang on red alert. But things start to go wrong when The Crust is sabotaged by pizza rivals 'Top Toppings'.
24:00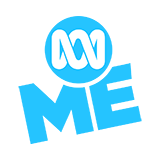 3.0 46 x
Reg gets a new girlfriend who demands all his time and interferes with the tune. Dev feels left out and tries to make Grandma his new best friend.
24:00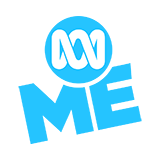 3.0 28 x
Gran'ma goes away and leaves Reg in charge of The Crust. But when he and Dev realise their tune isn't sounding so hot, they try to work out ways to take Reg out of the kitchen so they can focus on the music.
25:00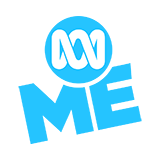 3.0 41 x
Reg and Dev are excitedly preparing for a party in the tower block when Gran'ma announces she's having a reception for the mayor the same night, and insists that Reg attends. Reg is gutted until he meets the mayor's daughter.
24:00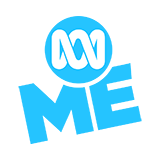 3.0 33 x
Angel is obsessed with horoscopes, using them to decide customers' orders. When Jack (the accident prone delivery guy) leaves The Crust, after a series of interviews, Gran'ma employs Gordon to replace him. He's an instant hit
25:00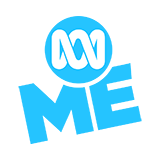 3.0 28 x
Angel's new policy of arbitrarily banning customers backfires when one of them says 'Four Cheeses', unlocking the curse of The Crust. Reg, Dev and Angel find themselves instantly quarantined in the takeout.
24:00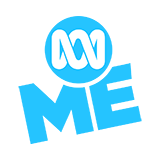 3.0 37 x
A giant chicken leaves a mysterious ornate locked box in The Crust. They believe it's magic and will grant them their hearts desire. But their interest turns to paranoia when they catch each other trying to peek inside.
24:00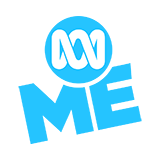 3.0 39 x
Reg and Dev's old school friend Sophie, visits The Crust and is now a big name in the music industry. When he hears the tune, he offers to pay off the pizza debt and sign Reg and Dev up immediately.
24:00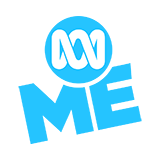 3.0 43 x
Gran'ma decides The Crust needs a television advert. Reg and Dev immediately view the advert as a great way to make their tune famous. The prospect of stardom, however, quickly goes to Angel's head and she turns into a diva.