The Day My Butt Went Psycho!
Zack, Deuce and Eleanor are ready to watch a movie marathon when Gran's Butt lays down the law. The gang decide to teach this old butt the meaning of FUN./ Have Zack Deuce discovered their butt fighting super-hero destiny?
July 2019
22:00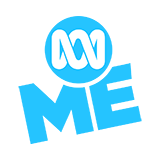 3.0 0 x
Can Zack find a way to restore his best buddy's memory or is Deuce doomed to be awesome forever?/ Can Zack unlock the secret behind the closed door in the happiest place for all butt-kind?
22:00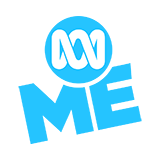 3.0 0 x
One day Deuce goes psycho and when the dust clears, Zack's undies are on the outside of his clothes instead of the inside./ When cleaning out Silas Sterne's secret lab, Zack and Deuce discover a super top secret robo-butt.
22:00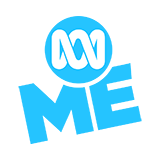 3.0 1 x
Zack and Deuce go on a TV talk show where they learn that they were switched at birth./ When Zack gets a shot at meeting his all time favourite star - nothing is going to get in his way.
June 2019
22:00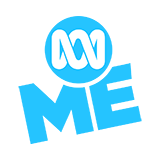 3.0 1 x
Zack's day takes a turn for the worse when The Great White Butt becomes his room-mate./ The Great White Butt comes up with an electrifying scheme.
22:00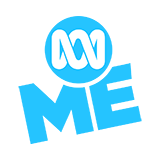 3.0 1 x
Flush once, flush twice - but never EVER flush thrice...there's only one way to find out if the legend is true./ Have Zack and Deuce met a force even more battle hardened than Buttfighters?
22:00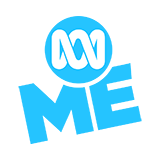 3.0 0 x
The Bad Butts are scared of her, Silas is in awe of her and Zack has no idea she even exists - who exactly is Agent Grey?/ It's no ordinary case of numb-bum - Deuce is out for the count!
22:00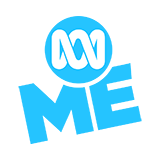 3.0 0 x
Zack accidentally removes Deuce's stink - the essence of what it means to be a butt./ Six butt-fighters enter and only one leaves - who will win this year's Big Butt House?
22:00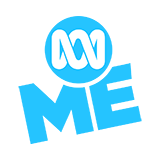 3.0 1 x
As the Great White Butt rolls into town, can Zack's sweet gamer skillz save the day?/ It's peddle to the metal as Zack and Deuce go for the win in the Mabeltown Rally!
22:00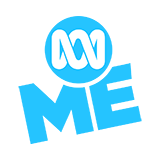 3.0 0 x
Deuce receives a message that says he's the heir to the royal butt throne. Soon, he's crowned King Deucee./ Can Zack discover the secret of Tush-Ankhamen or will the Porcelain Throne be lost forever?
22:00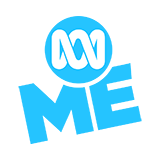 3.0 0 x
All Buttfighters need an animal sidekick - but is Zack's new pet a monstrous mistake?/ Has Zack finally pushed his luck too far - or can his instink't save Mabeltown?