The Day My Butt Went Psycho!
Zack, Deuce and Eleanor are ready to watch a movie marathon when Gran's Butt lays down the law. The gang decide to teach this old butt the meaning of FUN./ Have Zack Deuce discovered their butt fighting super-hero destiny?
September 2020

11:00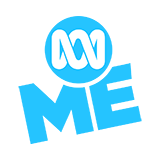 When Zack gets a shot at meeting his all time favourite star - nothing is going to get in his way.

11:00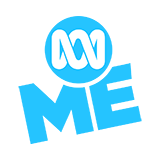 Zack and Deuce go on a TV talk show where they learn that they were switched at birth with none other than spoiled rich kid, Jonas and his butt, Jack. Zack wants to get to know his 'real' butt and so the guys swap places.

11:00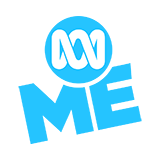 Thanks to a super-static electricity charge, Deuce sucks all of the power out of Mabeltown and into his body.
August 2020

11:00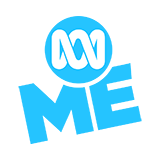 The Great White Butt is down in the dumps, abandoned by his loyal followers and unable to win a single fight. Gran takes pity on him and invites him into her house, to room with Zack and Deuce.

11:00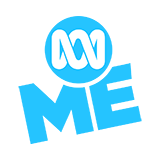 Zack and Deuce accidentally get on the wrong bus and instead of going to butt fighter camp, they go to cheerleader camp.

11:00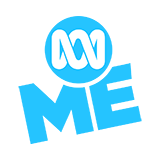 Zack tries to scare Deuce with an urban legend about Plumber Butt - a plumber from the sewers, who makes bad butts come work for him in the depths of the underworld.

11:00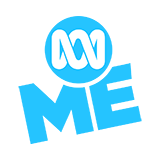 Zack and Deuce re-attach in order to win a 'Who Can Sit the Longest Contest' at Cheekburger. But they sit so long that when it's over, Deuce is still asleep and Zack can't wake him no matter what he does.

11:00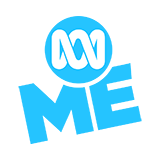 Instead of getting to hang with Eleanor at Flushing Gardens, the new waterpark, Zack is stuck running errands with Gran.

11:00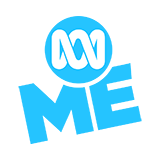 Zack, Eleanor, Silas, and the B-Team all compete on a Fear Factor-like reality show in the Sterne Mansion.

11:00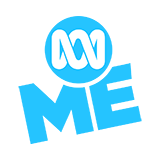 Zack accidentally removes Deuce's stink - the essence of what it means to be a butt. But then he notices Deuce and Eleanor getting along better, somehow the lack of stink is spreading harmony.