The Day My Butt Went Psycho!
Zack, Deuce and Eleanor are ready to watch a movie marathon when Gran's Butt lays down the law. The gang decide to teach this old butt the meaning of FUN./ Have Zack Deuce discovered their butt fighting super-hero destiny?
Season 1

12:00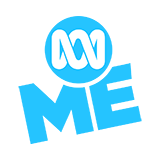 Zack and Deuce grow the ultimate moustache - the Buttstache - while Eleanor exposes the secret of the greatest evil butt convention ever, led by the Great White Butt himself.

22:00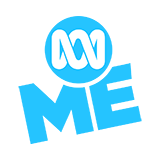 Zack and Deuce's minds are BLOWN when they learn the secret of the Grandparent's District./ If Zack can figure out the secret identity of the most powerful Butt Fighter of all, his life will change forever!

11:00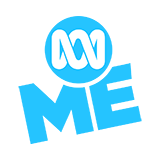 When the Great White Butt plans to steal the most famous sandwich in all Mabletown, can Zack, Deuce and Eleanor use their powers of disguise to stop him?

22:00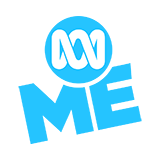 Can Zack and Eleanor decode Silas' top secret mission in time to save Mabeltown./ Zack and Eleanor always knew Mabeltown would be destroyed by a fart: Is this that day?

12:00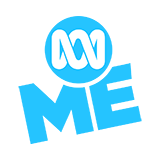 Zack's dreams of being a Butt Fighter finally come true when he's invited to participate in the Glutiator - the biggest most prestigious butt fighting event in town!

22:00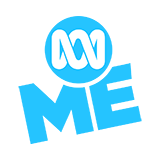 Zack accidentally removes Deuce's stink - the essence of what it means to be a butt./ Six butt-fighters enter and only one leaves - who will win this year's Big Butt House?

22:00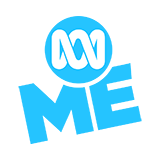 When the world's best lymerickologist comes to Mabeltown, nothing's going to get between Zack and his hero. Zack has his mind blown when Paige asks him to the Prom Prom - could this be a...gasp...date.

22:00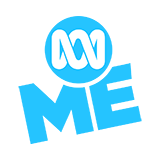 As the Great White Butt rolls into town, can Zack's sweet gamer skillz save the day?/ It's peddle to the metal as Zack and Deuce go for the win in the Mabeltown Rally!

21:00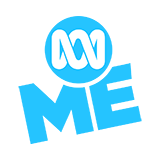 When Zack gets a plunger stuck on his head, it's instant fame!/ If there's one person in all of Mabeltown that can beat Zack and Deuce in the Smelling Bee, it's Maurice's secret human half.

22:00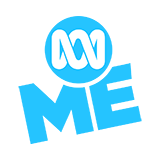 Deuce receives a message that says he's the heir to the royal butt throne. Soon, he's crowned King Deucee./ Can Zack discover the secret of Tush-Ankhamen or will the Porcelain Throne be lost forever?