The Day My Butt Went Psycho!
Zack, Deuce and Eleanor are ready to watch a movie marathon when Gran's Butt lays down the law. The gang decide to teach this old butt the meaning of FUN./ Have Zack Deuce discovered their butt fighting super-hero destiny?
January 2020
14:00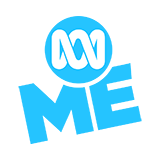 4.0 0 x
Zack has his mind blown when Paige asks him to the Prom Prom - could this be a...gasp...date?
14:00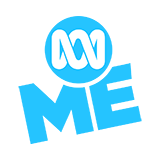 4.0 0 x
When the world's best lymerickologist comes to Mabeltown, nothing's going to get between Zack and his hero.
15:00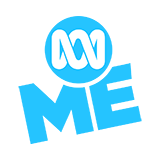 3.0 0 x
If there's one person in all of Mabeltown that can beat Zack and Deuce in the Smelling Bee, it's Maurice's secret human half...
14:00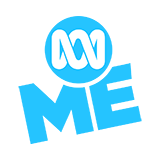 4.0 0 x
When Zack gets a plunger stuck on his head, it's instant fame as Mabeltown discovers their long-lost Plungercorn!
14:00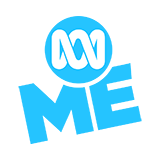 4.0 0 x
Can Zack and the gang convince Jonas that Bunbury's ok - despite his acci-dental explosion?
15:00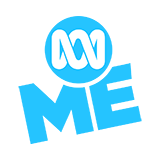 3.0 0 x
Has Eleanor finally met her long lost butt?
14:00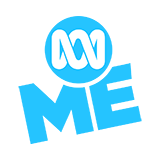 3.0 0 x
When Zack gets his portrait on the Butt Fighters' calendar, it's a dream come true - except, who is that in the photo really?
15:00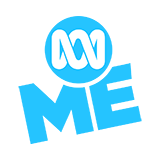 3.0 0 x
When Zack and the gang get into the business of Stink-Busting, they confront a force even more powerful than themselves - Silas' Undies.
15:00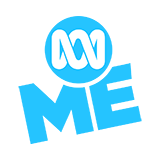 3.0 0 x
Zack has the fight of his life to convince Deuce that he really does have an amazing super-power.
14:00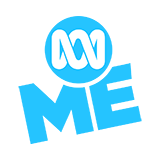 4.0 0 x
Watch out Mabeltown - there's a brand new artist on the scene and his name's Deuce.