The Deerskins
Catch up on The Deerskins and watch online. Find the latest episodes of The Deerskins, broadcast by NITV.
Full episodes
21:04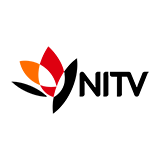 3.0 0 x
When Panny the Pizza man gets arrested for trying to smuggle a bomb into the country, Dawna must use her surgical skills (and patience) to keep everything from blowing up in her face.
21:05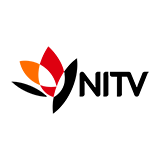 3.0 0 x
After being zapped, trapped, jacked and kidnapped, the Deerskins try once again to shake off their distracters and reach their destinations.
21:05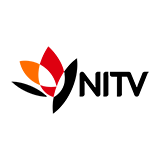 3.0 1 x
As the Deerskins try to get off the bench and back into the game of life, they are hijacked by some of the zanier members of Cheddarville.
21:05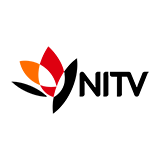 3.0 0 x
When the Police come knocking, the Deerskins must deal with the outrageously unorthodox behaviour of Officer Balsac as he scours the house in search of Mel.
21:05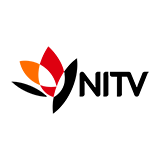 3.0 0 x
Trying to get any sleep proves futile as the Deerskins are kept awake all night by the outlandish lifestyle of their new room mate Mel the Baker.