The Deerskins
Watch The Deerskins online for free. Watch the latest and other episodes of The Deerskins, broadcasted by NITV. Catch up on The Deerskins: replay tv at its best.
Episodes
21:05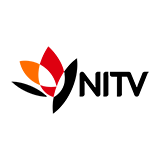 3.0 0 x
When the mayor and his cronies decide to expand the local mini-putt course, the Deerskins are forced off the reserve and into the neighbouring community of Cheddarville.
21:05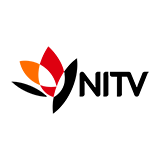 Expired 3.0 4 x
Invited to be a guest on the Orca Windtree Show, Thunder finds out that a hidden camera crew has been following him since he first moved off the reserve and into Cheddarville.
21:05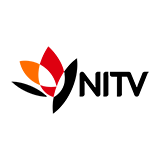 Expired 3.0 9 x
When the Mushburger's car explodes, Gladys decides to raise some money for a new one by selling skin cream door-to-door. Unfortunately the skin cream has some pretty nasty side effects.
21:05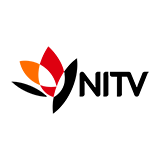 Expired 3.0 5 x
When Thunder decides to learn his native language he seeks out the help of a retired Jesuit priest who has a less then professional interest in his pupil.
21:05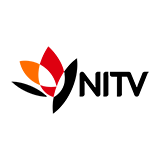 Expired 3.0 6 x
What does a teenaged werewolf, beaver tails, a lacrosse schtick, dynamite and sauerkraut have in common? The Deerskins.