March 2020
11:00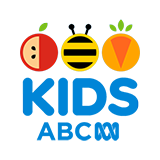 2.0 1 x
After a goat checks in, the hotel strangely falls into desrepair. Turns out Mr. Lawnmower is REALLY hungry and is eating everything in sight! Meanwhile, Furgus's plant is growing quicker than he can trim it.
12:00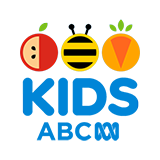 3.0 1 x
The Furchester Hotel is an 'almost' world class Muppet hotel, owned and operated by a close-knit family of cheerfully incompetent Muppet monsters.
11:00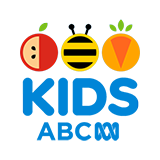 3.0 0 x
Furgus has to find the perfect spot for a high-maintenance plant who has many requirements.
11:00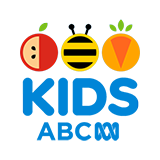 3.0 0 x
Phoebe must deal with her jealousy when cousin Bebe visits and seems to be even more skilled than Phoebe.
11:00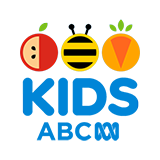 3.0 2 x
When the Furchesters welcome a convention of ballroom dancers, Furgus waxes the floor until it's too slippery to dance on. The family must come up with ways to make the floor danceable in time for the event.
11:00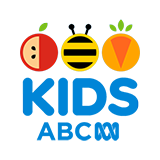 3.0 0 x
When Funella overhears a turtle say the service at the Furchester is 'slow' she worries about the hotel's service. Elmo speeding by on roller-skates gives her the idea to put everything on wheels!
February 2020
11:00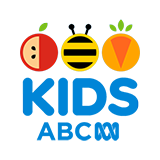 3.0 0 x
A caterpillar checks into the Furchester Hotel. The family thinks they've lost him until they discover he's turned into a butterfly.
11:00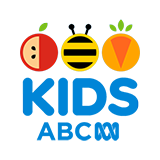 3.0 1 x
Ducks check into the hotel and can't wait to watch TV in their rooms. The only problem is their room doesn't have a TV. The Furchesters show them other fun things to do in the hotel.
11:00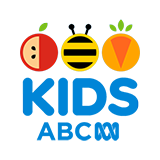 3.0 0 x
Elmo and Phoebe are so determined to meet an owl named Mr. Screech that they try to stay awake by balancing, hugging, sitting on uncomfortable chairs, and eating cookies.
December 2019
22:00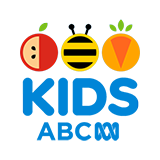 4.0 0 x
Big Bird has forgotten to tell Santa he's staying at the Furchester Hotel for Christmas. Will Santa know where to deliver his presents?