July 2019
17:00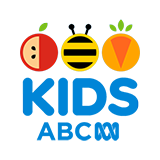 3.0 0 x
When Funella overhears a turtle say the service at the Furchester is 'slow' she worries about the hotel's service. Elmo speeding by on roller-skates gives her the idea to put everything on wheels!
18:00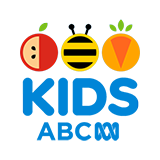 3.0 0 x
A caterpillar checks into the Furchester Hotel. The family thinks they've lost him until they discover he's turned into a butterfly.
17:00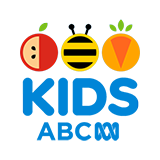 3.0 4 x
Henry Mooer has made a sculpture of Funella in the lobby. Funella is determined to keep it in the lobby, but Henry is concerned that all the guest traffic will knock it over.
18:00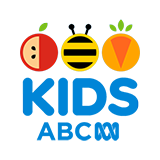 4.0 0 x
A Penguin bob sleigh team arrive at the hotel and embark on a training program, but they can't seem to agree with each other. It's up to the Furchester family to help the penguins get along.
17:00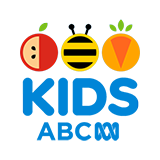 3.0 1 x
When Furgus accidently gives Isabel too much oil, she gets the ding-ups and dings throughout the hotel. The family have to figure out how to find a cure for her ding-ups.
17:00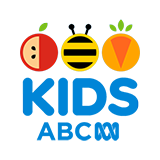 3.0 0 x
Elmo wants the chance to prove he can handle room service by bringing toast up to Harvey's room. With Phoebe's help, Elmo learns all there is to know about proper Furchester room service.
17:00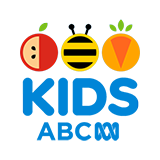 3.0 0 x
In order to get another half star added to the hotel, Funella has invited the Veggietones to come sing to everyone at the hotel. However, the guests are irritated when they sing at inopportune moments.
17:00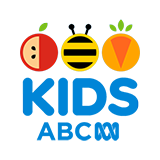 3.0 0 x
The Furchester family make a video promoting the hotel.
18:00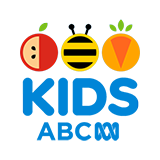 3.0 0 x
A group of chicken tourists are supposed to be leaving for a tour but they keep wandering off. Phoebe and Elmo need to figure out how to get everyone in the lobby in time for the tour, including the chicken tour guide.
June 2019
12:00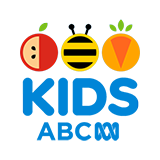 3.0 0 x
When the front desk phone breaks, Furgus needs to relay guest messages upstairs. Coincidentally, a professional yodeler has checked into the hotel and offers to teach everyone how to yodel.