June 2019
13:00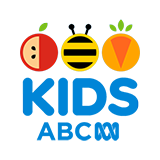 4.0 0 x
Olivia the Octopus checks into the Furchester Hotel & as soon as she arrives starts knocking things over. She's never had to worry about causing accidents in the sea before & having 8 arms in a hotel proves very tricky.
13:00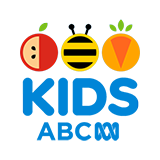 4.0 0 x
It's the Furchester Horse Jumping Tournament, but when a contestant called Gidyup loses his lucky horseshoe, he thinks that he has no chance of winning the competition.
14:00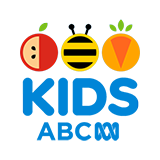 3.0 0 x
It's Harvey P Dull's birthday and the Furchesters have a surprise party planned for him, except Harvey doesn't want a party, he just wants to read his book.
13:00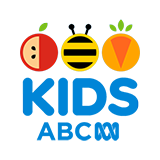 4.0 0 x
When the Night Manager calls in sick, Funella has to take his place, but will she be able to stay quiet enough so she doesn't disturb the sleeping guests?
13:00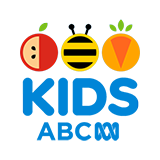 4.0 0 x
The Furchesters want to have a family dinner together, but problems in the hotel keep taking them away from the table.
12:00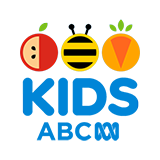 4.0 0 x
It's the day of the Furchester Talent Show. Phoebe & Elmo sign up all the guests in the hotel to take part. They hear Harvey P Dull singing a beautiful opera in his room, but he can't sing anywhere other than in his shower.
13:00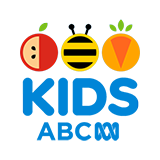 4.0 2 x
The Great Featherini, a fabulous magician, is due to perform at the Furchester Hotel, but his assistant, Arthur, is sick of being an assistant and wants to be a magician too.
13:00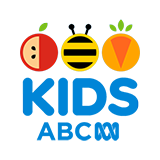 4.0 1 x
A knight named Sir Gary checks in to the Furchester Hotel because he's heard of all the problems there are there & he wants to help. But when he gets there he's disappointed that there are no problems to be solved at all.
13:00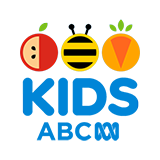 3.0 1 x
Elmo's fur has grown so long that he can't see through it. Luckily Vidal Raccoon, the world's greatest furcutter, is visiting the Furchester to give everyone brand new furcuts.
13:00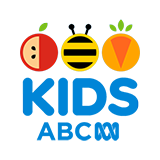 3.0 0 x
Funella has written a new song to welcome guests into the Furchester Hotel. It's very very catchy. So catchy that it instantly gets stuck in Harvey P Dull's head and really gets on his nerves.