Season 4

11:00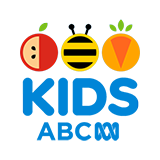 A bouncing furry ball turns up at the Furchester Hotel, it's Furball and whenever he turns up everyone plays a game of Furball. But whilst Furgus goes to find his Furball shoes, the Furball goes missing!
Season 3

12:00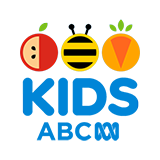 Olivia the Octopus checks into the Furchester Hotel & as soon as she arrives starts knocking things over. She's never had to worry about causing accidents in the sea before & having 8 arms in a hotel proves very tricky.

12:00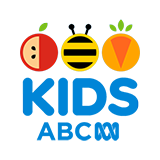 It's the Furchester Horse Jumping Tournament, but when a contestant called Gidyup loses his lucky horseshoe, he thinks that he has no chance of winning the competition.

12:00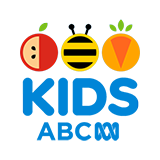 Two rabbits turn up at the Furchester Hotel and love the lift so much that they want it to be their room. But turning the lift into a room soon causes problems for the other guests at the hotel.

12:00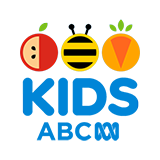 The Furchesters have to come up with ideas to try and catch their runaway robot and turn him off. When Phoebe realises that Dot Bot is made out of metal they decide to use the help of a magnetic guest.

12:00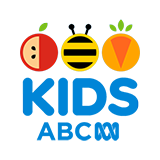 When Elmo misses his friend Big Bird, the Furchesters give Elmo a big surprise and arranges for Big Bird to come and visit. Unfortunately finding a room big enough for him Big Bird becomes a big problem.
Season 4

12:00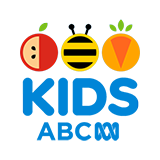 Funella has double booked some instruments to play to the guests during mealtimes, but the instruments do not get on and make an awful noise that causes the diners to leave. The Furchesters need to teach the instruments how to play well together.

12:00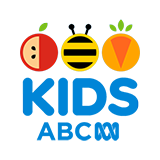 It's the Furchester Cooking Competition and everyone is very excited to watch Gonger, Cookie Monster and Phoebe cook up three dishes. But when the three contestants start cooking, Phoebe can't concentrate because of the noise.

12:00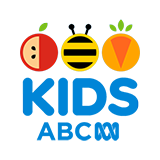 When Harvey P Dull complains about wallpaper falling down in his room, the Furchesters decide that it's time to give his room a full make over, but poor Harvey doesn't want his room to change.

12:00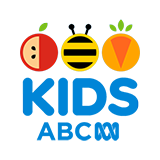 When a family of Snowballs checks in, the Furchesters have to find a way to keep them cold (so they don't melt), while keeping the other guests warm.