November 2020

12:00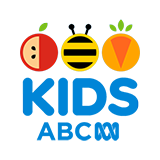 A very kind fish that is wearing a cape checks into the hotel, but his cape causes lots of accidents. Eventually everyone realises that the reason why the fish won't take off his cape is because he's actually a shark!

12:00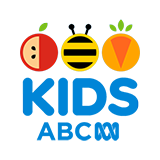 It's the annual Woof Woof Games at the Furchester Hotel, a sport competition for dogs, but when one dog sprains his paw his son has to take his place. Can Elmo & Phoebe train the young pup to take on the Woof Woof Challenge?

12:00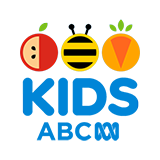 A leak in the Aquarium Suite soon turns Harvey P Dull's room into a swimming pool! The Furchesters need to figure out how to get the water out of Mr Dull's room and back in to the Aquarium Suite.

12:00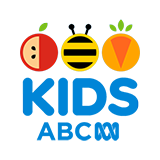 Gonger is as busy as usual at the Furchester, but is unhappy because no one thanks him for all his work. So much so that Gonger decides he's had enough and quits! The Furchesters have to figure out what's wrong and stop him.

12:00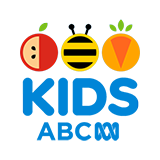 It's Games Day at the Furchesters and a peacock with fabulous feathers wants to play, but every game they play almost ruffles his feathers so he keeps changing the rules, which isn't fun for anyone.
October 2020

12:00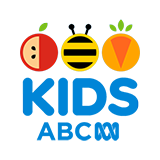 It's the Furchester Cooking Competition and everyone is very excited to watch Gonger, Cookie Monster and Phoebe cook up three dishes. But when the three contestants start cooking, Phoebe can't concentrate because of the noise.

11:00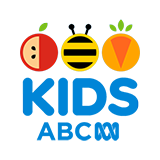 When Harvey P Dull complains about wallpaper falling down in his room, the Furchesters decide that it's time to give his room a full make over, but poor Harvey doesn't want his room to change.
August 2020

12:00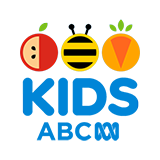 It's the day of the Furchester Talent Show. Phoebe & Elmo sign up all the guests in the hotel to take part. They hear Harvey P Dull singing a beautiful opera in his room, but he can't sing anywhere other than in his shower.

12:00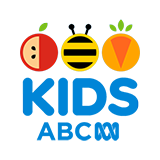 The Great Featherini, a fabulous magician, is due to perform at the Furchester Hotel, but his assistant, Arthur, is sick of being an assistant and wants to be a magician too.

11:00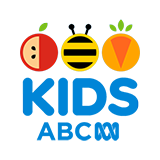 A knight named Sir Gary checks in to the Furchester Hotel because he's heard of all the problems there are there & he wants to help. But when he gets there he's disappointed that there are no problems to be solved at all.