Season 4

11:00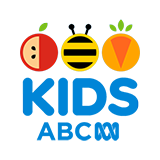 It's Halloween at the Furchester and as always the Hotel Pumpkin is there to greet the Trick Or Treaters, but when Elmo & Phoebe realise that he has never been trick or treating at all, they decide to take him with them.

12:00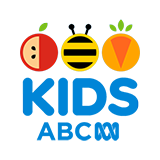 There's a fashion show happening at the Furchester Hotel and the stars of the show are a pair of clean matching socks, but when the socks turn up covered in mud, it's a big problem.

12:00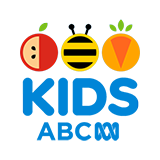 All the monsters at the Furchester Hotel come down with Monster Pox and are covered in spots meaning that Harvey P Dull is not affected and he has to run the hotel by himself.

12:00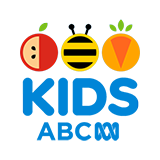 The Furchesters have turned the hotel into a jungle because they have a monkey guest joining them, Mr Ook Eek. But when he arrives he isn't very excited about having to climb vines and eat bananas like he does at home.

12:00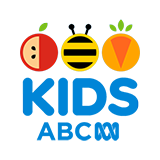 Funella is very nervous because her Grandmama/founder of the Furchester, is coming to visit the Hotel. But when Grandmama turns up, she isn't happy with what she finds and thinks that the hotel needs to be much more monstery.

12:00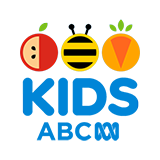 Digby the dog has lost his favourite squeeky toy bone. Phoebe and Elmo help him look all over the hotel for it, but it can't be found anywhere.

12:00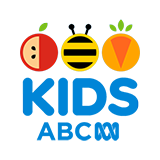 It's the Furchester Cooking Competition and everyone is very excited to watch Gonger, Cookie Monster and Phoebe cook up three dishes. But when the three contestants start cooking, Phoebe can't concentrate because of the noise.

12:00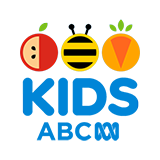 When Harvey P Dull complains about wallpaper falling down in his room, the Furchesters decide that it's time to give his room a full make over, but poor Harvey doesn't want his room to change.

11:00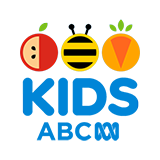 When a family of Snowballs checks in, the Furchesters have to find a way to keep them cold (so they don't melt), while keeping the other guests warm.

11:00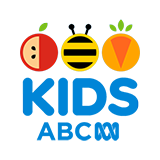 The Furchester's Babysitting Service is put to the test when they look after a baby monster called Adrianna. She refuses to go down for a nap and keeps ending up on Harvey P Dull's lap, who is trying to have a game of chess.