The Jungle Book
Catch up TV on The Jungle Book. Watch the latest and all other episodes of The Jungle Book now online, broadcasted on ABC3. Catch up on your favorite ABC3 TV show: The Jungle Book. Replay tv on its best! Mowgli sets off to see the peacocks choose their mates but Sher Khan is following Mowgli. Pavo has lost his way to the Great Peacock Gathering and Mowgli decides to help him. Sher Khan follows the two and disrupts the party.
May 2018
11:00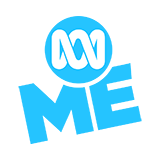 2.0 79 x
Shere Kahn and Baloo are in a tiff and the tiger takes away a fish from the bear. He calls it his treasure making the bear very angry. When Mowgli questions Baloo as to what it was all about, the bear doesn't say anything.
11:00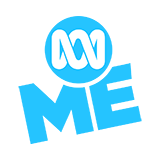 3.0 61 x
When the bees get after Mowgli while he tries to get some honey very recklessly, Baloo helps Mowgli get rid of the bees. But now, Baloo questions Mowgli as to how jungle wise is he?
12:00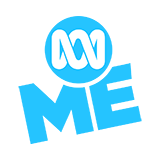 3.0 35 x
Darzee, Ravi & Vira are busy picking some berries when Shere Kahn arrives. Ravi & Vira fly away but Darzee doesn't want to leave her fruits so she flies with them.
11:00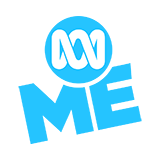 3.0 74 x
Baloo and Akela find their old map of the Valley of giants. Mowgli and Bala overhear this and decide to visit the place. They ask Hathi for directions who gives them a vague idea.
11:00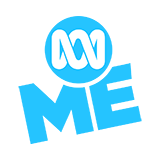 3.0 37 x
Ikki finds out that her special berries are missing and is very concerned. Baloo thinks that it is the work of a thief and Mowgli decides to find clues.
11:00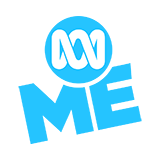 3.0 44 x
It is day time and the sight before the wolves is not a pleasing one. The Temple looks scarier with the big wolf deity. Daruka decides to leave Phaona to attend to Akela but Mowgli has his own doubts.
April 2018
11:00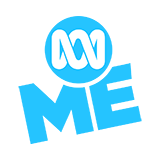 4.0 52 x
Appu, Hita and Mowgli are busy playing but Appu isn't as good as the others. Outraged by this, he decides to play another game of hide and seek. Hita has to count while Appu and Mowgli will hide.
11:00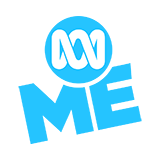 3.0 53 x
It's the tamarind season & everyone's busy collecting them. As the monkeys try to gather as much tamarind as they can, Rana barges into trees & gorges down as many fallen tamarinds as he can.
11:00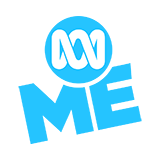 3.0 21 x
Chota is on his way to make a wish and he moves through the jungle, sometimes happy and other times scared. Mowgli is also on the outlook for Chota.
March 2018
11:00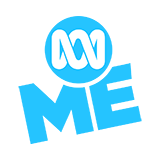 3.0 52 x
It is the night of the red moon and Akela has permitted the wolf cubs and the man-cub to come to the ceremony too. But Phaona lies to the kids saying that if the man-cub can't howl he can't attend the ceremony.