The Kennedys
The Kennedys catch up
Catch up TV on The Kennedys. Watch the latest and all other episodes of The Kennedys now online, broadcast on ABC1. Catch up on your favorite ABC1 TV show: The Kennedys. Replay tv on its best! Featuring a stellar cast, this revealing drama spotlights one of America's most legendary families as they have never been seen before. Cast includes Greg Kinnear, Barry Pepper, Katie Holmes and Tom Wilkinson.
Season 1

41:35

Tragedy strikes again when Bobby Kennedy is assassinated. Ted Kennedy must overcome scandal and misfortune to continue the family legacy and pass the baton to the next generation.

41:35

Numbed by grief after the assassination of her husband, Jackie crafts JFK's legacy, while Bobby becomes a champion of the dispossessed and the family's next great political hope.

41:00

As personal scandal threatens his marriage and looming nuclear war undermines his administration, President John F. Kennedy must fight to protect the presidency, the country, and the world.

41:35

A confident and popular John F. Kennedy is sworn in as the youngest ever elected American president, but he will have to rely on his brother, Attorney General Robert F. Kennedy, to help him navigate the disasters of 1961.

41:31

John F. Kennedy launches a long-shot bid for power, and the seemingly perfect candidate must confront the issues of his health, faith and fidelity if he is to have any chance of reaching the White House.

41:35

Joseph Kennedy's political ambition passes first to his son Joe Jr. and then to reluctant second son, Jack.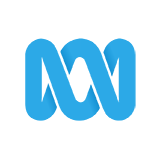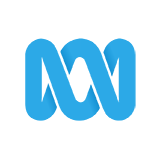 Jack and Jackie suffer the loss of their newborn child; she and JFK are in Dallas on that fateful day in November; Bobby blames himself for his brother's death; and five years later, tragedy strikes again. CAST: Greg Kinnear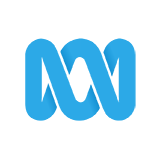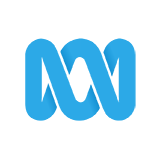 Riots over desegregation in the South force JFK to act; Jackie's use of amphetamines continues; Joe Snr. suffers a stroke. The Cuban Missile Crisis brings America and Russia to the brink of war. CAST: Greg Kinnear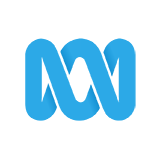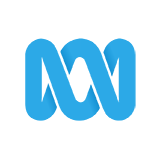 When the Bay of Pigs invasion proves disastrous, JFK makes a difficult decision he must later atone for; the Russians build a wall separating East and West Berlin; while Bobby prepares to go after a mobster. CAST: Greg Kinnear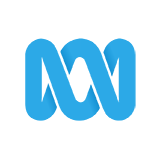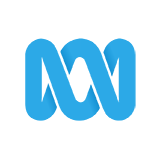 The Kennedys family story is told through a series of flashbacks, recounting the triumphs and tragedies of JFK's journey to the White House, and the role his father played in the family's fate. CAST: Greg Kinnear, Katie Holmes