The Koala Brothers
When Archie moves into the old house by the water hole, he invites everyone to a party to celebrate but only Frank and Buster turn up.
March 2018
15:00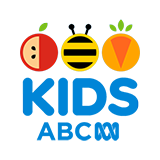 3.5 39 x
When Ned gets a remote-controlled plane as a birthday present from his Aunty Mavis, Frank, Buster and Mitzi all offer to help him build and paint it. Ned declines their help, thinking that he can do it all by himself!
14:00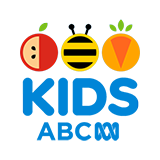 3.0 13 x
George loves to chat to a little plant by the roadside, when he takes his morning tea each day. One day, George discovers the plant wilting, and becomes worried.
February 2018
14:00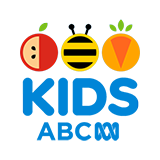 3.0 57 x
One day, Sammy is shocked to find that he doesn't have an item in stock (a yo-yo) that Mitzi requests - Sammy is worried: what good is a shopkeeper if he can't supply his customers with what they need?
15:00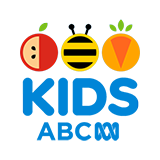 3.0 2 x
One day, Ned notices that everyone seems to be able to whistle, except him. Frank, Buster and Mitzi all try and show Ned how to whistle, but without success.
14:00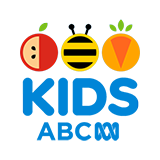 3.0 48 x
George feels he's let Mitzi down when a box of chocolates he delivers to her has melted, due to him taking too long on his rounds. George feels he needs to be a faster postman, and so tries various schemes to speed things up.
15:00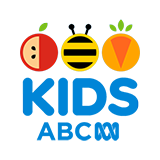 3.0 49 x
Frank and Buster get a letter from Penny, saying that she's arriving at the airstrip, and needs help! Penny reveals that she has a problem - she can't knit, and she's trying to knit a jumper for Lolly!
12:00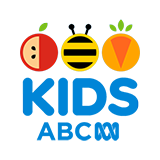 3.0 29 x
Everyone is practising their acts for the outback talent show. Frank and Buster discover that Josie would really like to be able to perform in the show, but she's too frightened of dancing in public.
14:00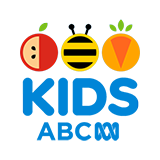 3.0 25 x
When Ned doesn't turn up for the Koalas' take-off routine, Frank and Buster discover that he has a cold - his first - and is too ill to work.
14:00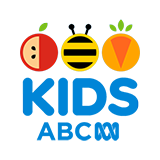 4.0 63 x
Lolly loves bringing ice-cream to the outback, but when the bell on her van breaks, no one knows that she's there!
13:00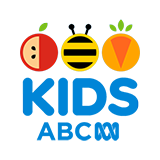 4.0 59 x
When Ned starts to feel that everyone gets visitors but him, he decides to invent an imaginary friend, "Big Benny", who comes to stay with him in the caravan.