The Legend Of Dick And Dom
Princes Dick and Dom enter a tickling tournament to win a Magnofish, and face the world champions - the two shadows.
March 2016
28:00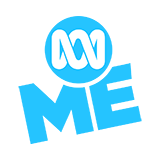 3.0 103 x
Captured by their arched enemy, is there any hope for the Princes and their poor plague-stricken homeland?
28:00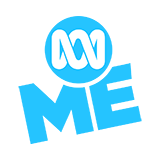 3.0 64 x
The Princes need to put a ghost into the potion. Where better to find one than 'Aaargh Manor'?
28:00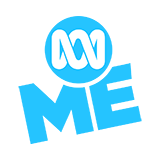 2.0 174 x
The Eye of the beholder is required for the potion. The heroes must descend to Bottom World's very core!
28:00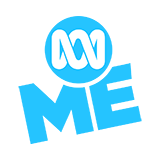 3.0 85 x
The Hairy Fizzogs are the hottest and hairiest boy band in Bottom World. What will happen now they too have the plague?
28:00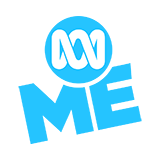 3.0 102 x
This is going to be the big one! Will the Princes pull it off and get the next ingredient for the potion?
28:00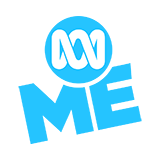 3.0 56 x
Garlic Tuesday comes but once a year. What will Prince Dick find in his stinky stocking?
28:00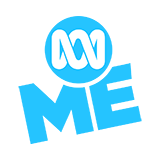 3.0 83 x
They're twelve feet tall with rows of razor sharp teeth, and the heroes need one of their talons for the potion!
28:00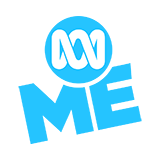 3.0 139 x
The heroes need the pus from an old Hag's zit. Her magic is powerful, and she's obsessed with butter!
28:00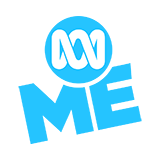 3.0 135 x
The potion needs 'the brain of a Prince called Dick'. Not great news for Prince Dick.
29:00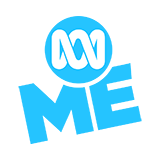 3.0 80 x
The Princes return home to find the plague has taken a terrible turn for the worse! Everyone is turning into animals!