The Lost Tools Of Henry Hoke
The Lost Tools Of Henry Hoke catch up
Henry Hoke was an inventor, engineer and scientist from the remote Australian town of Hoke's Bluff. Enigmatic and unrecognised, Henry Hoke's restless energy produced a stream of brilliant, often unrealised inventions.
2019

12:00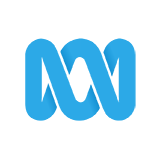 Australian engineer and inventor Henry Hoke was one of the world's most prolific marine inventors. Sadly, credit for his revolutionary nautical products was snatched from him by an unscrupulous superior - until now.
Episodes 2015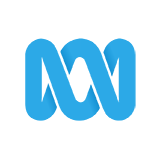 1:00:00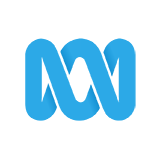 Narrated by Bryan Dawe, this program uncovers the many astonishing achievements of Henry Hoke, a little known inventor who lived in the small outback town of Hoke's Bluff.