The Lost Tools Of Henry Hoke
Henry Hoke was an inventor, engineer and scientist from the remote Australian town of Hoke's Bluff. Enigmatic and unrecognised, Henry Hoke's restless energy produced a stream of brilliant, often unrealised inventions.
2019

12:00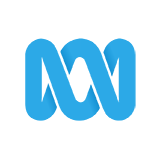 4.0 20 x
Australian engineer and inventor Henry Hoke was one of the world's most prolific marine inventors. Sadly, credit for his revolutionary nautical products was snatched from him by an unscrupulous superior - until now.
Episodes 2015

1:00:00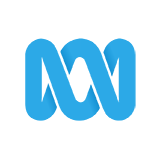 2.7 292 x
Narrated by Bryan Dawe, this program uncovers the many astonishing achievements of Henry Hoke, a little known inventor who lived in the small outback town of Hoke's Bluff.