The Magic Roundabout
Florence has organised a treasure hunt for all of her friends. There's just one rule - Zebedee can't use any magic!
November 2015
12:00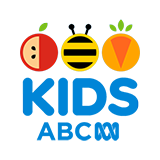 3.0 93 x
The Enchanted Garden is reverberating with the beautiful sound of Ermintrude's arpeggio practice...Rehearsals are in full swing for a concert where she will be performing extracts from her favourite operetta.
October 2015
12:00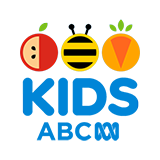 3.0 104 x
Soldier Sam is holding an exercise class to ensure that the inhabitants of the Enchanted Garden become as fit as particularly fit fiddles!
12:00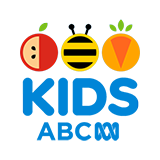 3.0 185 x
How many people does it take to clean a Magic Roundabout? That's the question on everybody's lips as the villagers busily prepare for the Tidy Village Competition.
12:00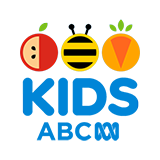 3.0 86 x
Soldier Sam is on the look-out for a parcel from his Great Uncle Archibald: where could it be?
12:00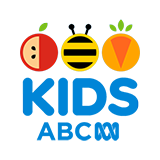 3.0 113 x
It's a travesty! A disaster! The Magic Roundabout has stopped spinning and Mr Rusty has discovered that the Thingy is missing.
12:00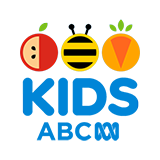 3.0 98 x
Nearly everyone in the Enchanted Garden is missing a favourite possession. It seems as though there is a thief in their midst and Dougal the Dog-tective decides to identify who is responsible.
12:00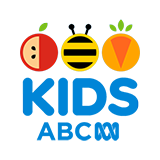 3.0 52 x
It's Bunny Day and Dylan is looking forward to a visit from the Great High Rabbit who is coming to shower him with presents!
12:00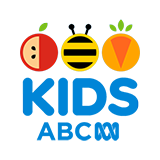 3.0 147 x
Zebedee has an announcement: he is organising the first ever Grand Challenge Race and he would like to present the winner with a spectacular trophy!
12:00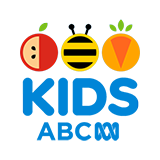 3.0 152 x
Dougal sets off for the moon in search of excitement and adventure.
12:00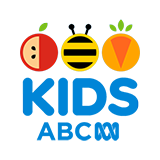 3.0 80 x
There's something very strange happening in the Enchanted Garden but Dougal can't seem to put his paw on what it might be.