The Midwives
The Midwives catch up
Lesley needs to closely monitor Neelam whose pregnancy is complicated by her diabetes.
2016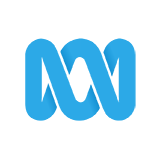 1:00:00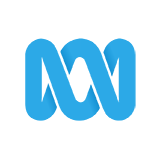 Following women in Cardiff who are having an unassisted delivery, without an epidural.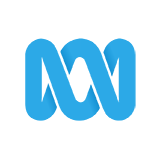 1:00:00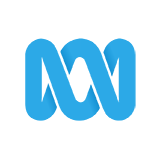 Follows the specialist midwives at Manchester's Saint Mary's Hospital who help parents through pregnancies that are high risk.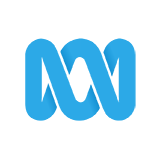 1:00:00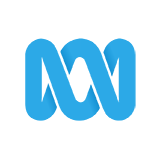 With Britain in the middle of the biggest baby boom in 40 years, this film looks at how midwives look after new mums and new babies who might be at their most vulnerable.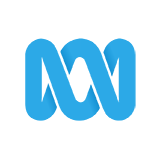 1:00:00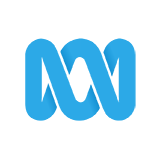 Explores the wildly contrasting experiences of the community midwives who look after mums near the UK's Wirral peninsula - on the west are million-pound houses, on the east are some of the most deprived areas in the country.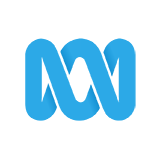 1:00:00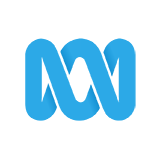 Follows the midwives on the maternity ward of Wirral Wirral Women and Children's hospital, near Liverpool.
Episodes 2015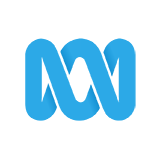 1:00:00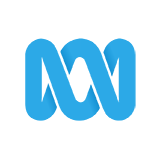 Follows three trainees at St Mary's Hospital, Manchester, as they embark on the daunting task of learning to become a midwife.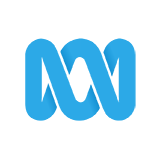 1:00:00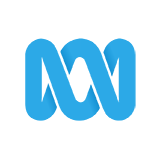 Follows the midwives on the Central Delivery Unit at Saint Mary's Hospital in Manchester - one of the busiest labour wards in the UK.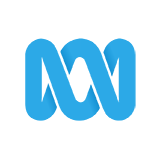 1:00:00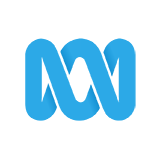 Return to the busy maternity ward of Birmingham Women's Hospital for the final episode of the series.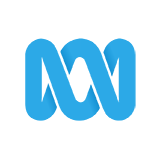 1:00:00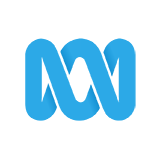 Following the midwives at the University Hospital of Wales as they offer additional care.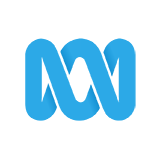 1:00:00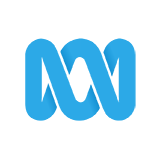 Following student midwives as they train at one of the busiest maternity units in the UK.