The Moaning Of Life
The Moaning Of Life catch up
Catch up TV on The Moaning Of Life. Watch the latest and all other episodes of The Moaning Of Life now online, broadcast on ABC1. Catch up on your favorite ABC1 TV show: The Moaning Of Life. Replay tv on its best! Karl Pilkington is embarking on more travels around the globe and this time he's on a journey of self-discovery too.
Season 2

45:00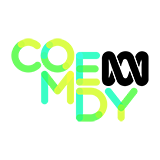 Karl explores the state of the planet and wonders whether there is anything we can do about all the waste we create. He begins in Mexico City, one of the most over populated cities in the world.

45:00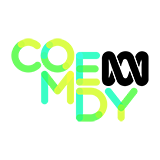 Karl meets people with unique attitudes to life. Karl begins his journey in Monterey, California where he meets Buddhist Monk Rinopche, who believes that we should live our lives without harming any living creatures.

45:00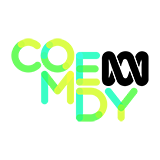 Karl continues to investigate life's big questions by exploring the key factors that shape people's identities, including gender, accents, hair and clothes. He heads to L.A. where he goes for a stroll dressed as a woman.

44:00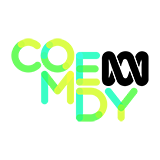 Karl Pilkington goes back on the road in search of the answers to more of life's big questions, beginning by heading to America to consider the point of art. He meets various artists and tries performance art in Times Square.
Season 1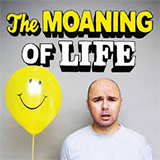 45:00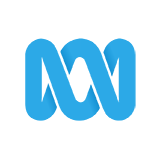 Karl Pilkington has never had to think much about death. So how do other cultures deal with it? Starting in Ghana he shops for a 'crazy coffin' before attending his first ever funeral and helping the undertaker. (Final)

44:00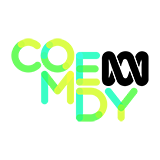 Karl explores the idea of time and asks how we should spend our limited time on the planet. His journey begins in Germany, where he discovers Rumpology, a unique way of predicting the future by having his buttocks read.

44:00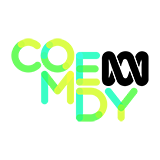 Karl looks at how we should treat our bodies and finds out how people keep healthy. He meets 'The Ice Man' who believes we should train our bodies in freezing temperatures, and a man in Calcutta dedicated to Urine Therapy.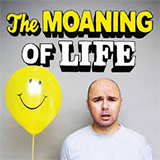 45:00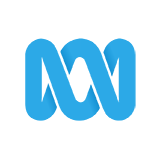 To try and understand why people have children, Karl Pilkington attends a traditional fertility festival in Japan and helps out at a natural birthing centre in Bali.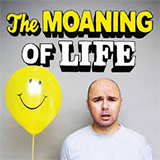 45:00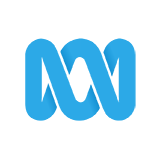 Is happiness something you should actively pursue? Karl Pilkington meets a Mexican group who get pleasure from pain. Then he gets happy dancing through Los Angeles streets with 'hip hop clowns'.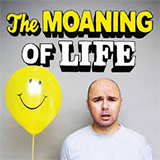 46:00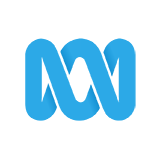 Karl Pilkington has been with partner Suzanne for 20 years but has never seen the need to get married. Now he's travelling around the world to see how other cultures do marriage, to see if he's in the wrong.