The Originals
Catch up TV on The Originals. Watch the latest and all other episodes of The Originals now online, broadcasted on GO!. Catch up on your favorite GO! TV show: The Originals. Replay tv on its best! Klaus and Rebekah trade angry accusations until Elijah reveals a dark secret from the family's past. Meanwhile, Marcel races to free Rebekah but he has to make a deal with Genevieve.
December 2015
40:35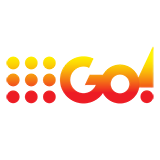 4.0 337 x
Hayley and Jackson try to escape through the flooded bayou, as Marcel finds himself hunted by a dangerous new threat. Davina debates a life-altering decision.
November 2015
40:41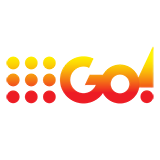 3.0 130 x
Following a tense standoff between Elijah and Jackson, Hayley must make a difficult decision. Vincent approaches Davina with an offer that leaves her intrigued.
40:44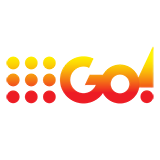 1.5 93 x
Dahlia gives Klaus and Hayley a deadline to turn over baby Hope. Freya gives Rebekah and Elijah an ultimatum.
40:45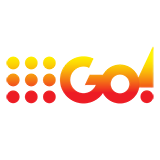 3.0 115 x
Desperate to vanquish Dahlia, Klaus soon finds himself face to face with another deadly threat: Mikael. Hayley is conflicted.
40:43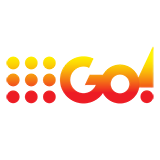 3.0 166 x
Klaus is forced to put aside his mistrust for Freya in order to save Rebekah's life. Josephine makes a startling revelation about Hayley's future.
40:50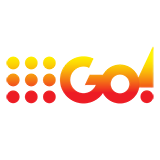 3.0 101 x
Klaus invites Freya to the compound to gain insight into her past with Dahlia. Rebekah has a series of strange visions.
October 2015
40:44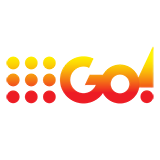 3.0 110 x
A confrontation with Freya has Elijah and Klaus questioning whether they can trust their long-lost sister. Klaus clashes with Hayley and Jackson.
33:12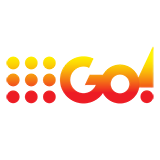 3.0 96 x
Kaleb s forced to make a difficult life or death decision, and Elijah finds himself in the fight of his life after an unexpected visitor comes to the safe house.
40:43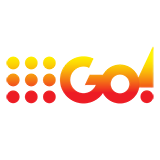 3.0 94 x
Hayley is surprised when Jackson shares a secret. Davina enlists Kaleb and Aiden's help to rescue Josh and Marcel.
September 2015
40:43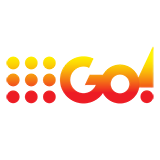 3.0 100 x
Hayley and Jackson plan to bring the vampires and werewolves together for a truce, but Vincent places a spell trapping the two sides together.