The Pajanimals
Catch up TV on The Pajanimals. Watch the latest and all other episodes of The Pajanimals now online, broadcasted on ABC4 Kids. Catch up on your favorite ABC4 Kids TV show: The Pajanimals. Replay tv on its best! Apollo is having a bad day, and at bedtime he can't sleep because he is just too upset. The Pajanimals travel to the Night Sky where the Moon tells Apollo that even though today was a bad day, tomorrow is a brand new day!
July 2019
11:00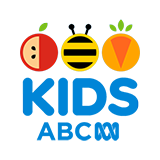 3.0 8 x
The Pajanimals are each naming something about themselves that is different, such as Apollo's green fur or Cowbella's horns, when they all agree that Squacky is the most different of all. This hurts Squacky's feelings.
11:00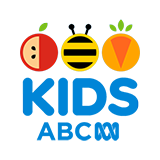 4.0 1 x
When the Pajanimals are playing 'house', Sweet Pea Sue wants Cowbella to play the family puppy, but she would rather be a kitty. Her constant 'meow-ing' frustrates Sweet Pea Sue and she doesn't want to play anymore.
11:00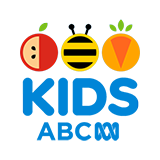 3.0 11 x
Sweet Pea Sue and Apollo want to play a new game they learned at school called 'Steps and Stairs'. Since it's a big kid game, they say that Squacky and Cowbella can't play, which hurts their feelings.
11:00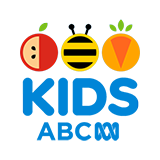 3.7 2 x
Squacky is excited because he doesn't have to wear a pull up to bed for the first time ever! But that night, Squacky gets sad because he had an accident and wet his bed.
June 2019
11:00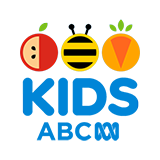 3.0 2 x
At bedtime, the Pajanimals hear lots of nighttime noises - crickets, wind-rustling trees, all escalating to the BOOM of some distant thunder. Sweet Pea Sue is nervous and can't sleep, so they go to the Friendly Forest.
11:00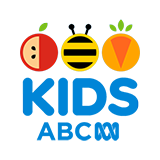 3.0 9 x
Everyone is excited for Apollo because he's finally tall enough to go on a big ride at the amusement park tomorrow, but he's secretly scared to ride on it.
11:00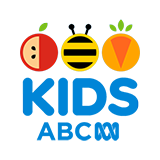 3.0 3 x
As the Pajanimals are planning what they are going to bring to 'Share Day' tomorrow at preschool, Sweet Pea Sue gets nervous when she realises she'll have to talk in front of people!
11:00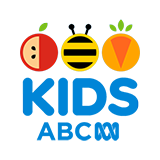 3.0 11 x
The Pajanimals have been outside all day, playing and having fun, but Squacky has been inside all day playing a video game. At bedtime, Squacky has loads of energy, so the Pajanimals travel to the Land of Play.
11:00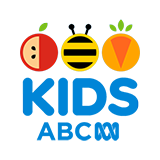 4.0 7 x
While the Pajanimals name their favourite colour, Cowbella and Apollo are shocked to learn that they both love purple.
11:00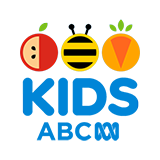 3.0 14 x
As the Pajanimals get ready for a big trip, they notice that Sweet Pea Sue is packing almost everything she owns because if she has to leave her home, she's taking it with her.