The Penguins Of Madagascar
The penguins decide to take a vacation on the moon. Once there, they meet a 'moon cat'. / Marlene is frightened by a spooky noise in the night, so she and Skipper go down to the sewer to find the source of the scary moans.
January 2020
22:00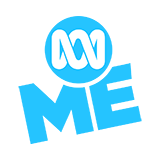 3.0 1 x
Julien is horrified when the baboons dance routine is getting more attention than his own. He attempts to sabotage them. There's a blackout at the zoo and Julien convinces everyone that they should revert to 'jungle law'.
23:00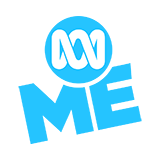 3.0 1 x
The penguins' dolphin nemesis, Dr Blowhole, is back and out for revenge. After Blowhole takes King Julien hostage, Skipper and gang must rush to rescue their annoying neighbour and stop evil Dr Blowhole!
23:00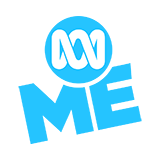 3.0 0 x
A little girl loses her doll at the zoo, and Rico is convinced to give up his own doll to replace it. When a raccoon shows up and starts stealing from the zoo animals, the penguins jump into action and bust him.
24:00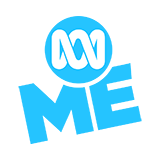 2.5 0 x
The zoo vet rounds up the penguins to give them a shot. Skipper's fear of needles takes over and he goes on the run. During a solar eclipse, Phil and Mason convince King Julien that the sky spirits are angry at him.
23:00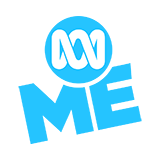 3.0 3 x
When the zoo starts feeding them imitation fish cakes, the penguins take matters into their own flippers and hatch a plan. During a cold New York day, the rats show up and challenge the penguins to a hockey match.
23:00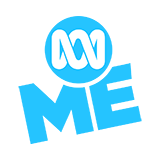 3.0 5 x
The penguins and lemurs face off in a race around the zoo. The penguins in a souped-up car and the lemurs in Alice's zoo cart./ Alice gives Rico a tummy-settling medicine just after he swallows a ticking time bomb.
24:00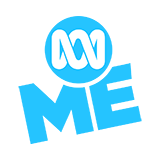 3.0 0 x
Marlene goes over to meet the newest zoo animal, and then she mysteriously disappears. The penguins and lemurs attempt to rescue her. When Julien is taken to the zoo infirmary, Maurice is left in charge.
23:00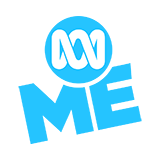 3.0 3 x
The penguins compete against the lemurs in a game of capture the flag. For some mysterious reason the lemurs keep beating them to the flag./ Mort is kicked out of the lemur habitat after he touches King Julien's feet.
23:00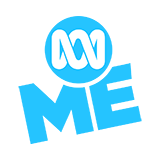 3.0 0 x
Marlene discovers a lost egg, King Julien is jealous, and wants to raise the egg to be his second in command./ When Skipper steals the batteries to Julien's stereo, he sets off a wild chase around the zoo.
23:00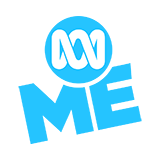 3.0 0 x
When stuffed Mort dolls become popular at the zoo, Julien gets jealous and gets them recalled./ Maurice bribes the zoo animals to celebrate 'King Julien Day' by offering them candy. Only Skipper refuses to go along.