The Penguins Of Madagascar
The penguins decide to take a vacation on the moon. Once there, they meet a 'moon cat'. / Marlene is frightened by a spooky noise in the night, so she and Skipper go down to the sewer to find the source of the scary moans.
Season 1

27:00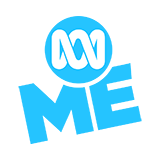 The New York Zoo is closed one day out of the year for Christmas. To rejoice the season the animals take over the zoo for Kidsmas - the annual animal celebration complete with decorations, food, gifts and a visit from Santa.
Season 3

22:00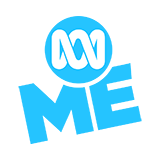 Julien and Marlene steal Bada and Bing's bananas./ Skipper's losing it. His performance on the obstacle course is actually slowing down, so he has to trigger a special fitness test to prove he can still lead the squad.

22:00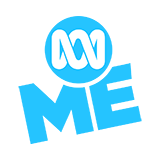 The Penguins are faced with a World Domination battle when Private accidentally unleashes KuchiKukhan the Destroyer of Worlds. Can they stop him in time to save the World?

23:00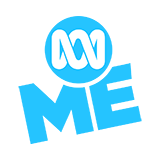 Kowalski invents an enemy detector but it doesn't work. Old friends become enemies./ The annual Zoo Snooze is here! This year the Vesuvius Twins buy up all the tickets. The zoosters plan to exact sweet revenge on the twins.

23:00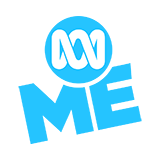 Kowalski uses an invention to switch King Julian's mind with Rico in order to win a contest./ When Private learns that the Peanut Butter Winkies are going out of production, he urges a raid on the factory.
Season 1

23:00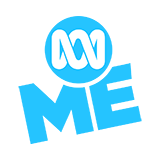 Marlene plans a game night to help the zoo animals bond but it takes a terrible turn when the snacks run out. / Elmer the dog wants a friend, and thinks he found one in Mort.

22:00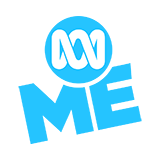 Private has an arch enemy in the form of Dale the snail. Why does this snail hate Private so much? / King Julien becomes enamored of a giant toilet the penguins have built.

23:00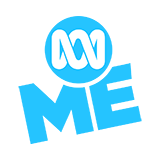 Vesuvius Twins have adopted Skipper and King Julien, bringing the animals home to their apartment./ Kowalski has another breakthrough invention, tiny robots that group together, fixing broken tools and appliances.

23:00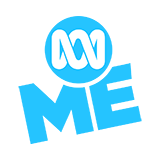 The penguin's worst nightmare has come true. After a sailing trip gone wrong they wind up in the Hoboken Zoo.

23:00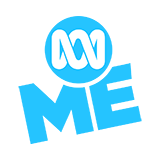 The Commissioner flips his lid, literally. His toupee blows off and sticks to Maurice, who also gets red cheeks and a skinned tail, all by accident. / Shelly the ostrich gets stuck in drying cement and only Rico can save her.