The Penguins Of Madagascar
The penguins decide to take a vacation on the moon. Once there, they meet a 'moon cat'. / Marlene is frightened by a spooky noise in the night, so she and Skipper go down to the sewer to find the source of the scary moans.
Season 3

24:00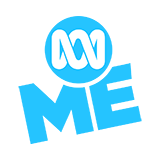 Fred stumbles onto a jackpot oak tree which is loaded with acorns./ A special delivery has come from Madagascar. A baby Fossa!

23:00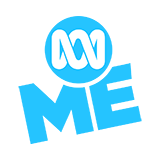 The Penguins are faced with a World Domination battle when Private accidentally unleashes KuchiKukhan the Destroyer of Worlds. Can they stop him in time to save the World?

23:00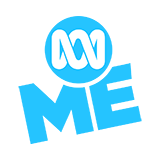 Kowalski invents an enemy detector but it doesn't work. Old friends become enemies./ The annual Zoo Snooze is here! This year the Vesuvius Twins buy up all the tickets. The zoosters plan to exact sweet revenge on the twins.

23:00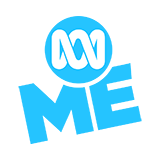 Kowalski uses an invention to switch King Julian's mind with Rico in order to win a contest./ When Private learns that the Peanut Butter Winkies are going out of production, he urges a raid on the factory.

23:00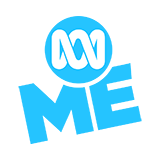 The other penguins agree to take Private to see "Lunacorns on Ice" to cheer him up./ A putter is at the centre of controversy when the Amarillo Kid returns to the zoo.

23:00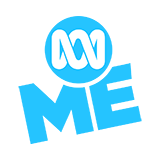 Watching ninja movies has brainwashed Leonard the koala. While he sleeps he terrorises everyone by sleepfighting./ After realising that Maurice's thumbs could prove to be very useful, the penguins recruit him into their team.

23:00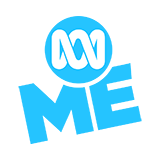 Marlene wants to see a concert, but she becomes a monster every time she leaves the zoo!/ A maternal possum moves in with the penguins and smothers them with love.
Season 1

23:00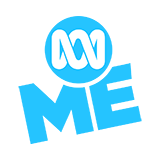 Kowalski's invention that stops time falls into the worst hands possible - King Julien's./ Special Agent Buck Rockgut makes a "triumphant" return.

23:00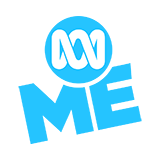 Marlene plans a game night to help the zoo animals bond but it takes a terrible turn when the snacks run out. / Elmer the dog wants a friend, and thinks he found one in Mort.

23:00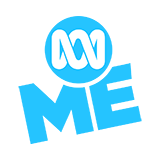 Private has an arch enemy in the form of Dale the snail. Why does this snail hate Private so much? / King Julien becomes enamored of a giant toilet the penguins have built.