The Penguins Of Madagascar
The penguins decide to take a vacation on the moon. Once there, they meet a 'moon cat'. / Marlene is frightened by a spooky noise in the night, so she and Skipper go down to the sewer to find the source of the scary moans.
June 2020
22:00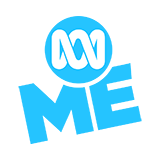 3.0 4 x
Julian ends up on a city bus that drops him off downtown where he's mistaken for a stray cat./ Skipper is doused with Inflatium and stress causes him to blow up like a balloon.
22:00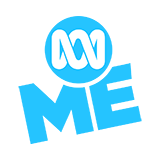 3.0 0 x
The penguins are faced with a global battle when their food-making machine belches out a toxic cloud that threatens not just the zoo, not just the city, but the Earth itself!
22:00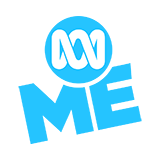 4.0 2 x
Skipper agrees to give a day off from training to the first penguin who brings him a kipper./ The penguins are determined to make opening day a blockbuster movie! The penguins need his powers to knock Alice out.
23:00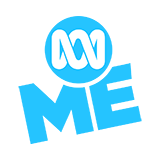 3.0 0 x
The Space Agency sends Private to the moon. His ticket is downgraded to one-way./ Snowmageddon hits and traps Skipper and Marlene in the convenience store with X, while Kowalski and Private get snowed into a tree with Fred.
23:00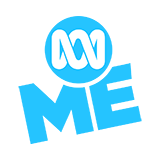 3.0 2 x
Julien and Marlene steal Bada and Bing's bananas./ Skipper's losing it. His performance on the obstacle course is actually slowing down, so he has to trigger a special fitness test to prove he can still lead the squad.
28:00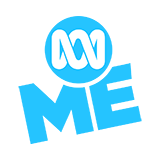 4.0 0 x
Fred stumbles onto a jackpot oak tree which is loaded with acorns./ A special delivery has come from Madagascar. A baby Fossa!
28:00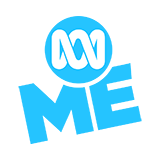 4.0 1 x
The Penguins are faced with a World Domination battle when Private accidentally unleashes KuchiKukhan the Destroyer of Worlds. Can they stop him in time to save the World?
23:00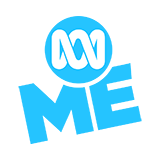 4.0 3 x
Kowalski invents an enemy detector but it doesn't work. Old friends become enemies./ The annual Zoo Snooze is here! This year the Vesuvius Twins buy up all the tickets. The zoosters plan to exact sweet revenge on the twins.
23:00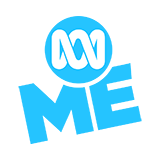 4.0 1 x
Kowalski uses an invention to switch King Julian's mind with Rico in order to win a contest./ When Private learns that the Peanut Butter Winkies are going out of production, he urges a raid on the factory.
23:00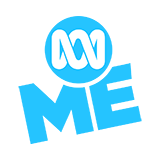 3.0 0 x
The other penguins agree to take Private to see "Lunacorns on Ice" to cheer him up./ A putter is at the centre of controversy when the Amarillo Kid returns to the zoo.