The Pillars Of The Earth
The Pillars Of The Earth catch up
Set in the 12th century against the backdrop of war, religious strife and power struggles which tear lives and families apart. CAST: Ian McShane
2016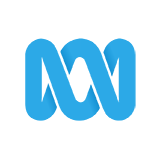 1:47:00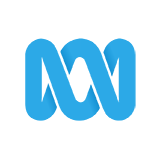 Exiled after giving birth to Jack's illegitimate son, Aliena takes the child to France in the hope of finding Jack. CAST Hayley Atwell (Final)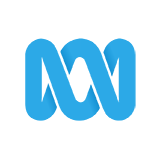 1:44:00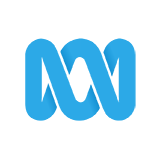 Returning to Kingsbridge, Jack is reunited with Aliena, inflaming Alfred's jealousy. Their rivalry breaks out into violence, forcing Tom Builder into a harsh decision: one of his sons must leave.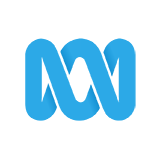 1:39:00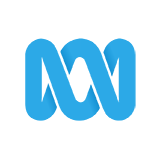 After a shocking tragedy, Aliena is forced to fend for herself and brother Richard, and in doing so asks Richard to make a huge sacrifice. CAST Hayley Atwell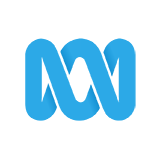 1:46:00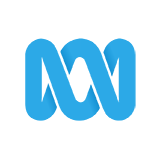 Set in the 12th century against the backdrop of war, religious strife and power struggles which tear lives and families apart.
Episodes 2015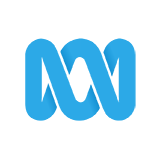 1:45:23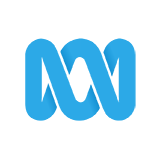 Exiled after giving birth to Jack's illegitimate son, Aliena takes the child to France in the hope of finding Jack. CAST Hayley Atwell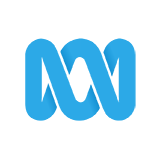 1:42:44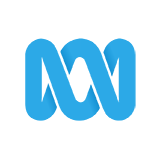 Returning to Kingsbridge, Jack is reunited with Aliena, inflaming Alfred's jealousy. Their rivalry breaks out into violence, forcing Tom Builder into a harsh decision: one of his sons must leave. CAST: Ian McShane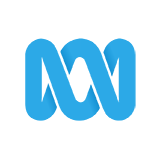 1:37:32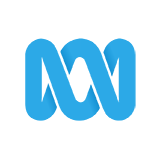 After a shocking tragedy, Aliena is forced to fend for herself and brother Richard, and in doing so asks Richard to make a huge sacrifice. CAST Hayley Atwell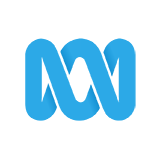 1:45:18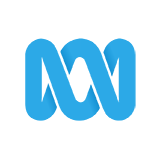 Set in the 12th century against the backdrop of war, religious strife and power struggles which tear lives and families apart. CAST: Ian McShane