The Strain
The Strain is anAmerican horror and drama series written for television and based on the 2009 vampire novel trilogy pf the same name by Chuck Hogan and Guillermo del Toro. The premise of the story is the spread of a vampiric virus that marks the start of a war of epic proportions between humans and vampires. The Strain has been praised for its original take on a genre that has been interpreted in various ways over the past decade. The show has also received several awards and nominations, including six Saturn Award nominations, a Golden Maple Awards and a Critics Choice Television Award in the category Most Exciting New Series.
April 2017

43:00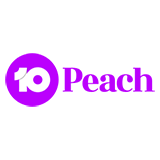 In the Season 2 finale, Setrakian and Fet fight for possession of the Occido Lumen and get help from a surprising source. Eph, Nora and Zack face a massive attack as they try to escape from New York.

41:00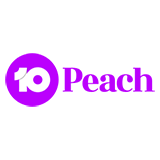 Eph faces a tough choice between Zack's safety and the security of New York's population. Gus and Angel break into Riker's Island Correctional Centre to recruit an unusual group of Sun-hunters.

45:00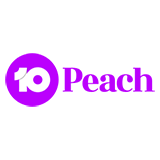 Fet, Nora and Eph look all over the city for Dutch, who is in a life-or-death struggle with Eichhorst. Meanwhile, Setrakian meets a familiar face while searching for the Occido Lumen.

40:00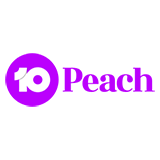 Eph and Dutch team up in an attempt to assassinate Palmer. The search for the Lumen's true owner continues, and Justine makes a bold move in her quest to take New York City back from the Strigoi.
March 2017

41:00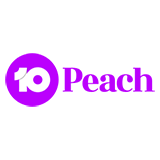 Justine takes drastic measures to counter a surprise invasion as Red Hook comes under siege. Nora and Fet embark on a dangerous mission, while Eph and Setrakian face off against an old foe.

42:00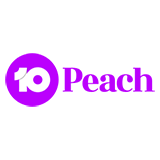 Eph must protect Zack against a surprise intruder into Red Hook. Meanwhile, Fet and Setrakian set out to acquire the Lumen but discover they are not the only potential buyer.

41:00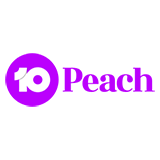 Eph returns to New York intent on going after the individual responsible for his friends' deaths. Meanwhile, Setrakian and Fet launch an attack on the Master, and Dutch has a surprise visitor.

42:00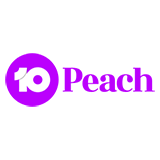 Now in Washington, Eph devises a plan to distribute his bioweapon. Back in New York, Gus realises Angel can be an unlikely ally, Kelly comes after Nora and Zack, and The Master chooses his successor.
February 2017

44:00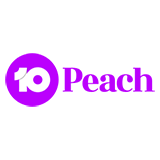 Eph alters his appearance so he can leave the city, leaving Nora a reluctant parent for Zack. Meanwhile, Dutch and Nora negotiate with Justine to get Fet out of jail after bombing the subway.

45:00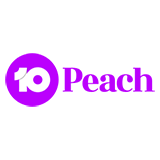 Fet takes charge of security in Red Hook while Dutch and Setrakian head for Staten Island to look for Fitzwilliam, Palmer's one-time bodyguard. Meanwhile, Eph and Nora witness their virus in action.