The Strange Calls
Catch up TV on The Strange Calls. Watch the latest and all other episodes of The Strange Calls now online, broadcasted on ABC2. Catch up on your favorite ABC2 TV show: The Strange Calls. Replay tv on its best! City cop Toby Banks is demoted to night duty at Coolum Beach. He joins local eccentric Gregor to investigate the strange calls: phone calls that expose the paranormal mysteries of the town. CAST: Barry Crocker, Toby Truslove
May 2017
31:00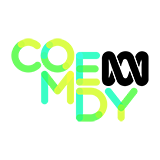 4.0 25 x
A spate of tree-related crimes leads Banks and Gregor to a local florist where they meet a crazed owner with big plans to destroy Coolum. STARS Barry Crocker, Toby Truslove
30:00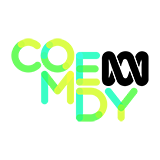 4.0 26 x
A naked backpacker fetches up on Coolum Beach and takes a shine to Banks. Gregor believes she's a mermaid who wants to eat Banks for lunch.
29:00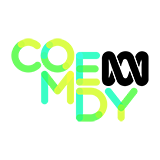 3.0 31 x
After a spate of bird murders, Gregor believes a serial killer cat has returned from the dead to wreak havoc on the town and seek revenge against his oldest foe. Cast: Barry Crocker, Toby Truslove
April 2017
29:00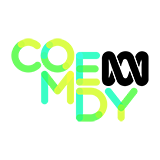 4.0 11 x
When the Coolum Theatre is vandalised, Banks and Gregor are put in charge of catching the culprit and spooky things start to happen. CAST Barry Crocker, Toby Truslove
30:00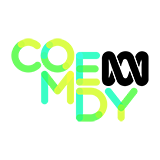 3.0 36 x
Coolum's local radio host is found dead on the beach after wreaking havoc with a ride-on mower, putting the Tidy Town entry in jeopardy. When Banks and Gregor are tasked with the clean up, things get strange.
30:00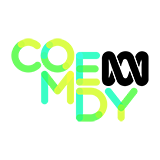 3.0 13 x
City cop Toby Banks is demoted to night duty at Coolum Beach. He joins local eccentric Gregor to investigate the strange calls: phone calls that expose the paranormal mysteries of the town. CAST: Barry Crocker, Toby Truslove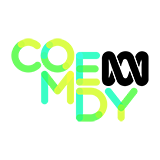 3.0 90 x
A spate of tree-related crimes leads Banks and Gregor to a local florist where they meet a crazed owner with big plans to destroy Coolum. STARS Barry Crocker, Toby Truslove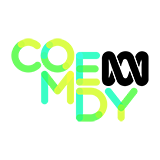 3.0 107 x
A naked backpacker fetches up on Coolum Beach and takes a shine to Banks. Gregor believes she's a mermaid who wants to eat Banks for lunch. CAST: Barry Crocker, Toby Truslove
March 2014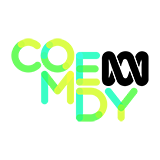 3.0 99 x
After a spate of bird murders, Gregor believes a serial killer cat has returned from the dead to wreak havoc on the town and seek revenge against his oldest foe. Cast: Barry Crocker, Toby Truslove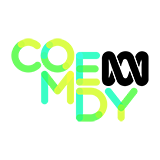 3.0 83 x
When the Coolum Theatre is vandalised, Banks and Gregor are put in charge of catching the culprit and spooky things start to happen. CAST Barry Crocker, Toby Truslove