The Thick Of It
The Thick Of It catch up
Catch up TV on The Thick Of It. Watch the latest and all other episodes of The Thick Of It now online, broadcast on ABC1. Catch up on your favorite ABC1 TV show: The Thick Of It. Replay tv on its best! Nicola Murray has only been in the unpopular role of Secretary of State for one week when disaster strikes. Someone in her department has wiped the entire immigration records of more than 170,000 people. CAST: Peter Capaldi
Season 4

30:00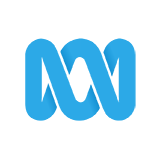 With Nicola Murray and Peter Mannion both on the back foot after the unravelling of the key-worker housing sell-off policy there's inevitably going to be a scramble for the moral high-ground.

30:00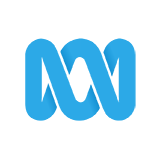 With Glenn gone, Nicola Murray is busy breaking in her new policy advisor, Helen Hatley. When Helen is accidentally photographed holding notes from an ideas meeting, Nicola is understandably angry.
Season 3

30:00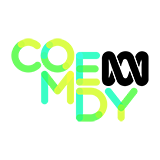 The caustic Malcolm Tucker is away on holidays and the PM's new director of spin is advising the troops, but is it a case of the devil you know?

30:00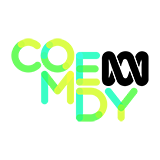 Naive MP Nicola Murray is trapped by the press into a leadership tussle and the biting PM spin chief Malcolm Tucker has to save her from herself.

30:00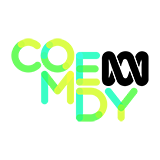 Nicola Murray has only been in the unpopular role of Secretary of State for one week when disaster strikes. Someone in her department has wiped the entire immigration records of more than 170,000 people.

30:00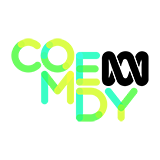 Lowly MP Nicola Murray steps up to take on an unpopular Cabinet post when all else shun it and the Prime Minister's chief enforcer finds he has his hands full managing this keen and idealistic minister.

32:00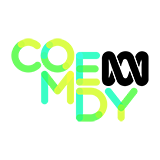 During a routine visit to a local factory, Hugh and Glenn find themselves in the firing line of a very angry woman. Glenn loses his temper, only later to realise that the press filmed the whole incident.

31:00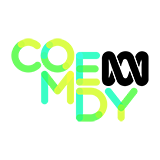 Social Services Minister Hugh Abbot's ownership of a second home threatens the credibility of his own Housing Bill, currently being debated in the House of Commons.

31:00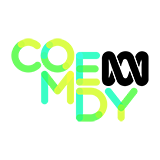 When an unflattering story about the Minister for Social Affairs is published, accusing him of being 'out of his depth', his department decides that the best tactic of defence is a new policy announcement.

31:00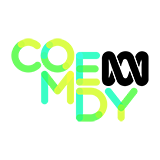 The newly appointed Minister for Social Affairs has his work cut out for him. He's under intense media scrutiny and the potential wrath of the PM's Chief Political Advisor.