The Tipping Points
Catch up on The Tipping Points and watch online. Find the latest episodes of The Tipping Points, broadcast by NITV.
Full episodes
52:29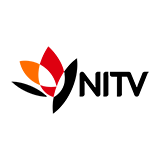 Expired 3.0 10 x
An expedition from the Himalayas all the way down across the plains of India, following one of the most famous rivers systems in the world - The Ganges.
52:25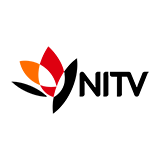 Expired 3.0 14 x
From the far north of the Sahara to the far south Cape Town to explore the climate changes affecting Africa's vital weather systems that provide natural rain to 90% of their subsistent farming.
52:38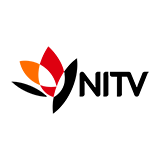 Expired 3.0 18 x
An expedition across Alaska to the North Pole to explore the ticking time bomb of the Permafrost Melt and the release of tines of Carbon Dioxide and methane.
52:27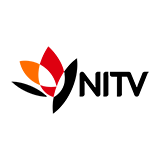 Expired 3.5 18 x
An expedition across the vast Amazon Rainforest to explore the mega droughts and tree deaths occurring that threatens its survival this century.
53:57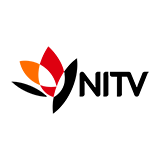 Expired 3.0 11 x
An expedition across the Greenland Ice-Sheet all the way north to Qaanaaq a remote Inuit community to explore the rate of melt of the Greenland Ice-Sheet and its effects on global ocean circulation.
52:31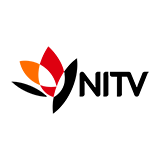 Expired 3.0 22 x
Oceans - The Last Frontier explores the inter-connected relationship between the Oceans and Climate Systems in the context of Australia, the second most vulnerable nation to climate change.