The Tunnel
The Tunnel catch up
Catch up TV on The Tunnel. Watch the latest and all other episodes of The Tunnel now online, broadcast on ABC1. Catch up on your favorite ABC1 TV show: The Tunnel. Replay tv on its best! When a prominent French politician is found dead on the border between the UK and France, detectives Karl Roebuck and Elise Wassermann are sent to investigate on behalf of their respective countries. CAST: Clemence Poesy
December 2019


46:41

Karl and Elise reunite for an emotive and morally complex investigation when a boat carrying child refugees is torched in the middle of the Channel, leaving no sign of its passengers.


47:18

Karl and Elise try to decode the Pied Piper's demands, while BB joins the French investigation in a race against time to find the perpetrators before they strike again. Meanwhile, Charlie Moreau returns to his family, with terrible consequences.


46:24

Another message from the Pied Piper leads Karl and Elise to a horrifying discovery. As the net closes in, one of the cornered perpetrators lashes out - could this be the end of the line for one of the team?
February 2019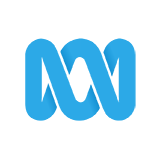 49:00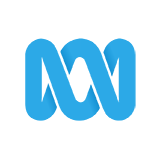 Karl and Elise race to get Vanessa to safety but will they be too late? Elise & Eryka cross the line, but could they live to regret it?
May 2017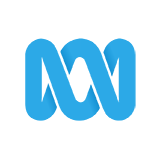 48:00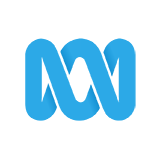 French police capture but then lose the prime suspect before Elise mysteriously disappears. As Karl searches Danny's flat, things start to fall into place.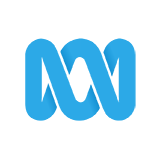 48:00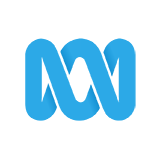 As pensioner Jean-Claude's body temperature continues to plummet, Karl, Elise and the team try everything to locate him.
April 2017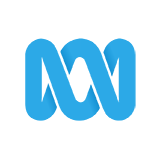 48:00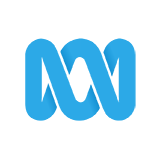 A pensioner appears on the killer's website. He's bound and gagged and his plight is being broadcast online from a dark industrial room, helpless and suffering. Can the detectives find him in time?
March 2017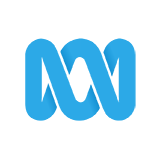 49:00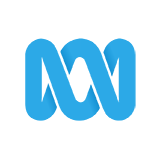 Karl falls apart as the Truth Terrorist's change of direction becomes too much to bear. What will be the cost of catching their man? A hair-raising showdown begins.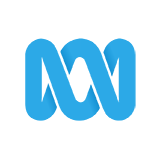 48:00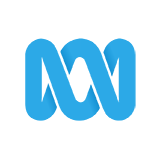 Things take a very nasty turn for Karl as police get within a hair's breadth of catching the killer. Will they make it in time?
February 2017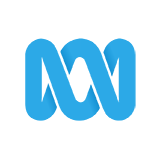 48:00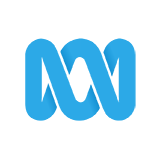 Police think they may finally have a lead, as the serial killer's actions escalate in his fifth and final 'truth'. Karl and Laura's relationship takes another turn as Laura steps up her flirtations with another man.