The Tunnel
Catch up TV on The Tunnel. Watch the latest and all other episodes of The Tunnel now online, broadcasted on ABC1. Catch up on your favorite ABC1 TV show: The Tunnel. Replay tv on its best! When a prominent French politician is found dead on the border between the UK and France, detectives Karl Roebuck and Elise Wassermann are sent to investigate on behalf of their respective countries. CAST: Clemence Poesy
2019
49:00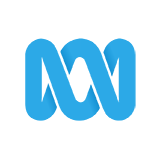 3.0 11 x
Karl and Elise race to get Vanessa to safety but will they be too late? Elise & Eryka cross the line, but could they live to regret it?
Episodes 2017
48:00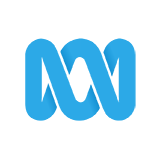 4.0 37 x
French police capture but then lose the prime suspect before Elise mysteriously disappears. As Karl searches Danny's flat, things start to fall into place.
48:00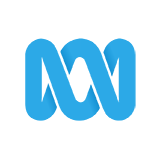 3.0 23 x
As pensioner Jean-Claude's body temperature continues to plummet, Karl, Elise and the team try everything to locate him.
48:00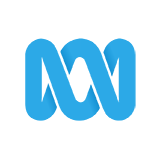 4.0 17 x
A pensioner appears on the killer's website. He's bound and gagged and his plight is being broadcast online from a dark industrial room, helpless and suffering. Can the detectives find him in time?
49:00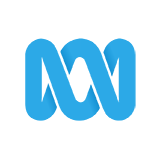 3.0 37 x
Karl falls apart as the Truth Terrorist's change of direction becomes too much to bear. What will be the cost of catching their man? A hair-raising showdown begins.
48:00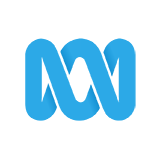 4.0 44 x
Things take a very nasty turn for Karl as police get within a hair's breadth of catching the killer. Will they make it in time?
48:00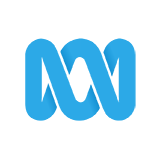 4.0 17 x
Police think they may finally have a lead, as the serial killer's actions escalate in his fifth and final 'truth'. Karl and Laura's relationship takes another turn as Laura steps up her flirtations with another man.
49:00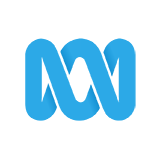 4.0 34 x
As youths are burnt alive, police suspect the hand of the Truth Terrorist once more. They finally make a key arrest. Will this be the end of the killings in this brilliantly tense Anglo-French thriller?
48:00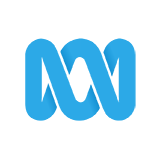 4.0 26 x
The 'Truth Terrorist's' third truth begins as Benji carries out his Samurai mission. Sophie's life is now at stake and police believe they can use her to stop TT's rampage.
48:00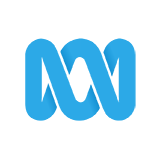 4.0 30 x
As Karl and Elise continue to probe the deaths of the prostitute and the MP, their investigations take them to different sides of the Channel.