The Wrong Mans
Catch up TV on The Wrong Mans. Watch the latest and all other episodes of The Wrong Mans now online, broadcasted on ABC1. Catch up on your favorite ABC1 TV show: The Wrong Mans. Replay tv on its best! Two ordinary office workers Sam and Phil, find themselves unwittingly caught up in a deadly criminal conspiracy after Sam answers an abandoned mobile phone at the scene of a car crash. CAST: James Corden
2016

30:00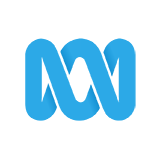 3.0 64 x
The boys find out the hard way that Scarlett is not the innocent victim they initially thought she was. Cast: James Corden, Matthew Baynton

30:00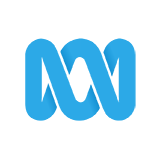 4.0 44 x
Two ordinary office workers Sam and Phil, find themselves unwittingly caught up in a deadly criminal conspiracy after Sam answers an abandoned mobile phone at the scene of a car crash.

32:00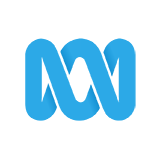 3.0 54 x
Sam and Phil are now on the run, on the edge and on each other's nerves.

32:00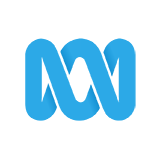 3.0 34 x
Sam and Phil bring the dangerous plot right to their doorsteps and nowhere is safe.

32:00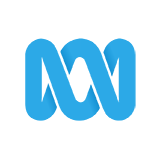 3.0 64 x
Phil and Sam must return the missing music box to Scarlett or she will harm Phil's mum and turn them into the police for murder. CAST James Corden, Mathew Baynton, Emilia Fox

30:00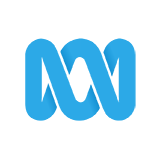 3.0 56 x
Sam and Phil meet Stevens and the kidnapper Lau, and find themselves fighting for their lives.
Episodes 2015

29:32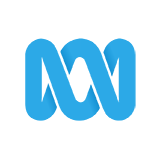 Expired 3.0 84 x
Sam and Phil are now on the run, on the edge and on each other's nerves. CAST: James Corden, Mathew Baynton (Final)

29:02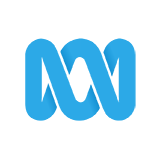 Expired 3.0 57 x
Sam and Phil bring the dangerous plot right to their doorsteps and nowhere is safe. CAST: James Corden, Mathew Baynton

29:02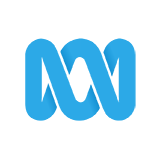 Expired 3.0 75 x
Phil and Sam must return the missing music box to Scarlett or she will harm Phil's mum and turn them into the police for murder. CAST James Corden, Mathew Baynton, Emilia Fox

28:52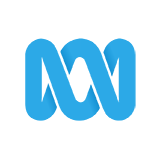 Expired 3.0 93 x
The boys find out the hard way that Scarlett is not the innocent victim they initially thought she was. Cast: James Corden, Matthew Baynton