This Is Scarlett And Isaiah
Adorable, inquisitive and intelligent, This is Scarlett and Isaiah follows the world of two bubbly six year olds, with a goal to empower kids to fearlessly explore the world.
July 2019
06:00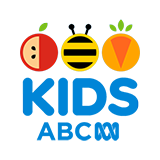 4.0 5 x
Isaiah visits a butcher and gets to make yummy breakfast sausages. Isaiah seasons the meat and puts his muscles to work when he turns the sausage maker's handle.
06:00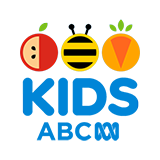 4.3 0 x
Game on! Scarlett joins a dodgeball coach for a speedy one-on-one lesson. She learns how to dodge, dip, duck, jump, and run fast. All of which comes handy when Scarlett joins a team of kids for a fun match of dodge ball.
06:00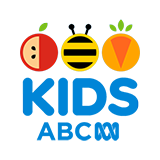 3.0 1 x
Scarlett puts on her chef hat and joins a baker who shows her how to make fortune cookies. Scarlett writes her own fortunes, mixes the ingredients, and gets to eat the freshly made fortune cookies. Yum!
06:00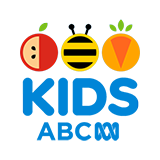 3.8 3 x
Isaiah meets a bubble expert who shows him some awesome tricks you can do with bubbles. Isaiah bounces a giant bubble on his hand, blows tiny bubbles inside a large one and even gets himself inside a gigantic bubble! Pop!
06:00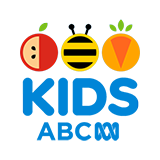 3.0 2 x
Isaiah meets a puppet expert and learns how to make shadow puppets out of paper. After making a ninja puppet, Isaiah puts on a shadow puppet show for a group of kids.
06:00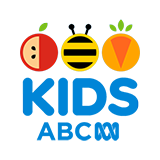 3.0 0 x
Scarlett has been invited to join a local hand bell choir. Scarlett gets to ring all sorts of bells from tiny little ones to a gigantic bell on top of a tower. Ding Dong!
06:00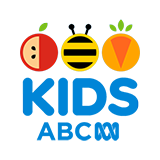 4.3 4 x
Isaiah surprises his mum by making an extra special 3D pop-up card for her birthday. Isaiah picks his mum's favourite colours and glittery paper to make a beautiful card.
06:00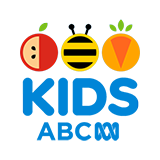 4.0 3 x
Don't worry, Isaiah is not hovering over a canyon; he's standing on a massive 3D chalk drawing! Isaiah meets a chalk artist who shows him how to make his very own chalk and then they get busy drawing on the sidewalk.
06:00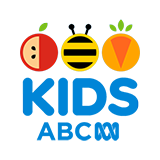 3.0 4 x
Isaiah visits a pinata maker who shows him how to construct a papier mache pinata using an inflated balloon, 'engrudo' a flour based homemade glue and coloured paper. Isaiah is then invited to a Mexican themed party.
06:00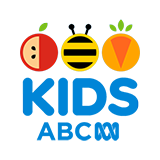 3.0 5 x
Scarlett loves spinning and decorating. Lucky for her today she gets to do both! Scarlett meets a professional hula hooper who shows her how to make her very own hoop, and takes her hula hooping with other kids in the park.