This Is Scarlett And Isaiah
Adorable, inquisitive and intelligent, This is Scarlett and Isaiah follows the world of two bubbly six year olds, with a goal to empower kids to fearlessly explore the world.
July 2019
06:00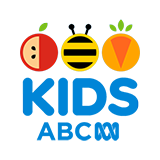 4.3 0 x
Isaiah surprises his mum by making an extra special 3D pop-up card for her birthday. Isaiah picks his mum's favourite colours and glittery paper to make a beautiful card.
06:00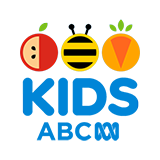 4.0 0 x
Don't worry, Isaiah is not hovering over a canyon; he's standing on a massive 3D chalk drawing! Isaiah meets a chalk artist who shows him how to make his very own chalk and then they get busy drawing on the sidewalk.
06:00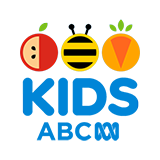 3.0 0 x
Isaiah visits a pinata maker who shows him how to construct a papier mache pinata using an inflated balloon, 'engrudo' a flour based homemade glue and coloured paper. Isaiah is then invited to a Mexican themed party.
06:00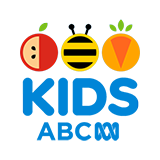 3.0 0 x
Scarlett loves spinning and decorating. Lucky for her today she gets to do both! Scarlett meets a professional hula hooper who shows her how to make her very own hoop, and takes her hula hooping with other kids in the park.
06:00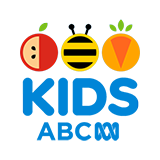 3.0 0 x
Scarlett visits a petting zoo and gets to meet and feed a variety of animals including ponies, deer, sheep, and peacocks. Best of all, Scarlett gets to ride a pony!
06:00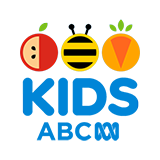 3.3 0 x
Isaiah visits a pumpkin patch and chooses to carve his pumpkin into a ghost. Using a marker, Isaiah draws the pieces he needs to cut out to make his scary pumpkin face. He also snacks on the roasted pumpkin seeds.
06:00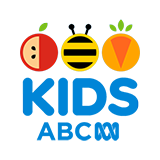 4.0 0 x
Isaiah loves learning about space and today is his lucky day as he visits the Aviation and Space Museum! Isaiah trains to be an Astronaut, tries the flight simulator, and launches water rockets.
06:00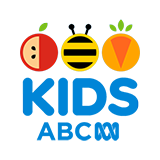 3.0 1 x
Buckle up! Scarlett is taking us around the world. Scarlett drives a cargo boat, rides a Pakistani bus, makes origami in a Japanese house and learns how to play the Nigerian drums. What a great way to travel!
06:00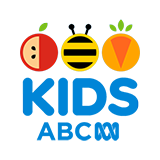 4.0 0 x
Isaiah scales a climbing wall! Isaiah learns about the safety equipment climber's use and why it is important to have someone with you when you climb walls. With his harness on, Isaiah climbs his way up to the top.
June 2019
06:00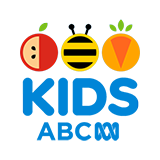 3.0 0 x
Scarlett learns how to work clay into a baby sea lion. Scarlett picks gold coloured clay and rolls the clay into the shape of a baby sea lion. When she is done, she puts her creation in the oven to harden.