This Is Scarlett And Isaiah
Adorable, inquisitive and intelligent, This is Scarlett and Isaiah follows the world of two bubbly six year olds, with a goal to empower kids to fearlessly explore the world.
Season 1

06:00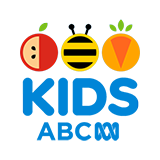 Isaiah joins a balloon artist who shows him how to twist balloons into different dinosaurs. Isaiah and his little sister get a ginormous surprise when they play with a 20-foot balloon T-Rex!

06:00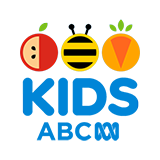 Scarlett visits a petting zoo and gets to meet and feed a variety of animals including ponies, deer, sheep, and peacocks. Best of all, Scarlett gets to ride a pony!

07:00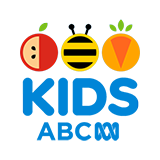 Isaiah joins a veteran skater for his first roller skating lesson. Isaiah learns how to keep his balance, skate forward and how to stop. Isaiah invites Mum and Dad to join in the fun.

07:00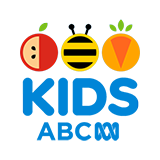 Isaiah visits a car mechanic and learns about the different tools car mechanics use to fix cars. Isaiah changes a tire, checks the oil levels and gets to see the undercarriage of a car.

07:00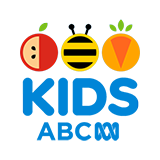 Isaiah visits a pinata maker who shows him how to construct a papier mache pinata using an inflated balloon, 'engrudo' a flour based homemade glue and coloured paper. Isaiah is then invited to a Mexican themed party.

07:00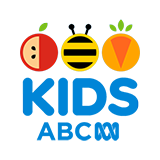 Scarlett loves spinning and decorating. Lucky for her today she gets to do both! Scarlett meets a professional hula hooper who shows her how to make her very own hoop, and takes her hula hooping with other kids in the park.

07:00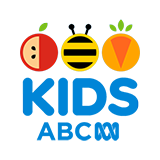 Scarlett gets up and close to hundreds of butterflies when she visits the butterfly conservatory. Scarlett tours the conservatory, spotting her favourite butterflies and helps the curator make a new butterfly feeder.

07:00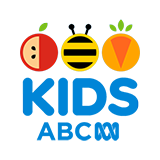 Scarlett meets an aboriginal quilt artist who shows her how to make a quilt for her nana. Scarlett uses a sewing machine, cuts patterned fabrics into different shapes to make a family tree themed quilt.

07:00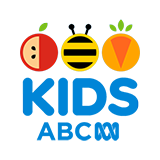 Today, she meets a talented hairdresser who shows her how to make hair from drab to fab! Scarlett practices cutting hair on a mannequin, styles her mum's hair and tries different hairstyles.

07:00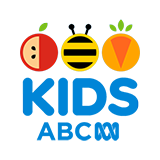 Isaiah meets an artist who shows him how to stamp T-Shirts with different designs. Isaiah uses silk screens, fabric paint and a funny tool called a 'squeegee' to stamp designs on different T-Shirts.