This Is Scarlett And Isaiah
Adorable, inquisitive and intelligent, This is Scarlett and Isaiah follows the world of two bubbly six year olds, with a goal to empower kids to fearlessly explore the world.
Season 1

07:00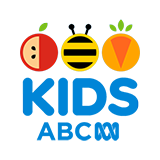 Isaiah joins magician Neil Croswell and learns how to perform some magic tricks. Isaiah watches Neil perform and he even gets to levitate!

09:00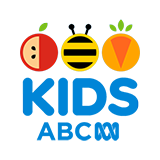 Isaiah likes packing his own lunch and today he gets to pack a dinosaur for lunch! Isaiah meets a chef who shows him how to play with his food and make it look fun and taste yummy.

07:00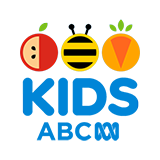 Isaiah loves to swim and today he visits an Olympic swimming pool. Isaiah meets a coach that teaches him how to do a cannonball, a star float, and a backstroke. Isaiah also meets and races a gold medal Paralympian swimmer.

07:00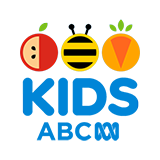 Scarlett meets a dog trainer who teaches her how to help take care of a new puppy. Scarlett joins a puppy kindergarten class and teaches the puppies how to walk on a leash and respond to different commands.

07:00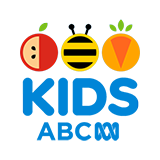 Scarlett puts on her winter jacket because she's heading outside to build a big snow sculpture! Scarlett meets an expert who shows her how to make a horse snow sculpture that she can slide off.

07:00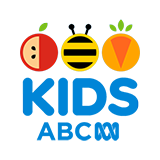 Isaiah learns about different forms of travel when he goes dog sledding. On a snowy day, Isaiah helps care for a pack of huskies before learning the call signs to tell them where he wants to go.

07:00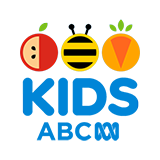 Scarlett is putting on a puppet show and you're invited. Scarlett works with a professional puppeteer to learn how to make a sock puppet. Scarlett creates a fairy puppet and puts on a fairy dust puppet show.

07:00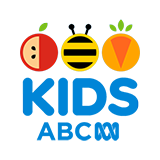 Isaiah gets to explore a chocolate shop! Isaiah learns the different steps cocoa beans have to take to become a bar. Isaiah mixes ingredients to create different choco-licious bars.

07:00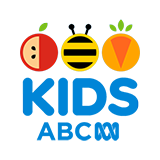 Isaiah wears his chef hat and joins celebrity chef Roger Mooking who shows him how to make wontons. Isaiah seasons the meat and folds the wontons by hand to make a bite-sized and delicious snack.

07:00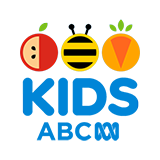 Isaiah visits a car mechanic and learns about the different tools car mechanics use to fix cars. Isaiah changes a tire, checks the oil levels and gets to see the undercarriage of a car.