Season 1

14:00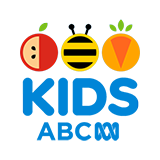 It's Nap Time, but Timmy is too excited to sleep. While the other little animals snooze Timmy wants to play, and so he spends the rest of the day trying not to drop off.

14:00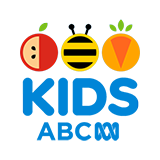 Harriet shows Timmy and his friends how to make a collage. But Timmy gets glue all over himself and soon the various items that the classmates have collected are stuck all over his fleece.

14:00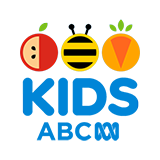 Timmy is thrilled when he sees Osbourne practising a conjuring act. Convinced he can do magic too, Timmy tries to impress his friends - but none of the tricks seem to work.

15:00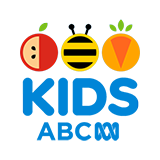 Yabba is building a fantastic snowman, but Timmy thinks he can do better - Yabba may have one hat on her snowman, but Timmy's has six! His classmates are incredulous at Timmy's efforts.

14:00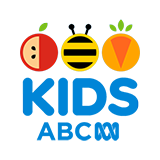 Everyone is excited when the frosty playground means that Timmy and his friends can have fun sliding around. But Kid just can't manage to keep his balance, and is about to give up when Timmy finds an ingenious way to help.

11:00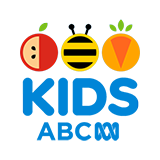 It's a wintery day at the nursery and Timmy discovers some strange footprints in the snow! Convinced there is a monster on the loose, the brave little lamb and his friends set off to hunt for the mysterious creature...

11:00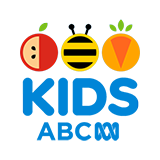 While playing in the snow, Timmy makes a little snowball - which immediately becomes his best friend! He won't be separated from it and when Osbourne tells him he can't bring it inside, he sneaks it in anyway.

11:00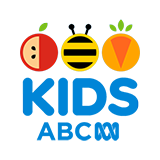 Everyone is having fun in the paddling pool, until Stripey pulls the stopper out of the valve. Disappointed, Timmy and Yabba try to find alternative pools - a bucket, a cardboard box, a tin bath.

11:00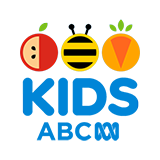 The class is playing a shop game. Timmy and Finlay both have their hearts set on a fantastic toy plane, but neither has enough buttons to buy it. So they both set up rival shops and try to raise more buttons.

11:00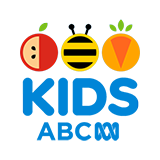 Timmy finds an old mop-head and is convinced that it is a little animal, which he adopts as his pet. His classmates don't know what to make of this, until Timmy's pet starts to move on its own...!