July 2019
10:00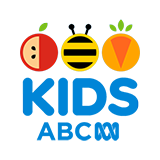 3.0 1 x
When he sees Otus flutter up to get a kite down from a tree, Timmy is very impressed. Determined to fly himself, he gets Otus to show him how it's done.
10:00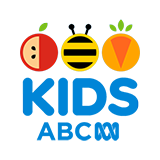 3.0 0 x
It's Nap Time, but Timmy is too excited to sleep. While the other little animals snooze Timmy wants to play, and so he spends the rest of the day trying not to drop off.
10:00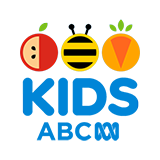 3.0 0 x
Harriet shows Timmy and his friends how to make a collage. But Timmy gets glue all over himself and soon the various items that the classmates have collected are stuck all over his fleece.
10:00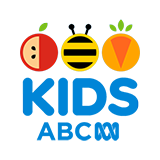 3.0 0 x
Timmy is thrilled when he sees Osbourne practising a conjuring act. Convinced he can do magic too, Timmy tries to impress his friends - but none of the tricks seem to work.
10:00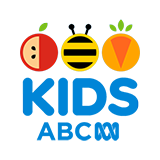 3.0 0 x
Stripey is playing at dressing up and by accident ends up looking just like Timmy, with a white woolly waistcoat on and floppy black socks on his ears. Timmy is delighted to have a twin, Stripey is too.
10:00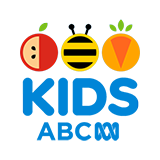 3.0 2 x
Timmy's new friend is big, round, friendly and very, very bouncy. It's a space hopper. Timmy tries to involve his new pal in his nursery day but it is very awkward and keeps causing accidents.
10:00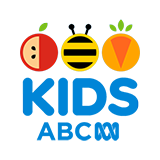 3.0 0 x
A treasure hunt with painted eggs! But Timmy's is nowhere to be seen. Harriet helps Timmy to search but even she can't find where she hid his egg, so she encourages Timmy to forget about that game.
10:00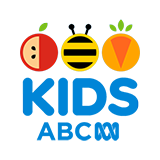 3.0 0 x
Timmy and Ruffy are so tickled when they discover the fun you can have with squeaks that they accidentally spoil Otus's big moment in a musical lesson.
10:00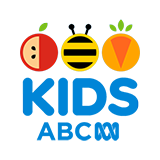 3.0 0 x
Osbourne shows the class a new super-rabbit toy, and Timmy is thrilled to be the first to play with it - but his friends also want to include it in their less than super-heroic games.
June 2019
12:00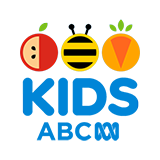 3.0 1 x
Yabba is building a fantastic snowman, but Timmy thinks he can do better - Yabba may have one hat on her snowman, but Timmy's has six! His classmates are incredulous at Timmy's efforts.