Tractor Monkeys
Tractor Monkeys catch up
Catch up TV on Tractor Monkeys. Watch the latest and all other episodes of Tractor Monkeys now online, broadcast on ABC1. Catch up on your favorite ABC1 TV show: Tractor Monkeys. Replay tv on its best! Join host Merrick Watts and team captains Dave O'Neil and Monty Dimond as they go back through time to celebrate Australia at its best and best forgotten during the hilarious new season. #TractorMonkeys
September 2018

28:00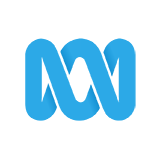 This episode is all about our memories of summer; the sunburnt ones, the surprising ones and the ones that say something about us all. Guests are Glenn Robbins, Ella Hooper, Matt Okine and Kate Langbroek. #TractorMonkeys

29:00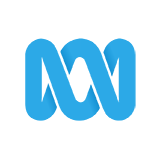 Ah, school days! Tonight we reminisce about daggy uniforms and smoking by the creek, enduring friendships and inspiring teachers. Guests are Daryl Braithwaite, Celia Pacquola, Cal Wilson and Mikey Robins. #TractorMonkeys

31:00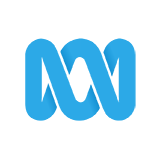 Tonight we celebrate the great Australian priority - sport and leisure. Joining Merrick, Dave and Monty to reminisce and share their stories are Adam Zwar, Jean Kitson, Peter Helliar and Sarah Kendall. #TractorMonkeys

28:00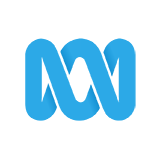 Tonight the teams talk about technology. From talking watches to robot bartenders - we have always wanted the latest toy. Guests are Max Walker, Tom Ballard, Ed Kavalee and Claire Hooper. #TractorMonkeys
August 2018

30:00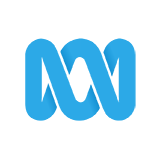 More than almost anything else, television has shaped our imaginations over the last 60 years. Tonight we start with a look at the stuff-ups, TV we loved as kids, and what made us fans of TV in the first place.

31:00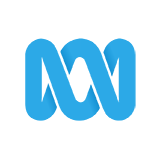 We explore what the typical Aussie family is, from 60s housewives to hippy families of the 70s and the now rarely seen Noeline and Laurie from 'Sylvania Waters'. Guests: Denise Scott, Sammy J, Rob Carlton and Rosie Beaton.

30:00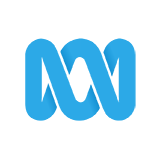 We explore Australian love stories and how our attitude to everything from making out in public to what women find attractive in a man is still the same. Guests are Noeline Brown, Mel Buttle, Shane Jacobson and Adam Richard.

31:00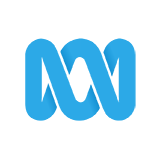 We look at the fashion trends and fads that we have been obsessed with over the last 40 years. Joining Merrick, Dave and Monty are Kerri-Anne Kennerley, James Kerley, Mark Trevorrow and Hannah Gadsby.
November 2017

28:00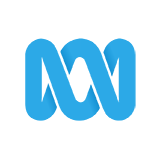 Merrick Watts and team are joined by Genevieve Morris, Aamer Rahman, Mr Dangerous Sam Simmons, and Rebecca De Unamuno. Together they try to answer life's big questions - sharks, child labour and what on earth is a Call Boy?

29:00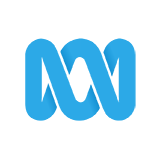 Host Merrick Watts and team captains Dave O'Neil and Monty Dimond are joined by some of Australia's favourite comedians for an exciting interactive comedy game quiz show, that romps down memory lane.