Undeniable
Undeniable catch up
As a child Jane Philips witnessed her mother's murder and 23-years-later she thinks she has found the murderer. He's a highly respectable doctor and family man, but Jane is not convinced. CAST Peter Firth, Claire Goose.
2017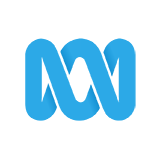 1:02:00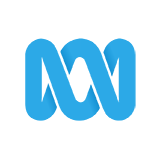 ABC journalist Paul Kennedy investigates Australia's biggest cover-up: the decades of abuse in religious and state institutions, from elite inner city schools, to remote aboriginal missions.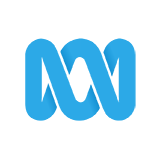 1:00:00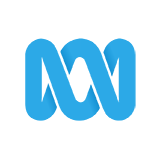 In spite of irrefutable evidence, Jane remains convinced that Andrew is guilty. So, when Andrew is reinstated at the hospital where he works as a consultant oncologist, she assaults him publicly at the hospital.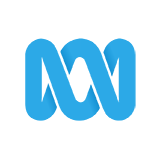 59:00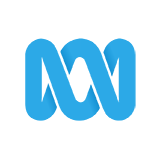 As a child Jane Philips survived a savage and brutal attack by an anonymous stranger that left her mother dead. The murderer was never found. 21 years later Jane still carries the mental scars of that fateful day.