Unearthed
Watch Unearthed online for free. Watch the latest and other episodes of Unearthed, broadcasted by SBS ONE. Catch up on Unearthed: replay tv at its best.
Episodes
14:23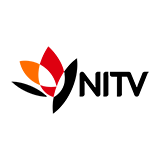 3.0 51 x
This brilliant single mother has also stepped off the stage and worked in stage management and recently as organiser of Indigital symposium for PIAF 2014 for Yirra Yaakin.
15:02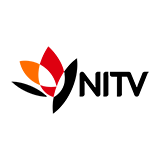 3.0 35 x
Amazing dancer and choreographer, Sani Ray Townson had a passion for creative storytelling from a young age and decided to do something about it.
14:05

Expired 3.0 49 x
Lady Beats is a twelve-week training program in music for girls at Barkly Regional Arts in Tennant Creek. We'll follow the journey of a lost group of girls who are trying to find their place in life.
14:58

Expired 3.0 79 x
Hayden Jude is a young man living in Alice Springs. He is a very talented freestyle BMX rider who dreams of making it professionally.
14:28

Expired 3.0 37 x
Media Mob is a group of Tennant Creek youths who are undergoing a training program to learn about digital media.