Voltron Force
The Voltron Force will journey to new planets, discover new powers and unearth ancient secrets. Three young cadets will learn what it takes to fight alongside the galaxy's greatest heroes and pilot incredible robot lions.
January 2015
21:37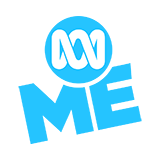 Expired 3.0 158 x
It's the final battle for the Voltron Force as Castle Doom is transformed into the largest Robeast ever, attempting to destroy the Galaxy Alliance and cause galactic chaos!
22:43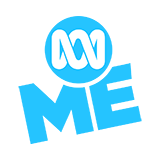 Expired 3.0 146 x
The Voltron Force takes on a fully powered King Lotor, all while fighting a rogue spider Robeast that is able to merge itself with its foe.
21:17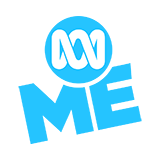 Expired 3.0 161 x
King Lotor is replicated into a powerful army of clones who attempt to take over Planet Arus and destroy Voltron forever.
December 2014
22:29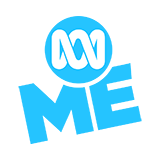 Expired 3.0 114 x
While battling the roots of a plant-like Robeast, Allura must choose between becoming Queen of Arus or continuing her role as Blue Lion pilot.
22:03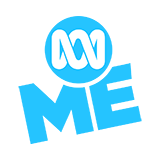 Expired 3.0 134 x
The Voltron Force receives a distress call from the past that leads them to a haunted spaceship graveyard where Lotor also awaits.
22:15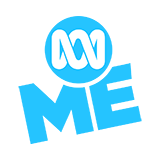 Expired 3.0 91 x
Cadet Daniel's consciousness is accidentally transferred into Voltron's robotic body and he suddenly finds himself the living embodiment of the Defender of the Universe.
22:38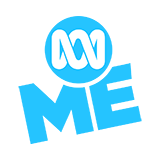 Expired 3.0 180 x
The Voltron Force heads to the leisure planet of Dradin where ex-members of Lotor's army are attempting to take over by force.
22:27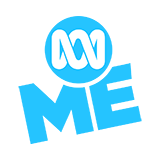 Expired 3.0 122 x
The Voltron Force returns to planet Ariel and must survive challenges inside a series of dangerous mines which hold clues to the origins of Voltron.
23:02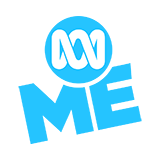 Expired 3.0 219 x
Lotor's brilliant but twisted scientist Maahox infiltrates the Voltron Force through a bizarre holographic pet who Cadet Vince names Gary.
23:02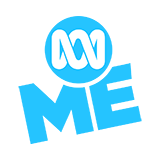 Expired 3.0 209 x
Long-lost former Blue Lion pilot Sven returns and steals the Blue Lion, flying to his arctic home in an effort to save his son, only to be double-crossed by Lotor.