We Shall Remain
Watch We Shall Remain online for free. Watch the latest and other episodes of We Shall Remain, broadcasted by NITV. Catch up on We Shall Remain: replay tv at its best.
Episodes
1:15:42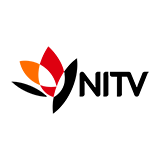 Expired 3.0 23 x
The final eisode tells the gripping story of the 1973 siege of Wounded Knee, examining the broad political and economic forces that led to the emergence of the American Indian Movement in the 1960s.
1:13:05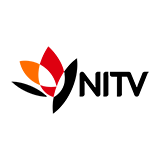 Expired 3.0 11 x
At the end of the Indian Wars, near the close of the nineteenth century, desperate times catapulted a controversial character to the leadership of an Apache band - Geronimo.
1:10:46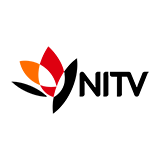 Expired 3.0 74 x
Explores the resolve and resilience of the Cherokee Nation, who resisted removal from their homelands in the Southeast in every way they knew including adopting European-style government and law.
1:21:19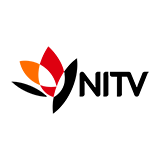 Expired 3.0 5 x
The story of the Shawnee leader Tecumseh and his brother, Tenskwatawa, known as the Prophet. Following the American Revolution, the Prophet led a spiritual movement that drew thousands of followers.
1:16:56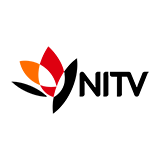 Expired 3.0 57 x
Part One of a five-part series that shows how Native American peoples valiantly resisted expulsion from their lands and fought the extinction of their culture. We start in New England in 1620.