Whitechapel
Whitechapel catch up
Catch up TV on Whitechapel. Watch the latest and all other episodes of Whitechapel now online, broadcast on ABC1. Catch up on your favorite ABC1 TV show: Whitechapel. Replay tv on its best! East End gangland members are being murdered in the style of the notorious 1960s mobsters, the Kray twins, and have DI Joe Chandler and his team in their sights. CAST: Rupert Penry-Jones, Phil Davis
2016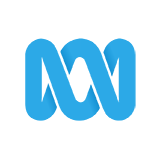 47:00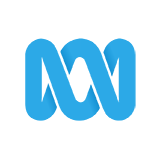 The hunt is on to find a possible gang of cannibalistic killers running wild in Whitechapel's underground tunnels before a blameless young girl becomes the next victim.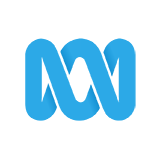 48:00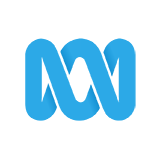 Chandler and Miles are struggling to keep the team together. There is an oppressive atmosphere in the police station and the manholes of Whitechapel hold a disturbing secret.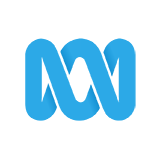 48:00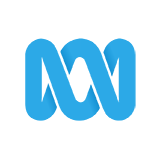 Another body is found minus a face, back skin and fingerprints and a teenage boy goes missing. Desperate to find the boy before it is too late, Miles considers calling a medium for help.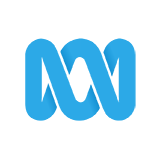 47:00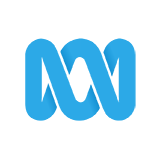 DI Chandler and his team discover a murder victim in a local art gallery. The victim has distinct Russian prison tattoos so a link with the Russian mafia is likely.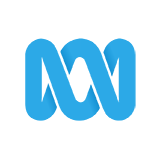 48:00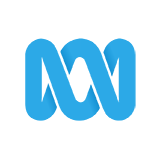 Someone is killing witches in Whitechapel and Chandler is determined to catch them.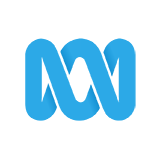 46:00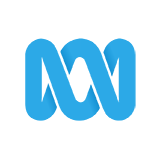 DI Chandler and DS Miles investigate another bizarre murder in Whitechapel. As the killer's macabre methods become clearer, Chandler is faced with a sinister 16th century precedent.
Episodes 2015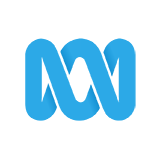 46:17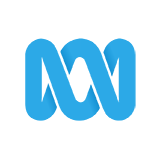 The hunt is on to find a possible gang of cannibalistic killers running wild in Whitechapel's underground tunnels before a blameless young girl becomes the next victim. CAST: Rupert Penry-Jones #whitechapel (Final)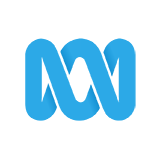 46:17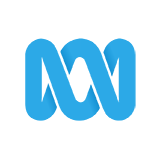 Chandler and Miles are struggling to keep the team together. There is an oppressive atmosphere in the police station and the manholes of Whitechapel hold a disturbing secret. CAST: Rupert Penry-Jones. #whitechapel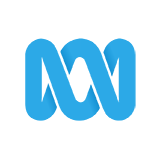 46:31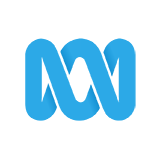 Another body is found minus a face, back skin and fingerprints and a teenage boy goes missing. Desperate to find the boy before it is too late, Miles considers calling a medium for help. CAST: Rupert Penry-Jones #whitechapel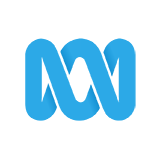 45:20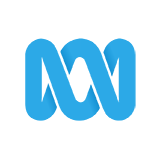 DI Chandler and his team discover a murder victim in a local art gallery. The victim has distinct Russian prison tattoos so a link with the Russian mafia is likely. CAST: Rupert Penry-Jones #whitechapel