Whites
Catch up TV on Whites. Watch the latest and all other episodes of Whites now online, broadcast on ABC1. Catch up on your favorite ABC1 TV show: Whites. Replay tv on its best! Set in the high-pressured kitchen of a beautiful country house hotel, this comedy series follows the trials and tribulations of head chef Roland White and his sous chef Bib. CAST: Alan Davies, Darren Boyd
Season 1

29:00

Bib is under pressure from his wife as they are desperately trying for a baby. He races against time to make it to the fertility clinic, which isn't easy when Skoose is lurking round every corner.

29:00

Caroline is annoyed that Roland has yet again failed to update the menu and pushes him to come up with a new one.

28:00

Spurred on by the news a publisher is coming to dinner with owner Celia, Roland sets about showing his worth as a top chef.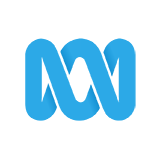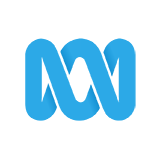 Roland is feeling lost without Bib, who is planning his new life in Australia. The White House staff prepare their acts for the talent show - will Caroline finally let her hair down? CAST: Alan Davies (Final)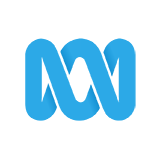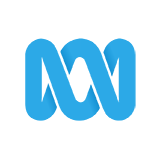 Roland finally gets a chance in the spotlight when he is invited to do a spot on TV show, Sunday Chefs. It's just a pity he's chosen to do it on a day when they have a function for 300 people. CAST: Alan Davies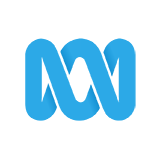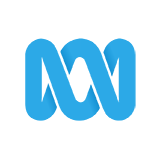 The restaurant undergoes a health and safety inspection. Roland is used to passing with the help of a little casual bribery. Not this time though, as the new inspector proves. CAST: Alan Davies, Kevin Bishop, Darren Boyd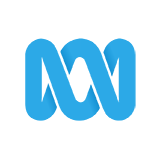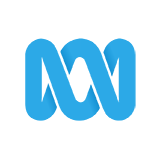 Bib is under pressure from his wife as they are desperately trying for a baby. Skoose is put in charge and uses the position to his advantage. CAST: Alan Davies, Kevin Bishop, Darren Boyd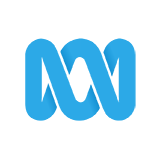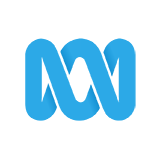 Celebrity chef Shay Marshall arrives at the hotel in his helicopter, delighting Bib as he is one of his heroes. Could Roland be jealous of Shay? CAST: Alan Davies, Kevin Bishop, Darren Boyd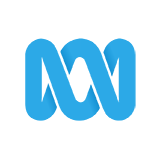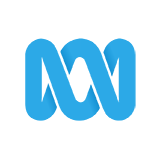 Set in the high-pressured kitchen of a beautiful country house hotel, this comedy series follows the trials and tribulations of head chef Roland White and his sous chef Bib. CAST: Alan Davies, Darren Boyd