Who's Been Sleeping In My House?
Who's Been Sleeping In My House? catch up
Just what role did this house play in one of the darkest chapters of Australian history? Adam Ford also discovers the link between 'Peter Pan' and 'the race that stops a nation'.
2018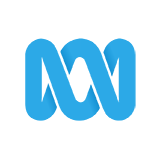 30:00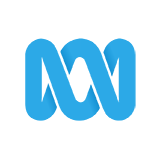 Adam Ford faces a mysterious case of a grand Adelaide home with links to a mystical Muslim healer & tales of Gypsy rituals. Adam's faith is tested as he dares to drink an ancient potion from the medicinal past.
Episodes 2017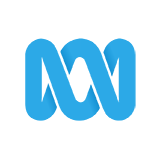 30:00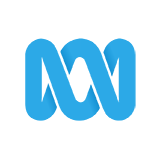 Adam Ford investigates the origins of a Queensland home. With no deeds or documents to go on this is a journey of oral testimony. What Adam hears reveals a shocking history Australia would rather forget.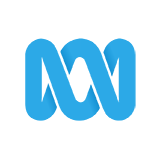 30:00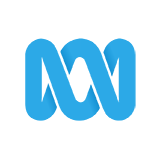 Adam Ford investigates a family home cloaked in 100 years of secrecy as he enters the world of the Freemasons and attempts to solve the mystery of a military occupation during World War II.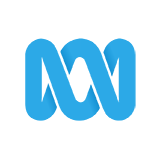 29:00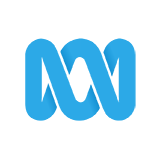 Adam Ford heads to the small NSW town of Gunning where he investigates a home that played a key role in the history of rogue bushrangers.
Episodes 2016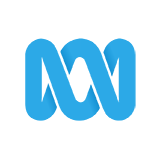 29:00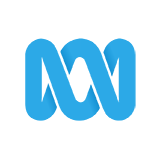 Adam Ford embarks on his first investigation into a high rise apartment block with mysterious connections to Royalty and intriguing links to Mussolini.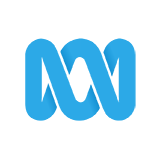 29:00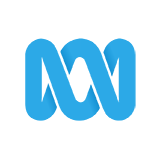 Archaeologist Adam Ford heads to the heart of bushranger country to investigate a house that claims to have a connection to not one, but two, Aussie legends - Phar Lap and Ned Kelly.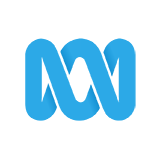 28:00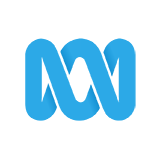 In this final episode Adam Ford travels to St Peters in South Australia to investigate the extraordinary story of an alleged Nazi radio station hidden in the roof of a family home.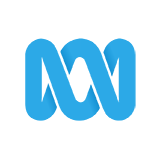 28:00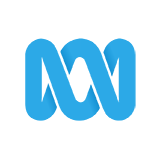 Adam Ford travels to Toowoomba where he investigates the 70-year-old mystery of a stolen baby and attempts to find the saviour of a house that was once deemed uninhabitable.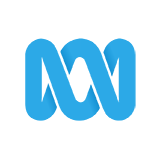 28:00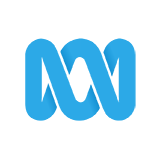 Adam Ford investigates a classic Victorian terrace in Paddington, NSW, said to have once been owned by an eccentric millionaire and a 19th century sea captain.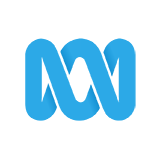 27:00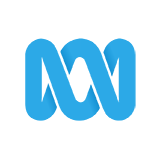 Adam Ford investigates the bizarre tale of a fugitive British MP who was rumoured to have hidden in the attic of a grand family home.