Wizards Vs Aliens
Catch up TV on Wizards Vs Aliens. Watch the latest and all other episodes of Wizards Vs Aliens now online, broadcasted on ABC3. Catch up on your favorite ABC3 TV show: Wizards Vs Aliens. Replay tv on its best! Fantasy series which pits wizardry against an extra-terrestrial force. Aliens are intent on devouring all the magic on earth and only one 16-year old boy stands in their way. CAST: Scott Haran.
April 2017
28:00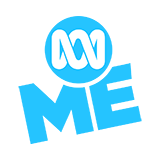 3.0 31 x
Worlds collide as Earth becomes a battleground in an intergalactic war. Tom and Benny must risk everything to help Varg and Lexi, and stop Kooth's apocalyptic plan.
28:00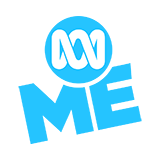 4.0 23 x
On the eve of war, Tom is visited by a wizard family who claim to have found the most powerful object on the planet - the Source of All Magic!
29:00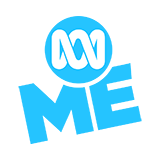 4.0 16 x
The Nekross plunge Tom's world into a total eclipse, and make their demands to wizardkind - surrender, or the entire human race will suffer!
30:00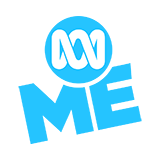 4.0 26 x
On the advent of an eclipse, the Nekross activate their magnificent master plan - to control the moon's orbit and bring everlasting night to Earth!
29:00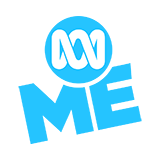 4.0 13 x
Trapped in the Neverside, Tom and Lexi must find ways to survive together - but is their friendship capable of becoming something more?
29:00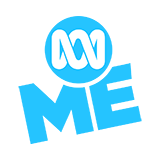 3.0 20 x
Tom Clarke faces his greatest challenge yet when a mysterious elevator takes him to Floor 13 - a destination far beyond this world.
28:00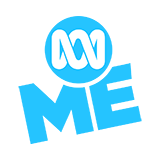 4.0 9 x
Tom and Benny suffer from Gemma Raven's curse - they hate each other, without knowing why. But can friendship overcome the darkest powers of magic?
27:00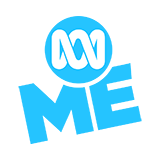 3.0 14 x
Teenage wizard Gemma Raven makes a terrible bargain with the Nekross - if they save her mother's life, she will destroy Tom and Benny's friendship forever!
29:00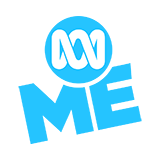 3.0 28 x
Tom fights for his life in the Cave of Healing. But left alone, can Benny and Moon become friends for long enough to defeat the Nekross?
28:00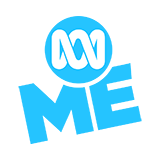 4.0 38 x
Tom is hurt in a magical accident. While his entire family journeys to Tibet in search of a cure, Benny and Moon stand alone to face the greatest Nekross attack yet.