World Without End
World Without End catch up
Set in the aftermath of a civil war in Medieval England, Queen Isabella defeats and imprisons her husband, making way for their young son, Edward III, to be crowned king. CAST: Aure Atika, Blake Ritson
July 2017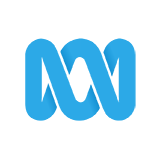 1:38:00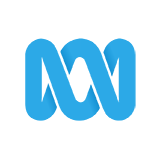 Following the devastating effects of the bridge collapse in the medieval town of Kingsbridge, young medical student Caris takes charge of caring for the casualties as the townsfolk mourn their losses.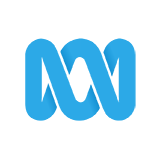 1:33:00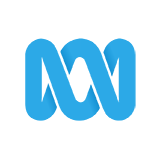 Set in the aftermath of a civil war in Medieval England, Queen Isabella defeats and imprisons her husband, making way for their young son, Edward III, to be crowned king.
March 2016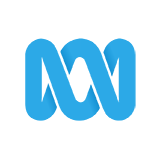 1:32:00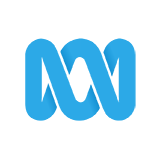 In the final instalment Saul's monastery is full of rotting bodies. No one is safe from the plague in Kingsbridge; Godwyn appears to have survived the disease, but is quite mad.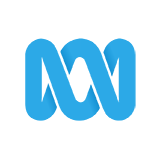 1:33:00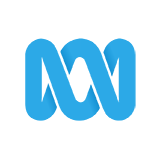 Merthin returns from Italy to reunite with Caris, but the plague-bearing rats arrive in Kingsbridge too, so Caris turns the convent into a makeshift hospital.
December 2014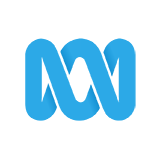 1:30:23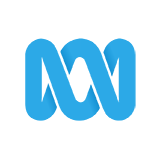 In the final instalment Saul's monastery is full of rotting bodies. No one is safe from the plague in Kingsbridge; Godwyn appears to have survived the disease, but is quite mad. CAST: Charlotte Riley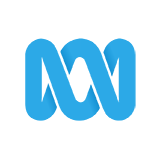 1:31:38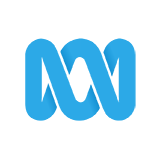 Merthin returns from Italy to reunite with Caris, but the plague-bearing rats arrive in Kingsbridge too, so Caris turns the convent into a makeshift hospital. CAST: Charlotte Riley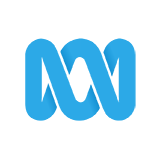 1:36:16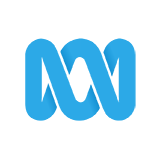 Following the devastating effects of the bridge collapse in the medieval town of Kingsbridge, young medical student Caris takes charge of caring for the casualties as the townsfolk mourn their losses. CAST: Charlotte Riley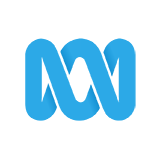 1:31:51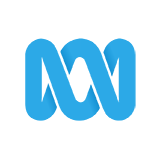 Set in the aftermath of a civil war in Medieval England, Queen Isabella defeats and imprisons her husband, making way for their young son, Edward III, to be crowned king. CAST: Aure Atika, Blake Ritson