Yo Gabba Gabba!
Musical character segments with Brobee, Toodee, Muno, Foofa and Plex feature songs "Party In My Tummy," "Snacky Snack Snack" and "Try it, You'll Like It" which teach that it is fun to eat healthy foods.
November 2018
28:00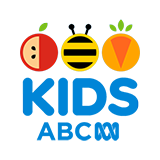 2.3 95 x
The Gabba friends visit the Swami on the set of Super Music Friends Show. Guests: Swami John Reis, Josh Freese.
28:00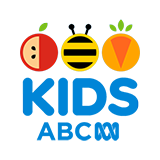 3.3 57 x
DJ Lance loses the magic star on his hat, so he brings the Gabba friends to his music room to help him search. Guests: Bootsy Collins, Erykah Badu, Questlove, Jack McBrayer, Paul Scheer, Kemba Russell, Papas Fritas.
October 2018
28:00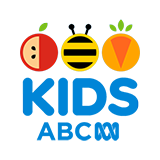 4.0 40 x
Lance reads a story to the characters where Jack (Muno) plants magic beans and climbs a beanstalk to meet the Giant (Brobee) and his bean machine.
28:00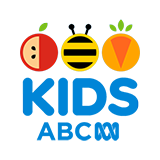 2.7 92 x
The characters help Al the Ringmaster make a circus in Gabbaland! Brobee learns to be a clown, and everyone gets to perform.
28:00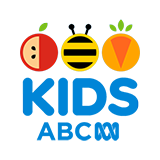 2.7 81 x
Toodee rallies up the troops to play Superheroes. We meet Super Mr. Superhero who helps rescue a lost monster.
September 2018
23:00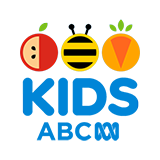 3.0 86 x
The Gabba friends take a magic raft ride into the land of dinosaurs. Feautred guests include: Patton Oswalt, Mark Mothersbaugh, George Clinton, Edward Sharpe and The Magnetic Zeros.
24:00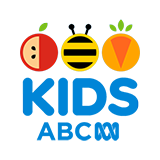 3.0 80 x
Jason Bateman guests as the bad spy who steals all the balloons from the Gabbaland balloon art party. Other featured guests include: Biz Markie and Peter Bjorn.
24:00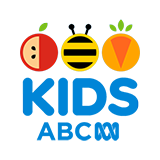 4.0 93 x
The Gabba friends learn about food, spills, and grocery shopping. Featured guests include: Anne Heche, Mark Mothersbaugh and Inara George.
24:00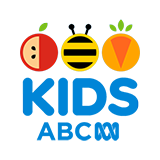 2.5 114 x
The Gabba friends learn about the Olympics and conduct their own games on Gabbaland. Special guests include Metta World Peace, Diamond World Peace, Biz Markie, and Cut Copy.
August 2018
23:00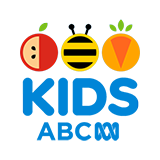 4.5 90 x
Foofa and Toodee become mermaids and go on an underwater adventure with Tammy the Mermaid. Guests: Kate Micucci, Mark Mothersbaugh, Justin Roiland, Yelle.