Yo-kai Watch
Watch Yo-kai Watch online for free. Watch the latest and other episodes of Yo-kai Watch, broadcasted by GO!. Catch up on Yo-kai Watch: replay tv at its best.
Episodes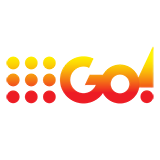 3.0 16 x
Everyone feels the burn as the serious Yo-kai Sgt. Burly arrives to whip them into shape, while a never serious Yo-kai spreads laughter at the worst possible time. And time is something that Detectives Komasan and Whisper are running out of.
21:19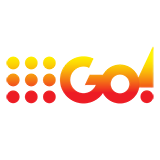 4.0 139 x
Yo-kai Espy inspirits Katie, granting her the distressing power to read minds, and Peckpocket brings his thieving ways to Nate's school. Meanwhile Will Komasan reveal his true Yo-kai nature to his human crush?
21:12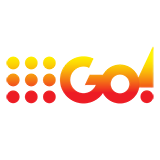 Expired 3.0 111 x
Following an argument with Nate, Jibanyan is given the chance to relive his final day with Amy, his beloved former master.
21:10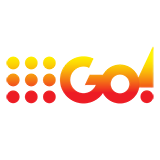 Expired 3.0 69 x
A trip to the woods is derailed by an encounter with the somber Tengloom, and Whisper is starstruck by a chance meeting with a real Japanese Tengu. Meanwhile Komasan disguises himself as a human to try and help his crush.
21:15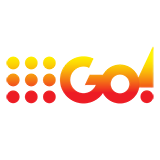 Expired 3.0 53 x
Nate's mother is inspirited by the food-poaching Yo-kai Grubsnitch, and mechanical Yo-kai B3-NK1 comes in search of the \"hero screws\" that power machines. Meanwhile Komasan sets out to protect his crush from unknown dangers.