Yo-kai Watch
Catch up on Yo-kai Watch and watch online. Find the latest episodes of Yo-kai Watch, broadcast by GO!.
2016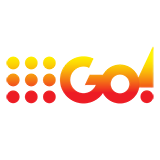 3.0 17 x
Everyone feels the burn as the serious Yo-kai Sgt. Burly arrives to whip them into shape, while a never serious Yo-kai spreads laughter at the worst possible time. And time is something that Detectives Komasan and Whisper are running out of.
21:19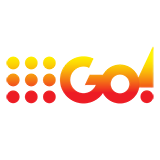 4.0 140 x
Yo-kai Espy inspirits Katie, granting her the distressing power to read minds, and Peckpocket brings his thieving ways to Nate's school. Meanwhile Will Komasan reveal his true Yo-kai nature to his human crush?
21:12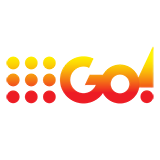 Expired 3.0 112 x
Following an argument with Nate, Jibanyan is given the chance to relive his final day with Amy, his beloved former master.
21:10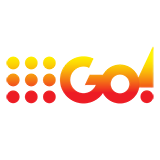 Expired 3.0 70 x
A trip to the woods is derailed by an encounter with the somber Tengloom, and Whisper is starstruck by a chance meeting with a real Japanese Tengu. Meanwhile Komasan disguises himself as a human to try and help his crush.
21:15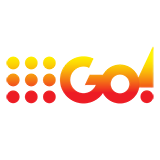 Expired 3.0 55 x
Nate's mother is inspirited by the food-poaching Yo-kai Grubsnitch, and mechanical Yo-kai B3-NK1 comes in search of the \"hero screws\" that power machines. Meanwhile Komasan sets out to protect his crush from unknown dangers.
21:09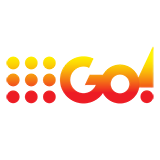 Expired 3.0 127 x
Nate seeks help from Yo-kai Duchoo to try and get out of a day of school, and the muscle-crunching duo of Ake and Payn bring stiff shoulders to Nate's class. Meanwhile Komasan fears his crush's life is in terrible danger.
21:09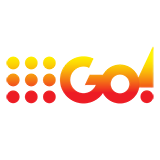 Expired 3.0 191 x
Nate's classmates leave activities half-finished due to the influence of D'wanna, while Yo-kai Insomni inspirits the whole school with sleeplessness. Meanwhile Komasan discovers the sweet sorrow of first love.
20:46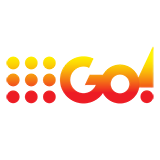 Expired 3.0 143 x
With the acquisition of his most recent medals, Nate's Yo-kai Medallium surges with power and opens a portal to summon Legendary Yo-kai Dandoodle! Meanwhile The toy company president chooses his successor... could it be Komasan!?
21:07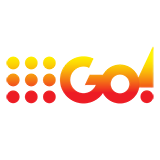 Expired 3.0 145 x
Nate faces off with Baku when the sleep-inducing, dream-gobbling Yo-kai visits his classroom, and fox Yo-kai Kyubi returns for another attempt to win over Katie. Meanwhile Komasan helps the company president deal with a personal matter.
21:09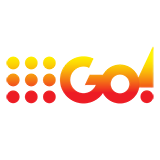 Expired 3.0 242 x
Beguiling fox Yo-kai Kyubi comes to Springdale in search of vital heart energy, and Nate triggers the wrath of Yo-kai Gargaros when he disobeys his mother. Meanwhile Komasan's meteoric rise to the top of his company may come to a crashing halt.