Yu-Gi-Oh!
Catch up TV on Yu-Gi-Oh!. Watch the latest and all other episodes of Yu-Gi-Oh! now online, broadcasted on GO!. Catch up on your favorite GO! TV show: Yu-Gi-Oh!. Replay tv on its best! A young boy named Yu-Gi-Oh takes part in an Ancient competition known as Duel Monsters. A seemingly innocent card game, Yu-Gi-Oh soon discovers that the stakes are higher for him and his friends if he loses.
March 2015
21:40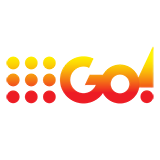 4.0 498 x
Giant monsters! Powerful magic! And ancient Egyptian legends! Yu-Gi-Oh! is one action-packed adventure series that holds all the cards! It's your move!
21:42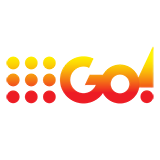 2.0 229 x
Season 1 Episode 235 of Yu-Gi-Oh! was broadcast by GO! on Friday 6 March 2015 at 17:23.
21:35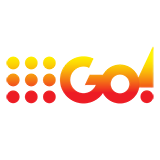 Expired 3.0 151 x
Yugi and his friends defeat the Fiendish Five...or so they think! These ferocious dragons have merged together and are now more powerful than ever! Will the gang complete their fifth and final test, or will they be trapped forever in the world of Cap
21:38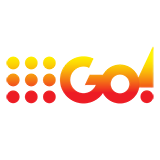 Expired 3.0 102 x
The gang stumbles upon a small kingdom dominated by a clan of fierce dragons known as The Fiendish Five. If they fail to slay these beasts, one of Yugi's friends must give up his soul!
21:35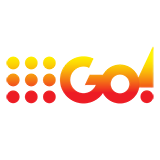 Expired 2.5 171 x
Yugi and his friends are faced with an impossible task - locating a magical apple in a forest full of apple trees. As if that wasn't difficult enough, they find themselves trapped in an endless maze with dangerous creatures around every turn!
February 2015
21:42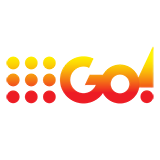 Expired 3.0 183 x
After narrowly escaping their battle in the desert, the gang finds themselves stranded on a mysterious floating island. Here they must face a monster that derives its strength from the sun itself! But is this creature of light working alone!?
21:34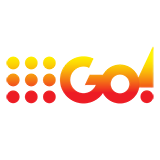 Expired 3.0 130 x
Grandpa translates an ancient stone tablet which directs the gang to locate the \"Fortress of Fear.\" Now they have until sunset to find this mysterious structure or they'll be trapped in the world of Capsule Monsters forever!
21:45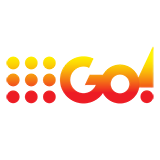 Expired 3.0 107 x
Reunited at last, Yugi and his friends rejoice. But their celebration is soon interrupted by a pack of man-eating wolves, a giant turtle and an angry Genie!
21:47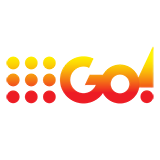 Expired 3.0 245 x
Realizing that they've become part of a real-life version of the Capsule Monsters board game, the gang struggles to find a way out.
21:45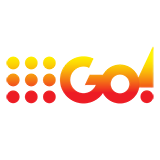 Expired 2.8 620 x
What starts out as a typical day at Domino High School turns out to be anything but typical.