Yu-Gi-Oh! ARC-V
Catch up on Yu-Gi-Oh! ARC-V and watch online. Find the latest episodes of Yu-Gi-Oh! ARC-V, broadcast by GO!.
2016
22:00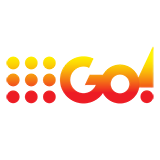 4.5 38 x
Giant monsters! Powerful magic! Ancient Egyptian legends! Yu-Gi-Oh! is one action-packed adventure series that holds all the cards! It's your move!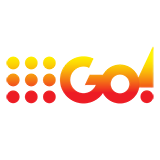 4.0 29 x
Shay's duel with Dennis turns into a battle of wits when he tries to force Dennis to reveal his dark secret.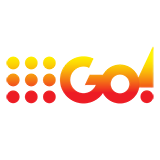 3.0 10 x
An escapee from the underground brings word to Yuya on how to take control of the Friendship Cup!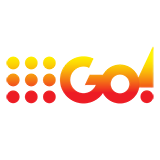 4.0 10 x
Sylvio finally takes center stage at the Friendship Cup, but will he crash and burn under the spotlight?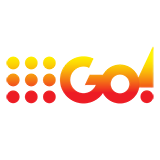 4.0 14 x
Officer 227 is in hot pursuit to take Yuya down - all the way down to the underground! Can Yuya outrun the long arm of the law, or does 227 have his number?
23:05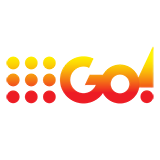 Expired 3.0 56 x
Zuzu races to stay one step ahead of a cold-blooded hunter who's hot on her heels! Can Zuzu ditch this danger, or will he prove too cunning for her to escape?
23:05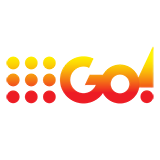 Expired 3.0 91 x
Are friends now foes as Yuya and Sora go deck to deck in a fiery face-off?
22:40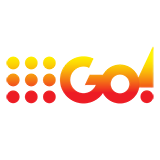 Expired 3.0 52 x
Sparks fly in the Volcano Zone when all our heroes face off against the full fury of Fusion Dimension's elite Obelisk Force! With more than life points on the line, the action has never been hotter!
22:45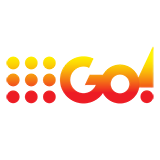 Expired 3.0 56 x
Outnumbered, outmatched, and out of options, will Yuya tap into a deep-seeded darkness to overcome defeat?
21:34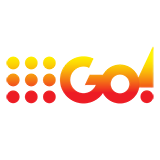 Expired 3.0 28 x
As the battle royal rumbles on, Yuya finds himself caught in the crossfire when he stumbles across a battle between not-so-noble Knights!