Yu-Gi-Oh! ARC-V
Catch up on Yu-Gi-Oh! ARC-V and watch online. Find the latest episodes of Yu-Gi-Oh! ARC-V, broadcast by GO!.
Full episodes
22:00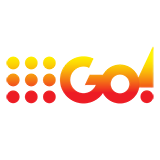 4.5 38 x
Giant monsters! Powerful magic! Ancient Egyptian legends! Yu-Gi-Oh! is one action-packed adventure series that holds all the cards! It's your move!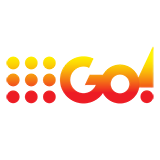 4.0 27 x
Shay's duel with Dennis turns into a battle of wits when he tries to force Dennis to reveal his dark secret.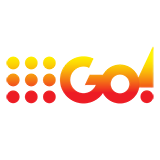 3.0 10 x
An escapee from the underground brings word to Yuya on how to take control of the Friendship Cup!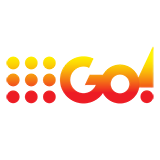 4.0 9 x
Sylvio finally takes center stage at the Friendship Cup, but will he crash and burn under the spotlight?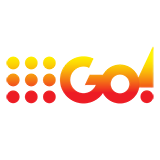 4.0 13 x
Officer 227 is in hot pursuit to take Yuya down - all the way down to the underground! Can Yuya outrun the long arm of the law, or does 227 have his number?