Absolutely Fabulous
Catch up TV on Absolutely Fabulous. Watch the latest and all other episodes of Absolutely Fabulous now online, broadcasted on ABC1. Catch up on your favorite ABC1 TV show: Absolutely Fabulous. Replay tv on its best! 20 years on the ladies are a tiny bit older, none the wiser - but definitely still Absolutely Fabulous. CAST: Jennifer Saunders, Joanna Lumley
2019
31:00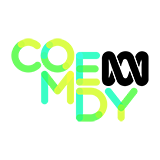 4.0 1 x
Twenty years after Eddy, Patsy, Saffy, Bubble and Mother first staggered into our lives, they're all back. One of them has been away for some time, so there is lots of catching up to do.
30:00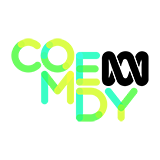 4.0 2 x
It's been a big year in the Monsoon household and Christmas is guaranteed party time. The Christmas spirit proves too much for Patsy who has to be rushed to hospital - is this the end for Patsy?
30:00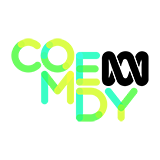 3.0 3 x
Eddy and Patsy take the baby to her first modelling job - a photo shoot at the zoo. Jean-Paul Gaultier is on location, much to their delight, but will they manage to return baby Jane home safely?
30:00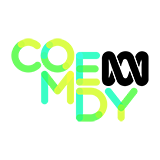 4.0 1 x
The lost Beatle tapes have been found, and Edina is called in to host an event to celebrate.The moment comes to play the tapes, but they are not quite what anyone was expecting.
30:00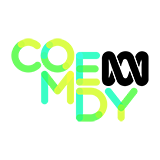 3.0 3 x
While Saffy is preparing her home birth kit, Patsy is getting prepared to host the prestigious Global Style and Elegance Awards - but after a dramatic incident, things go terribly wrong.
30:00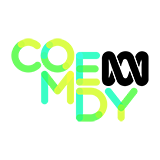 4.0 2 x
Eddy and Patsy splash out on a weekend of country pursuits. They go fully equipped with a selection of Ralph Lauren 1930s country fashion. Stars Clarissa Dickson-Wright and Emma Bunton.
30:00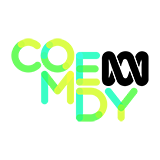 3.0 0 x
Eddy has installed a state-of-the-art 'panic room'. It contains TV monitors to view the rest of the house, board games and, of course, alcohol. Saffy is, as ever, disapproving.
31:00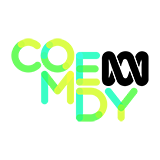 3.0 6 x
Saffy's play Self-Raising Flower, based on her life, is opening at the local fringe theatre. Edina, certain she will be humiliated, enlists Bubble's aid as she plots to sabotage the performance.
Episodes 2018
30:00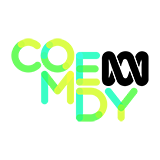 4.0 1 x
Harrods have stopped delivering and Saffy's sent Patsy and Edina off to the supermarket - whatever that is. Things are at crisis point - Eddie's going to be poor!
31:00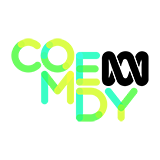 3.0 1 x
Lacroix and baby spew just don't mix. Eddie's old friends are immersed in the "no fun baby world" and her minimalism has been replaced with mess.