Absolutely Fabulous
Catch up TV on Absolutely Fabulous. Watch the latest and all other episodes of Absolutely Fabulous now online, broadcasted on ABC1. Catch up on your favorite ABC1 TV show: Absolutely Fabulous. Replay tv on its best! 20 years on the ladies are a tiny bit older, none the wiser - but definitely still Absolutely Fabulous. CAST: Jennifer Saunders, Joanna Lumley
2020

31:00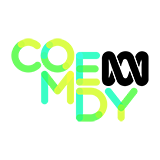 4.0 2 x
Saffy arranges a Menopause Anonymous meeting to give a reluctant Patsy and Eddy the chance to share their feelings and learn to love their hormone patches.

31:00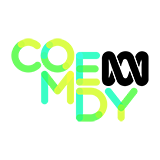 4.0 1 x
Break out the Bolly! Coughing and spluttering their way into the 21st century, the outrageous Edina, Patsy and co are back.

30:00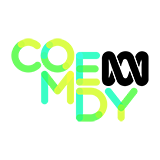 4.0 3 x
Cosmodrama, deep breathing, sand play - Edina's on a quest for inner peace and enlightenment. Before the search drives her crazy, she'd better find Patsy in New York.

31:00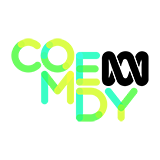 4.0 3 x
Saffy's moved out to attend college, Patsy may move to New York and suddenly Edina is free to change the whole direction of her life.

30:00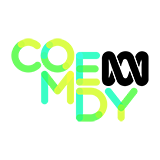 3.0 2 x
Edina's feeling low and needs an award for her PR work to make her feel better. Supermodel Naomi Campbell could be her ticket to success.

31:00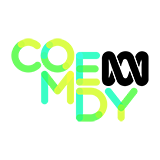 4.0 4 x
"Goodbye ageing obscurity and Hello! magazine", Patsy's got a week to look 35 for the photos - cue a trip to hospital for a face peel and eye rejuvenation.

32:00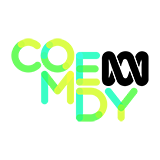 4.0 4 x
On her 40th birthday, Edina must deal with her conflicted feelings about reaching the milestone age, and the grim family party Saffron has arranged for the occasion.

29:00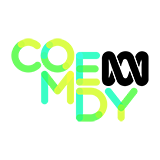 3.0 10 x
Banned from attending Saffron's college open day, Edina sulks in her brand new isolation tank. But she's got a few tricks up her Lacroix sleeves yet!
Episodes 2019

31:00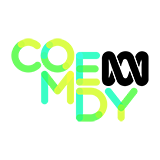 4.0 7 x
Twenty years after Eddy, Patsy, Saffy, Bubble and Mother first staggered into our lives, they're all back. One of them has been away for some time, so there is lots of catching up to do.

30:00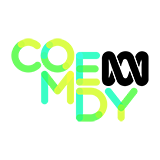 4.0 13 x
It's been a big year in the Monsoon household and Christmas is guaranteed party time. The Christmas spirit proves too much for Patsy who has to be rushed to hospital - is this the end for Patsy?