Absolutely Fabulous
Absolutely Fabulous catch up
Catch up TV on Absolutely Fabulous. Watch the latest and all other episodes of Absolutely Fabulous now online, broadcast on ABC1. Catch up on your favorite ABC1 TV show: Absolutely Fabulous. Replay tv on its best! 20 years on the ladies are a tiny bit older, none the wiser - but definitely still Absolutely Fabulous. CAST: Jennifer Saunders, Joanna Lumley
Season 1

31:00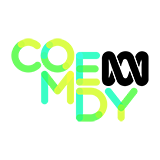 Eddy has fewer and fewer clients and her daughter despises her. Then Eddy and Patsy meet a famous French film star of whom Saffy is a huge fan. Could this bring Edina new found respect?
Season 5

31:00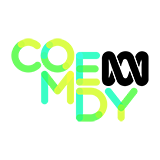 It's been a big year in the Monsoon household and Christmas is guaranteed party time. The Christmas spirit proves too much for Patsy who has to be rushed to hospital - is this the end for Patsy?

30:00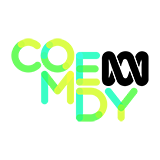 While Saffy is preparing her home birth kit, Patsy is getting prepared to host the prestigious Global Style and Elegance Awards - but after a dramatic incident, things go terribly wrong.

30:00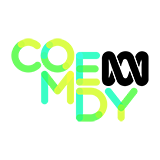 Eddy and Patsy splash out on a weekend of country pursuits. They go fully equipped with a selection of Ralph Lauren 1930s country fashion. Stars Clarissa Dickson-Wright and Emma Bunton.
Season 4

31:00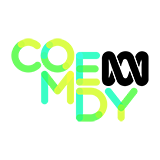 Saffy arranges a Menopause Anonymous meeting to give a reluctant Patsy and Eddy the chance to share their feelings and learn to love their hormone patches.

31:00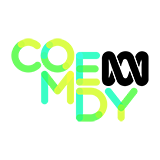 Break out the Bolly! Coughing and spluttering their way into the 21st century, the outrageous Edina, Patsy and co are back.

30:00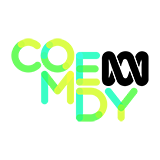 Cosmodrama, deep breathing, sand play - Edina's on a quest for inner peace and enlightenment. Before the search drives her crazy, she'd better find Patsy in New York.

31:00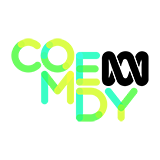 Saffy's moved out to attend college, Patsy may move to New York and suddenly Edina is free to change the whole direction of her life.

30:00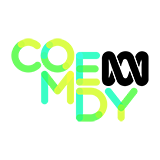 Edina's feeling low and needs an award for her PR work to make her feel better. Supermodel Naomi Campbell could be her ticket to success.

31:00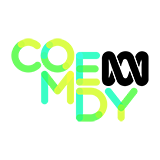 "Goodbye ageing obscurity and Hello! magazine", Patsy's got a week to look 35 for the photos - cue a trip to hospital for a face peel and eye rejuvenation.