Bing
Bing Bunny celebrates the realities, learning and adventure of being a preschool child. Each episode will offer a micro-drama that explores what life is really like for preschoolers and the grown-ups in their lives
Season 1

08:00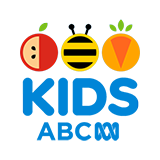 Flop is feeling poorly so Bing decides to look after him. He makes Flop comfy on the sofa, gives him a blanket and reads an exciting Hoppity Voosh story.

08:00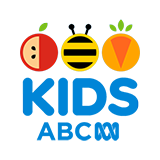 Bing finds his old baby shoes. They are much too small for Bing now but Coco loves them and so does baby Charlie. When the shoes are a perfect fit for Charlie, Bing has a hard time letting them go to a new home.

08:00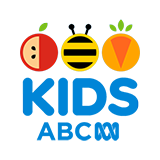 It's a beautiful Autumn day and Bing and Sula are in the park with Flop collecting acorns. When Bing's pile of acorns keeps getting smaller Flop suggests they hide behind a bush to see what's happening to them.

09:00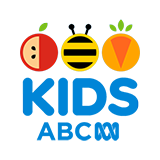 Coco shows Bing how to do really good Big Boos and together they make Flop jump. When Bing tries out his new tricks on Charlie he finds out the power of Boo has to be scaled down for babies.

08:00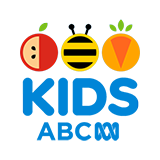 During Bing's bedtime routine he inadvertently pees on his blankie and it's too wet to wash and dry before bed. Fortunately his Hoppity Voosh toy has a cape just as soft and huggy as blankie and it even smells just right too.

08:00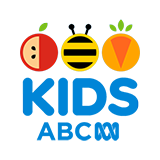 Bing and Sula head off for a picnic at the paddling pool with Flop. But when they get there, they are shocked to find there is no water inside.

08:00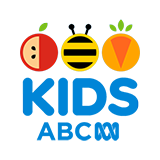 Flop teaches Bing and Pando how to blow bubbles. Pando soon gets the hang of it but Bing struggles and gets frustrated. After many attempts and some gentle guidance from Flop, Bing finally blows a big bubble.

08:00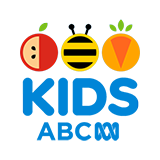 Bing and Sula are in the park playing at being giants and splashing in puddles with their big welly boots. As they play the puddles get bigger and bigger until Bing slips over in the mud and gets wet everywhere.

09:00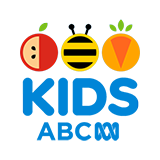 Bing wants to try Coco's Hula Hoop. It's harder than it looks but he finds lots of other hoopy games as he tries. Just as Bing almost gets it right he gets carried away with spinning, trips over and breaks the hoop.

09:00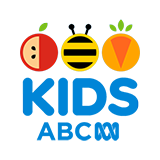 Bing and Pando discover a new climbing frame at the playground. It's got climbing bits, tippy bits and even wobbly bridge. But when Bing gets to the top of the slide it's too scary for him to go down.