Bing
Bing Bunny celebrates the realities, learning and adventure of being a preschool child. Each episode will offer a micro-drama that explores what life is really like for preschoolers and the grown-ups in their lives
Season 2

12:00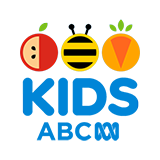 Bing, Pando, Flop and Padget are on the seaside bus when it breaks down! Bing is disappointed, but it is fun when the Driver lets Bing sit in her seat, beep the horn and use her special ticket!

11:00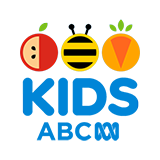 Sula and Bing are camping to see the Stars and Moon. A scary shadow terrifies Bing both inside and outside, but Flop's shadow is the monster! They go back outside to see the Stars and Moon.

11:00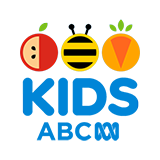 Pando has an earworm and Bing isn't impressed. When Pando can't resist 'Bingly Bangly,' Bing knocks Pando's tower over and wants him to go home.

11:00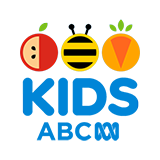 Sula, Pando and Bing find a bird's nest in their playhouse, but learn they can't both be in it at the same time. Bing decides to give it to the bird... for now.
Season 1

12:00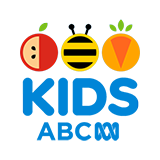 Bing has enough money to buy one thing in Padget's shop but he finds it hard to choose between all the lovely things. After much deliberation Bing chooses a campervan but on the way home he begins to regret his decision.

12:00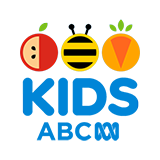 Bing and his friends play Nature Explorers in Amma's garden by spinning a giant colour wheel and then finding something of that colour in the garden.

12:00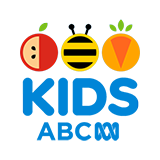 Bing is vooshing with Hoppity around the garden, making him fly higher and higher. With one particularly enthusiastic throw Hoppity disappears.

11:00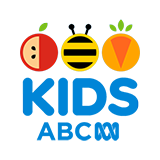 Bing and Sula enjoy painting a giant mural at Amma's nursery until Bing's enthusiastic rainbow painting makes paint run all over Sula's beautiful tree.

11:00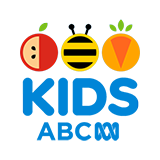 It's a hot day and Bing and Flop buy an ice lolly from Gilly the ice cream lady. Before they can eat them a frog hops into Bing's paddling pool and they go to the rescue.

11:00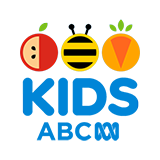 Bing builds a house out of the sofa cushions and Coco decides it's the perfect starting point for a game of 'Big Bad Wolf' with Sula and Charlie. Bing enjoys being wolfie until he's not allowed into the house he built.