Bing
Bing Bunny celebrates the realities, learning and adventure of being a preschool child. Each episode will offer a micro-drama that explores what life is really like for preschoolers and the grown-ups in their lives
July 2019
07:00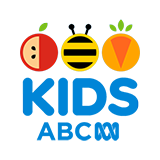 3.0 0 x
Sula, Pando, Flop and Padget all have a knack, a special thing that only they can do. Bing is frustrated when all his own knacks are easy for everyone else to do too.
07:00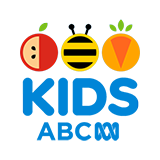 3.0 0 x
Bing makes Sula a picture with all her favourite things on it. It just needs one last jewel stuck on but OOPS the glue spills all over the picture. Sparkles save the day.
07:00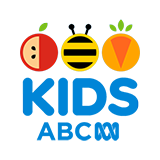 3.0 0 x
Coco discovers Bing's dressing up box so they both dress up. Coco is Princess Cococapono and Bing is, of course, King Bing. But there is only one crown and both need it to complete their outfits.
07:00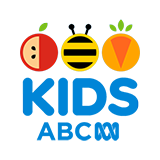 3.0 0 x
Bing and Sula find a helium balloon stuck in a tree in the park. They both want to play with it at the same time so Flop makes two strings and they invent a noisy balloon game called 'Stuck Duckies'.
07:00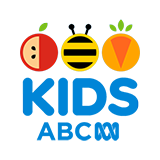 3.0 0 x
Bing is playing Hide and Seek at the creche with Sula, Pando and Coco. Bing doesn't go to the toilet before the game starts and when he needs to go before he is found he has to decide whether to give up his hiding spot.
07:00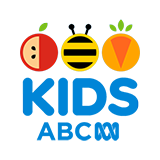 3.0 0 x
Bing is getting ready to go to Sula's house but he's all sneezy and hot so Flop decides that Bing needs to stay home and keep his germs to himself.
07:00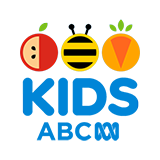 3.0 0 x
Bing is at Amma's creche and it's his turn to choose the game, Musical Statues. Flop gets the Bingpad going and soon all the children are dancing like crazy.
07:00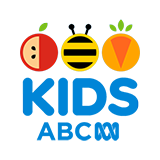 3.0 0 x
Bing is playing in the garden when he sees his shadow; Flop has one too. Flop and Bing play shadow tag, taking it in turns to be 'It', but a raincloud covers the sun and the shadows disappear.
07:00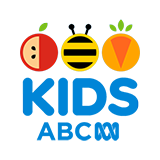 3.0 0 x
Bing wants to play his car park game with Flop but Charlie is visiting and keeps messing up the game. Bing doesn't enjoy his game on his own and finds out that some games are better played together.
June 2019
07:00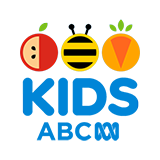 3.0 0 x
Bing finds a frog in the garden and wants to keep it so he and Sula make the frog a 'house' in a bucket. But froggy doesn't like her new home and hops out.