Bing
Bing Bunny celebrates the realities, learning and adventure of being a preschool child. Each episode will offer a micro-drama that explores what life is really like for preschoolers and the grown-ups in their lives
October 2019
07:00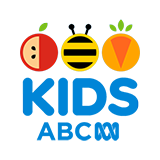 3.0 0 x
Bing wants to try Coco's Hula Hoop. It's harder than it looks but he finds lots of other hoopy games as he tries. Just as Bing almost gets it right he gets carried away with spinning, trips over and breaks the hoop.
07:00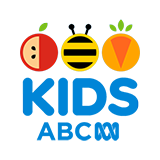 3.0 0 x
During Bing's bedtime routine he inadvertently pees on his blankie and it's too wet to wash and dry before bed. Fortunately his Hoppity Voosh toy has a cape just as soft and huggy as blankie and it even smells just right too.
07:00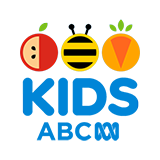 3.0 0 x
Bing wants Flop to read him his favourite book as he has his bath but Bing joins in with the story too enthusiastically Flop suggests they finish the story in bed as 'books don't like baths'.
July 2019
07:00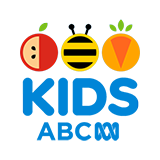 3.0 1 x
It's bath time and Bing just can't help adding a few more squirts of bubble goo... and a few more... and a few more, until he gets more bubbles than he can handle.
07:00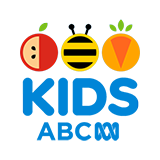 3.0 3 x
It's a windy day and Bing wants to fly his Hoppity Voosh kite with Flop. And he wants to do it all by himself.
07:00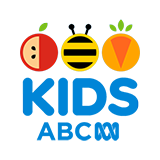 4.0 0 x
Bing and Sula discover a new toy at Amma's creche, a talking ride on car. It seems like fun until Talkie Taxi keeps saying the same thing over and over again.
07:00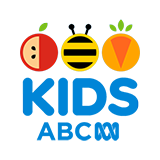 3.0 0 x
Coco shows Bing how to do really good Big Boos and together they make Flop jump. When Bing tries out his new tricks on Charlie he finds out the power of Boo has to be scaled down for babies.
07:00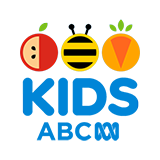 3.0 4 x
Bing and Sula head off for a picnic at the paddling pool with Flop. But when they get there, they are shocked to find there is no water inside.
07:00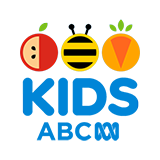 3.0 2 x
Sula, Pando, Flop and Padget all have a knack, a special thing that only they can do. Bing is frustrated when all his own knacks are easy for everyone else to do too.
07:00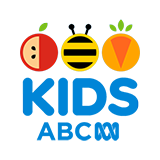 3.0 0 x
Bing makes Sula a picture with all her favourite things on it. It just needs one last jewel stuck on but OOPS the glue spills all over the picture. Sparkles save the day.