Bing
Bing Bunny celebrates the realities, learning and adventure of being a preschool child. Each episode will offer a micro-drama that explores what life is really like for preschoolers and the grown-ups in their lives
February 2020
07:00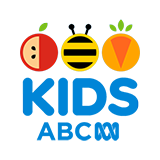 3.0 4 x
Bing has a brand new Hoppity Voosh lunch box, and Pando has the exact same one. At first it's fun to match, but that changes when Bing and Pando mix their lunchboxes up and end up with the wrong lunch.
07:00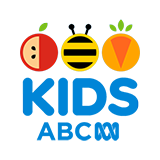 3.0 3 x
Sula and Amma have come to Bing's house for lunch but there are no carrots so Flop pops to the shop to get some. Bing stays behind but it's not long before he starts to miss Flop. Missing Flop... it's a Bing thing!
07:00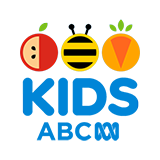 3.0 0 x
Bing and Pando are in the sandpit pretending to be diggers. Bing wants to dig the biggest hole and gets upset when Pando accidentally fills it in.
07:00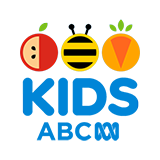 3.0 3 x
Bing goes to play with Sula who is engrossed in a game of 'sparkle magic' when he arrives. Bing wants to play too but Sula finds all sorts of reasons why Bing can't play with her special sparkly things.
07:00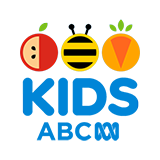 3.0 1 x
It's bath time and Bing just can't help adding a few more squirts of bubble goo... and a few more... and a few more, until he gets more bubbles than he can handle.
07:00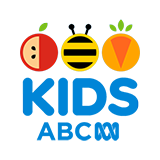 3.0 3 x
It's a windy day and Bing wants to fly his Hoppity Voosh kite with Flop. And he wants to do it all by himself.
07:00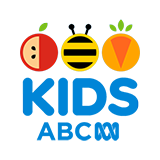 4.0 0 x
Bing and Sula discover a new toy at Amma's creche, a talking ride on car. It seems like fun until Talkie Taxi keeps saying the same thing over and over again.
January 2020
07:00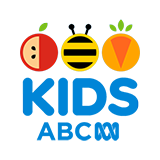 3.0 7 x
It's snack time for Bing but the only banana left is too mushy to eat. Flop suggests making a smoothie with it instead.
07:00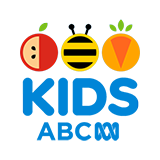 3.0 4 x
Bing and Sula go to the park to feed the ducks. Sula is very good at standing quietly and giving the ducks just the right amount of food.
07:00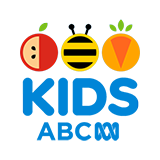 4.0 2 x
Bing and Coco are reading Charlie "Biteysaurus' Big Book Of Dinosaurs", but Coco brings the Rainbow Fairy Mice into it. Bing is frustrated! Flop shows Bing how to mix them together to make a new story.