Catalyst
Catch up TV on Catalyst. Watch the latest and all other episodes of Catalyst now online, broadcasted on ABC1. Catch up on your favorite ABC1 TV show: Catalyst. Replay tv on its best! Australia's premier science investigation series.
January 2020
52:00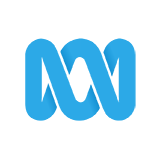 3.0 1 x
The race to the moon is back. After a quiet half century since the last Apollo mission, Assoc Prof Alan Duffy takes us inside the new space race, where innovators and big dreamers are rewriting the book on space exploration.
57:00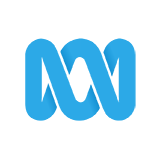 3.0 0 x
A group of pioneering scientists take their robots into the world of agriculture to see if they can help Aussie farmers tackle some of their biggest challenges. Will they change the way we've been farming for generations?
1:00:00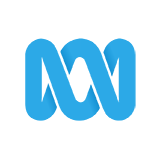 3.0 0 x
From the science of making choices to the solving power of algorithms, Mathematician Lily Serna looks at how the logic of mathematics can help you make better, smarter decisions. #ABCcatalyst
57:00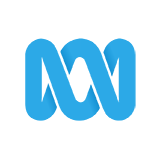 4.0 8 x
What kind of exercise should we be doing, how much do we need & how hard should push ourselves? To help us live happier healthier lives Dr Caroline West & Dr Shalin Naik uncover the latest sport science secrets from the AIS.
December 2019
1:03:00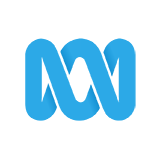 3.0 3 x
After a 20 year mission, space probe Cassini crashed into the surface of Saturn. Astronomer Associate Professor Alan Duffy was at Tidbinbilla Deep Space Tracking Station to bring you a blow-by-blow account of the action.
59:00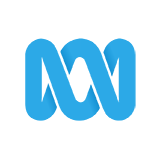 3.0 4 x
Heart surgeon Dr Nikki Stamp takes us into the amazing world of our hearts - revealing how they function, how can we look after them and shows us the latest science she uses to help fix them when they go wrong. #ABCcatalyst
October 2019
56:00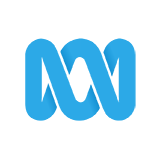 4.0 6 x
Journalist Ruby Jones meets some of the 2.5 million Australians whom body image concerns have become a serious mental health issue. Ruby discovers that far from vanity these disorders are crippling people's lives. (Final)
1:00:00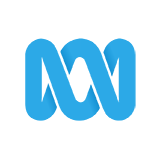 3.0 12 x
For 6 weeks, Catalyst was given unprecedented access to an incredible unit that performs some of the most complex and specialised craniofacial surgery in the world to help rebuild people's faces and lives.
1:00:00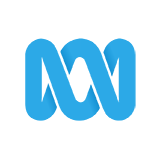 4.0 15 x
Lily Serna finds out how maths can help us all become smarter with the risks we take in life. And she discovers that far from taking too many risks, many of us are playing it too safe.
August 2019
59:00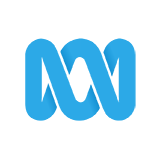 3.0 48 x
Dr Sarah McKay uncovers the revolutionary new science that promises to keep your brain healthy into old age - and uncovers the drugs that hope to defeat many of the diseases of ageing.