Catalyst
Catch up TV on Catalyst. Watch the latest and all other episodes of Catalyst now online, broadcasted on ABC1. Catch up on your favorite ABC1 TV show: Catalyst. Replay tv on its best! Australia's premier science investigation series.
2019
56:00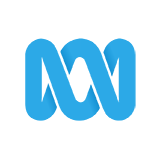 4.0 5 x
Journalist Ruby Jones meets some of the 2.5 million Australians whom body image concerns have become a serious mental health issue. Ruby discovers that far from vanity these disorders are crippling people's lives. (Final)
1:00:00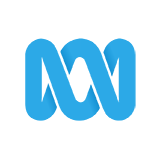 3.0 6 x
For 6 weeks, Catalyst was given unprecedented access to an incredible unit that performs some of the most complex and specialised craniofacial surgery in the world to help rebuild people's faces and lives.
1:00:00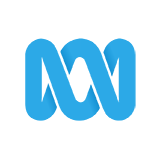 4.0 8 x
Lily Serna finds out how maths can help us all become smarter with the risks we take in life. And she discovers that far from taking too many risks, many of us are playing it too safe.
59:00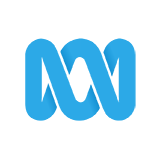 3.0 30 x
Dr Sarah McKay uncovers the revolutionary new science that promises to keep your brain healthy into old age - and uncovers the drugs that hope to defeat many of the diseases of ageing.
56:00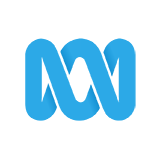 4.0 84 x
Ian Henderson, the recently retired and much loved ABC newsreader, sets out on a quest to find the secret to ageing healthily, and along the way uncovers some amazing new science that could benefit us all.
57:00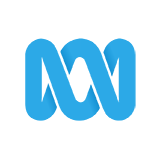 4.0 35 x
Catalyst examines the science of time travel. What do we need to be able to do or understand to construct a functioning time machine? Dr Graham Phillips showcases the scientists working on the cutting edge of discovery.
59:00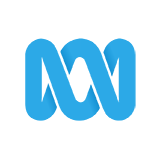 4.0 7 x
We're a nation with a big appetite and as the population moves towards 40 million it's only going to get bigger. Paul West, Professor Clare Collins and Dr Noby Leong reveal how technology is set to transform food production.
58:00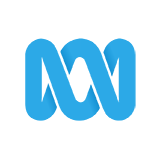 3.0 16 x
In the first of a 2-part Catalyst special, Feeding Australia, chef Paul West reveals the key breakthroughs in science and technology that will shape what we might be eating in the coming decades.
58:00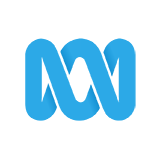 3.0 6 x
A group of pioneering scientists take their robots into the world of agriculture to see if they can help Aussie farmers tackle some of their biggest challenges. Will they change the way we've been farming for generations?
57:00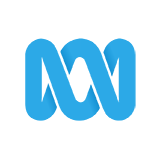 4.0 2 x
What kind of exercise should we be doing, how much do we need & how hard should push ourselves? To help us live happier healthier lives Dr Caroline West & Dr Shalin Naik uncover the latest sport science secrets from the AIS.