Catalyst
Catch up TV on Catalyst. Watch the latest and all other episodes of Catalyst now online, broadcast on ABC1. Catch up on your favorite ABC1 TV show: Catalyst. Replay tv on its best! Australia's premier science investigation series.
Season 20

1:00:00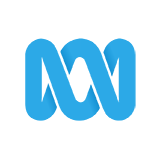 For 6 weeks, Catalyst was given unprecedented access to an incredible unit that performs some of the most complex and specialised craniofacial surgery in the world to help rebuild people's faces and lives.

56:00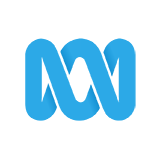 Ian Henderson, the retired and much loved ABC newsreader, sets out on a quest to find the secret to ageing healthily, and along the way uncovers some amazing new science that could benefit us all.

58:00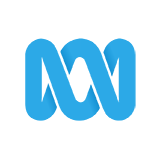 Professor Tamara Davis meets the scientists on a quest to hunt down black holes, the journey has brought us to the cusp of an unprecedented milestone in scientific achievement - to photograph a black hole for the first time.

1:00:00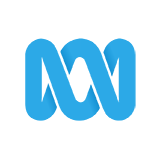 Catalyst brings together 15 ordinary Australians to take part in a revealing scientific experiment - to see if practicing mindfulness can help treat conditions like chronic pain, anxiety and stress that affect millions of us.

59:00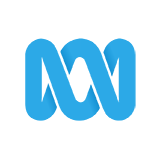 With Australia in the grip of an allergy epidemic, we set up a pop-up clinic to understand why so many of us are suffering from these conditions and reveal the latest science about what we can do to treat and prevent them.
Season 19

59:00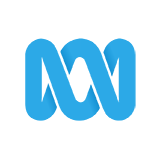 We're a nation with a big appetite and as the population moves towards 40 million it's only going to get bigger. Paul West, Professor Clare Collins and Dr Noby Leong reveal how technology is set to transform food production.

29:00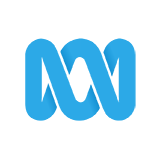 South East Asia's Plain of Jars is an archaeological enigma. Who carved these megalithic stone jars & what were they used for? Plus Space is being invaded by a new breed of cheap satellites, smaller than a loaf of bread.

31:00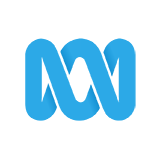 In this confronting special, Catalyst explores the lethal threat of coral bleaching to the Great Barrier Reef, and the challenges we all face to protect this global treasure.

30:00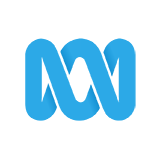 Catalyst investigates how cutting edge forensics together with developments in DNA testing are working towards putting a face to the nameless. Plus the massive megastructure puzzling astrophysicists - could it be alien-built?

30:00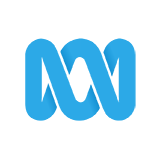 Catalyst goes behind the scenes at the NGV to see how scientists are revealing hidden secrets behind acclaimed artwork. Plus we revisit what genomicist Professor Vanessa Hayes discovered about the origins of modern society.