Catalyst
Catch up TV on Catalyst. Watch the latest and all other episodes of Catalyst now online, broadcasted on ABC1. Catch up on your favorite ABC1 TV show: Catalyst. Replay tv on its best! Australia's premier science investigation series.
March 2020
30:00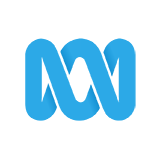 3.0 0 x
Smell is our most ancient, but also our most underestimated sense. In this episode Anja Taylor investigates the hidden powers of smell & how smell influences many aspects of our lives in ways we often overlook. #ABCcatalyst
30:00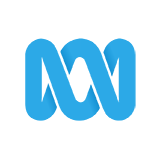 3.0 2 x
Catalyst goes behind the scenes at the NGV to see how scientists are revealing hidden secrets behind acclaimed artwork. Plus we revisit what genomicist Professor Vanessa Hayes discovered about the origins of modern society.
27:00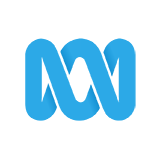 3.0 0 x
Catalyst meets a group of cancer patients who are experiencing extraordinary benefits from prescribed targeted exercise programs.
30:00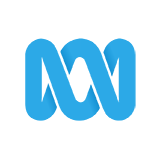 3.0 3 x
Researchers are getting a clearer picture on the way the brain turns sounds into images, redefining our understanding of vision. Plus, the "Bionic Bra" - providing the right amount of breast support as needed.
29:00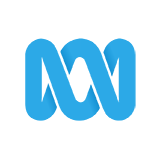 3.0 0 x
A new kind of telescope will allow us to observe a whole host of astronomical phenomena, like gravitational waves. Plus how protective is safety motorcycle gear anyway? Mark Horstman lays his body on the line.
32:00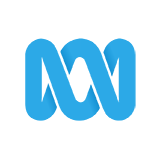 3.0 2 x
Graham Phillips goes into the desert on a meteorite hunt to investigate the question: is there life on Mars? Plus the powerful gene-editing technique CRISPR that is transforming the field of genetics.
30:00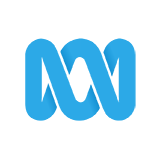 4.0 2 x
Dr Jonica Newby investigates home batteries - how they work, why you will want one, how they will change the way we consume electricity & what they mean for the future of the world's power generation.
February 2020
29:00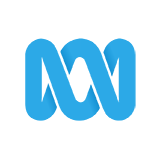 3.0 1 x
Could bottles salvaged from a 220 year old Tasmanian ship wreck contain the remnants of the world's oldest beer? Plus 'unboiling an egg' technology leads to new discoveries in renewable energy. #ABCcatalyst
30:00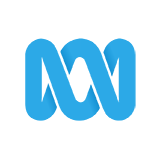 3.0 4 x
Catalyst looks at the game-changing new Australian device that aims to help the paralysed walk again. Plus virtual reality takes scientists and patients on a unique interactive journey inside the human body. #ABCcatalyst
29:00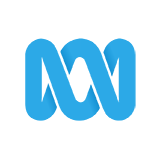 4.0 0 x
South East Asia's Plain of Jars is an archaeological enigma. Who carved these megalithic stone jars & what were they used for? Plus Space is being invaded by a new breed of cheap satellites, smaller than a loaf of bread.